4th International Conference on Heritage Management Education and Practice: Emerging Technologies for Addressing Critical Issues in Heritage Management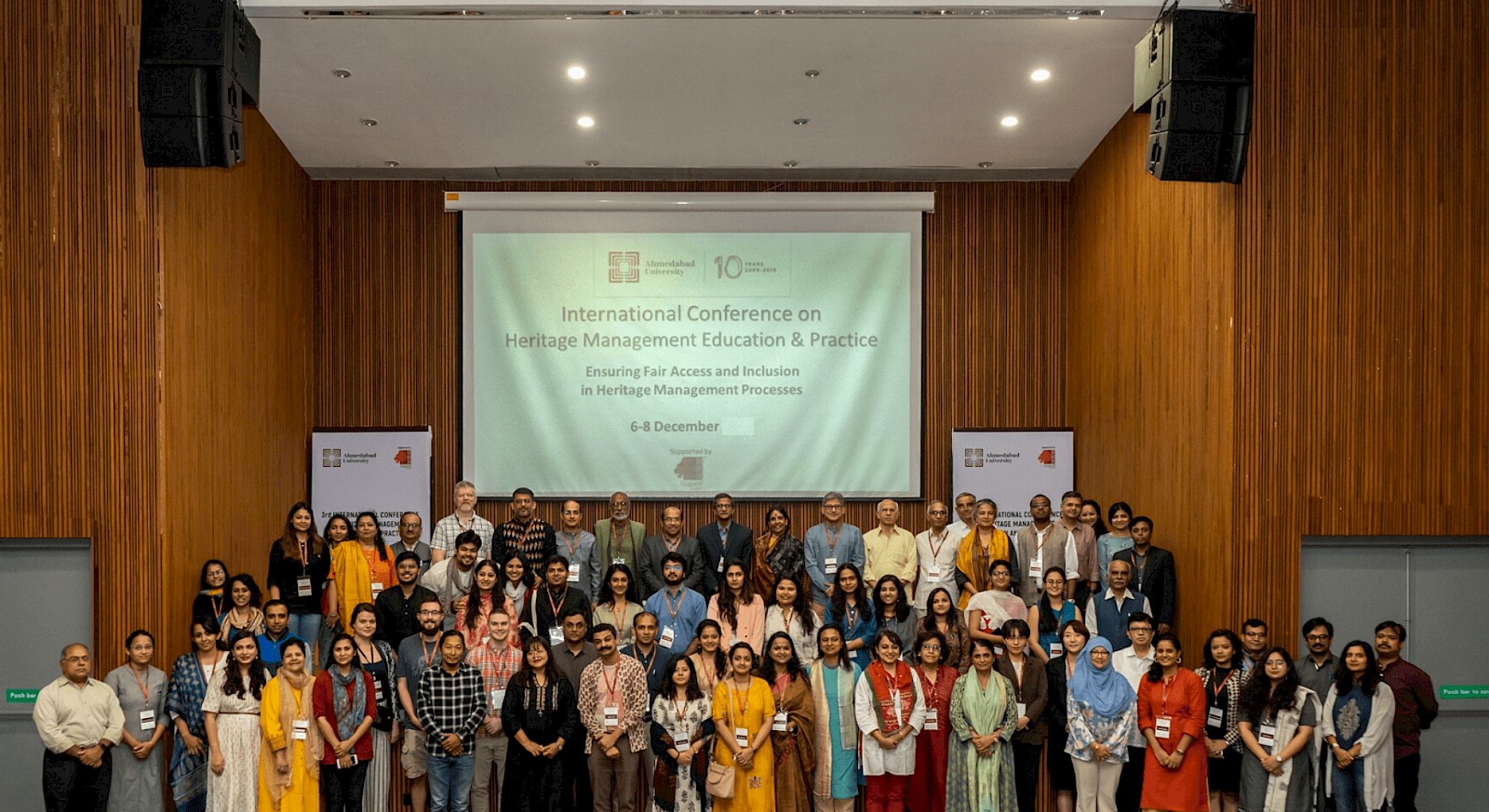 As we move to the fourth edition of this annual international conference series, we would like to begin to look for innovative ways in which issues and challenges in heritage management may be addressed by roping in the state of the art technological innovations. This fits well into the progression of the conference series, which began with exploring the connections across disciplines and stakeholders in 2017, then focused on developing integrated approaches for heritage management (with an exhibition of Aga Khan Historic Cities Programme) in 2018, and recently in 2019 examined the issues of access and inclusion in the heritage management processes. Given the rapid pace of evolution and changes in the technological domain, it is high time we began to interact with the world of technologies (with its own diversity and growing scope) to:
(i) examine how technologies have enabled (or could have limited the outcomes of) the heritage research and management, and
(ii) take stock of new directions in emerging technologies and explore how these developments may support heritage management.
(iii) Share current practices on the integration of emerging technologies in heritage management education and practice and their integral role in societal development
Therefore, the upcoming (4th edition) of the international conference on Heritage Management Education and Practice at Ahmedabad University will have the theme 'Emerging Technologies for Addressing Critical Issues in Heritage Management'. The conference will be held at Ahmedabad, India on 4-6 December 2020.
More details regarding the themes, important dates and participation processes will be available on our website soon.