Razin Mansuri (BTech '22) to Study Management at IIM Calcutta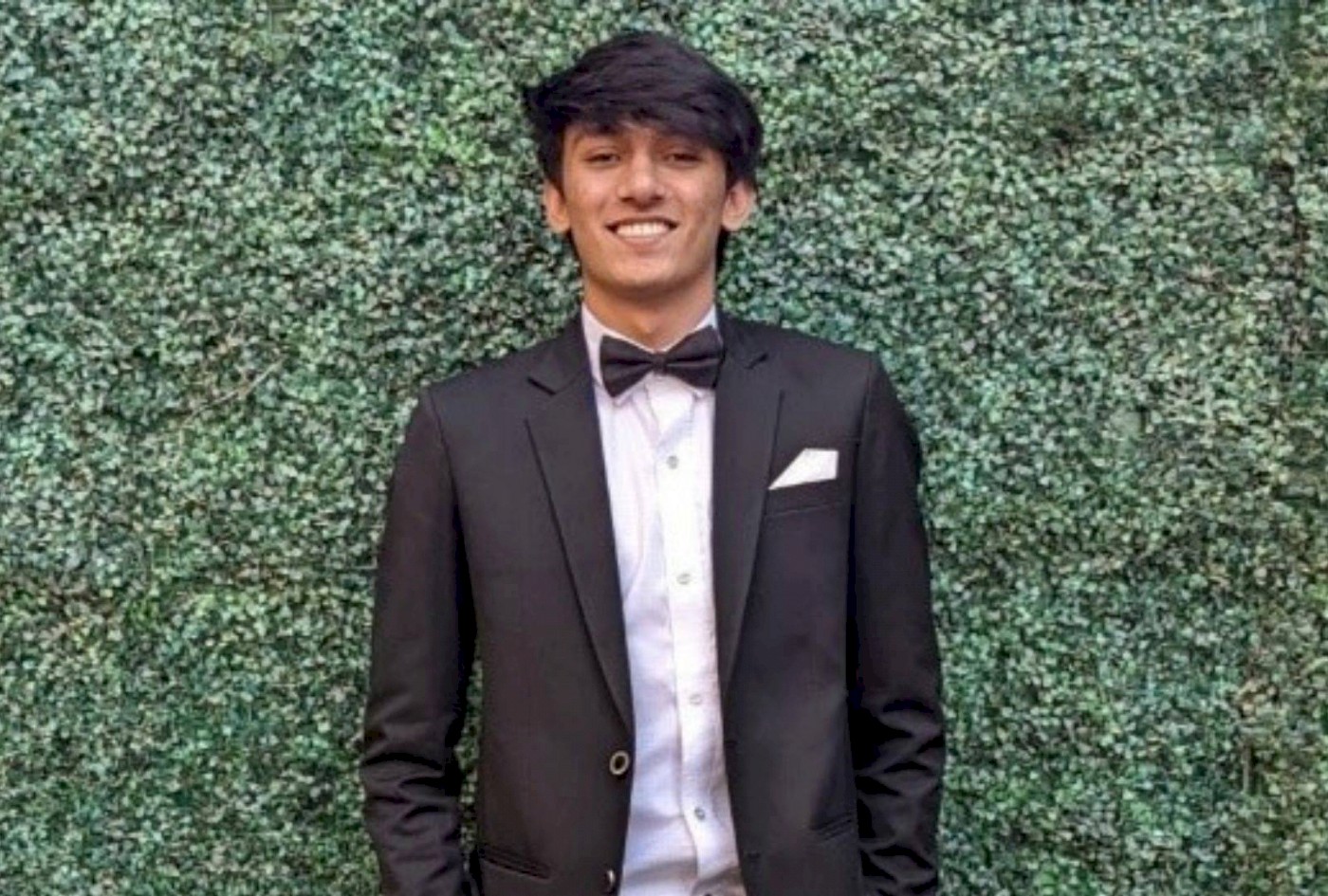 In December 2022, Ahmedabad Alumnus Razin Mansuri made it to the newspapers for taking the Common Admission Test (CAT) necessary for securing admission to the top management institutions in India – Indian Institute of Management (IIM), twice in two years. Razin appeared for CAT in November 2021, when he was placed in the 96.20th percentile, and yet again in November 2022, when he cracked the 99.78 percentile. His perseverance paid off. The BTech student in Information and Communication Technology from the School of Engineering and Applied Science (Class of 2022) converted both, IIM Bangalore and IIM Calcutta. He has decided to opt for IIM Calcutta.
With his father working as an AC technician, Razin was initially interested in a career in engineering. Razin says, "I just wanted to get into an engineering college, come out as an engineer, and kickstart my career. However, I got into Ahmedabad University, a place that challenges routine ideas and offers an environment with great new experiences. It was here that I realised I might have more than engineering in me. It gave me such diverse experience and exposure coupled with faculty and students from different Schools and disciplines that I decided I would study further at IIM." Interdisciplinarity being the cornerstone of education at Ahmedabad University, Razin picked Information and Communication Technology as his Major and General Management as one of his Minors.
Razin would like to work at a company that has philanthropy at its core. "Companies like Tata fascinate me with their ethos of giving back to society. I see myself working in places like that," he says. Coming from a family with limited means, he has been the recipient of the Need-Based Scholarships that Ahmedabad University offers. He says, "I have always studied on scholarship, and I feel the need to give back the same way. My uncle, an engineer, also studied on scholarship and later went on to support at least ten students. I think that is inspiring."
Now heading to IIM Calcutta, he says, "I believe Indian institutions place a premium on the quality of education, and the country, too, has a good quality of life which can't be matched globally. Also, I strongly believe in giving the country back what it has given me."