Hridit Jobanputra (BBA '21) Joins the University of Technology Sydney to Pursue Masters in Sport Management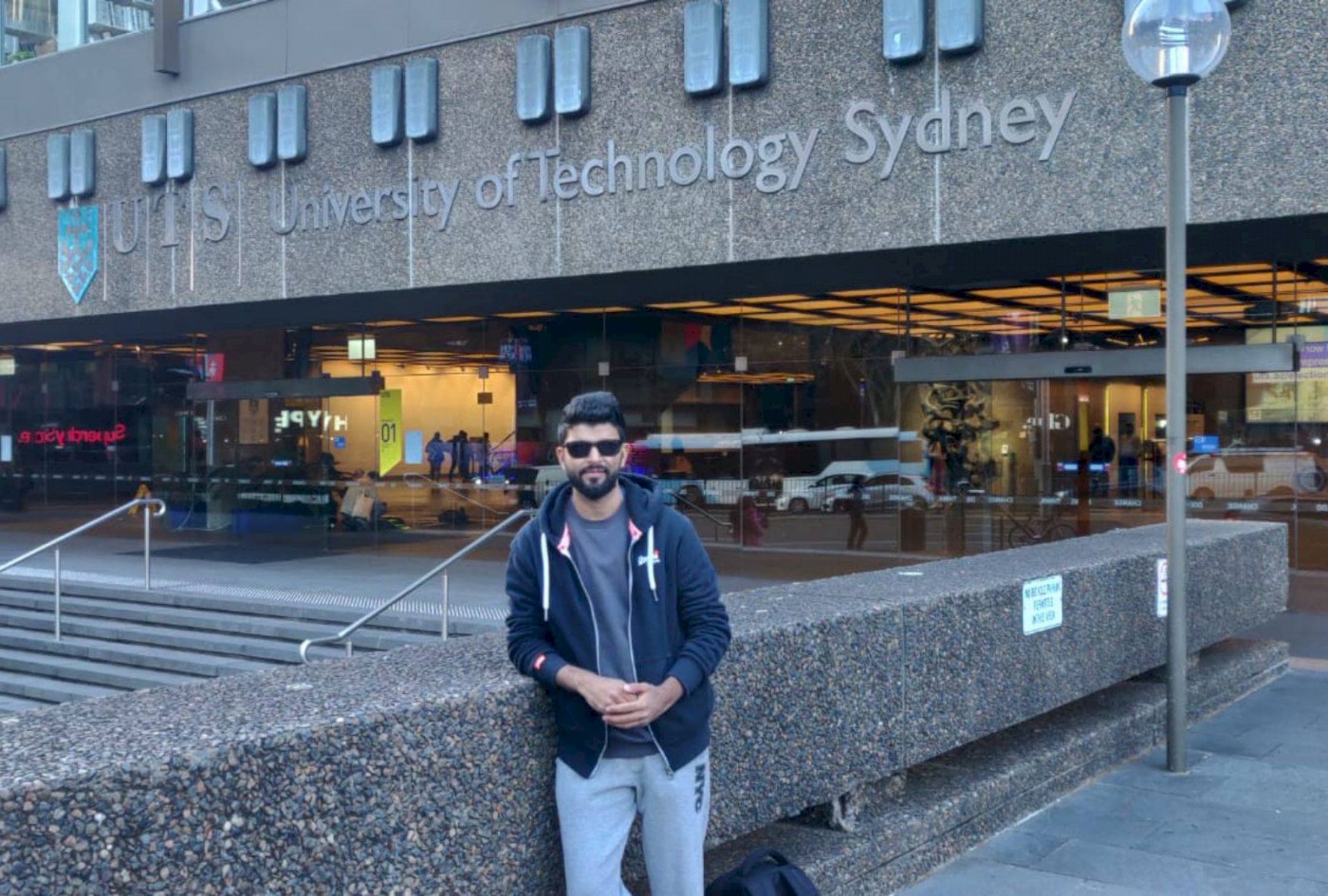 From roller skating when he was just five to playing national-level cricket at the National School Games Federation of India (SGFI), Ahmedabad Alumnus Hridit Jobanputra knew he was cut out for sports. However, it was at Ahmedabad University's Amrut Mody School of Management, where he studied BBA with specialisation in Marketing and Entrepreneurship, that he discovered he wanted to go beyond playing. "I want to make a career out of my passion for sports. I consider media, communication, organising sponsorships, and strategic team planning among my specialties," says Hridit, who is currently pursuing the two-year Master of Sport Management programme at the University of Technology Sydney.
Hridit speaks of how representing Ahmedabad University at the varsity level helped him get a clear picture of the sports industry, in turn, helping him focus on his role. "Getting into Ahmedabad University was a turnaround story for me. My experience here was highly valuable in terms of perspective on sports. Since I was studying marketing and entrepreneurship, it gave me a broader perspective in terms of end-to-end innovation, collaboration, media, technology, and development. The rigorous academic environment it offers prepares us for higher studies at the best international universities," he says. With his Master of Sport Management degree, Hridit will be able to pursue fields such as sport management, sport marketing, sport event management, venue and operations management, sports development, sport policy, international relations, and sports administration.