13 January 2019
State to face extreme heat waves, floods (DNA Ahmedabad)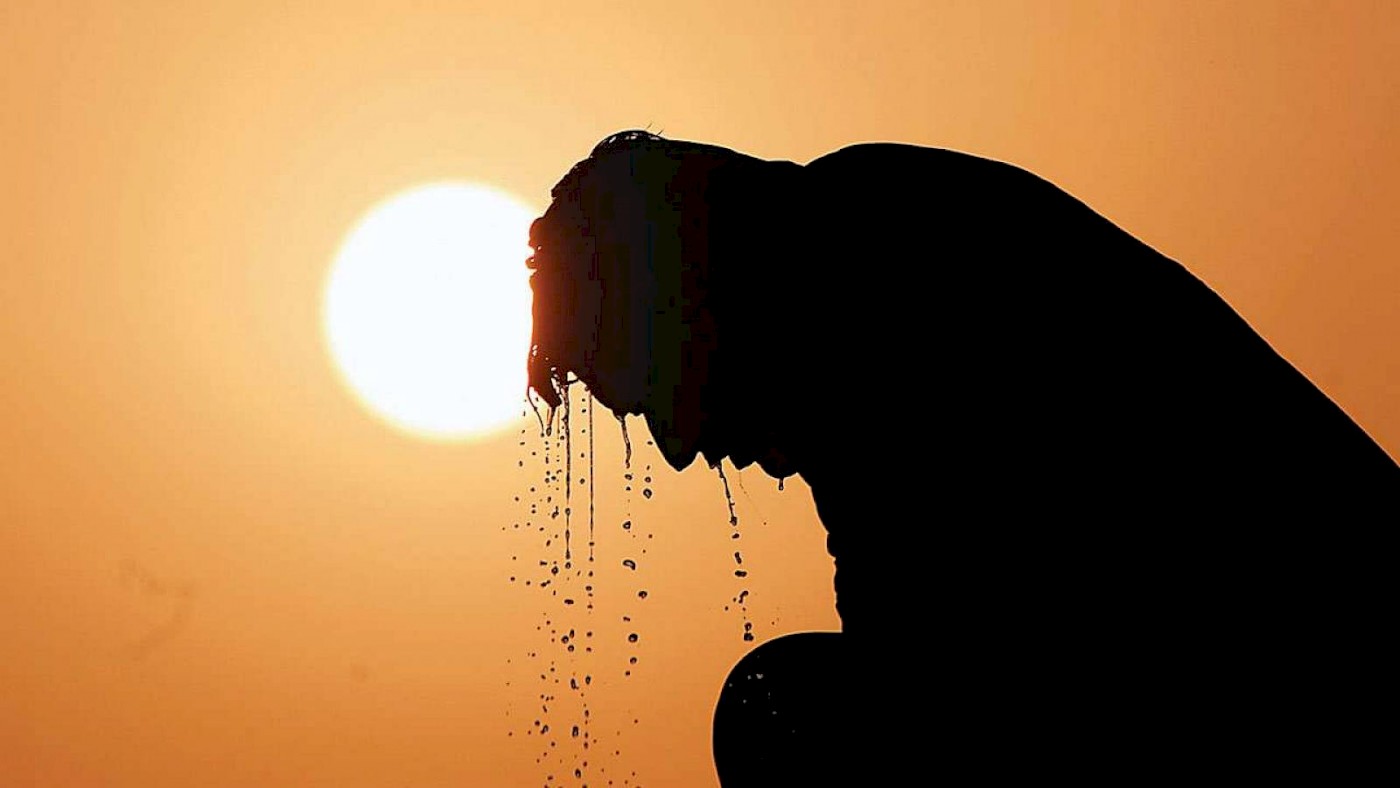 With the earth's temperature to scale by 1.5 deg C by 2030, climate extremes like heat waves, floods and drought pose a Colossal challenge to Gujarat. Avoiding the catastrophe will require extreme cooperation from stakeholders and integration of climate change in major urban planning programmes, say authors of the recent Intergovernmental Panel for Climate Change (IPCC) report.
Two of the 91 authors of the book are from Gujarat.
Professors Minal Pathak and Priyadarshi Shukla, of Ahmedabad University
, have worked extensively on the IPCC report. While professor Pathak is a senior scientist of IPCC, professor Shukla is co-chair, IPCC working group.
The need of heat action plans for all cities
Read the original article here