1 August 2022
Sankarshan Basu Joins Ahmedabad University as Dean of Amrut Mody School of Management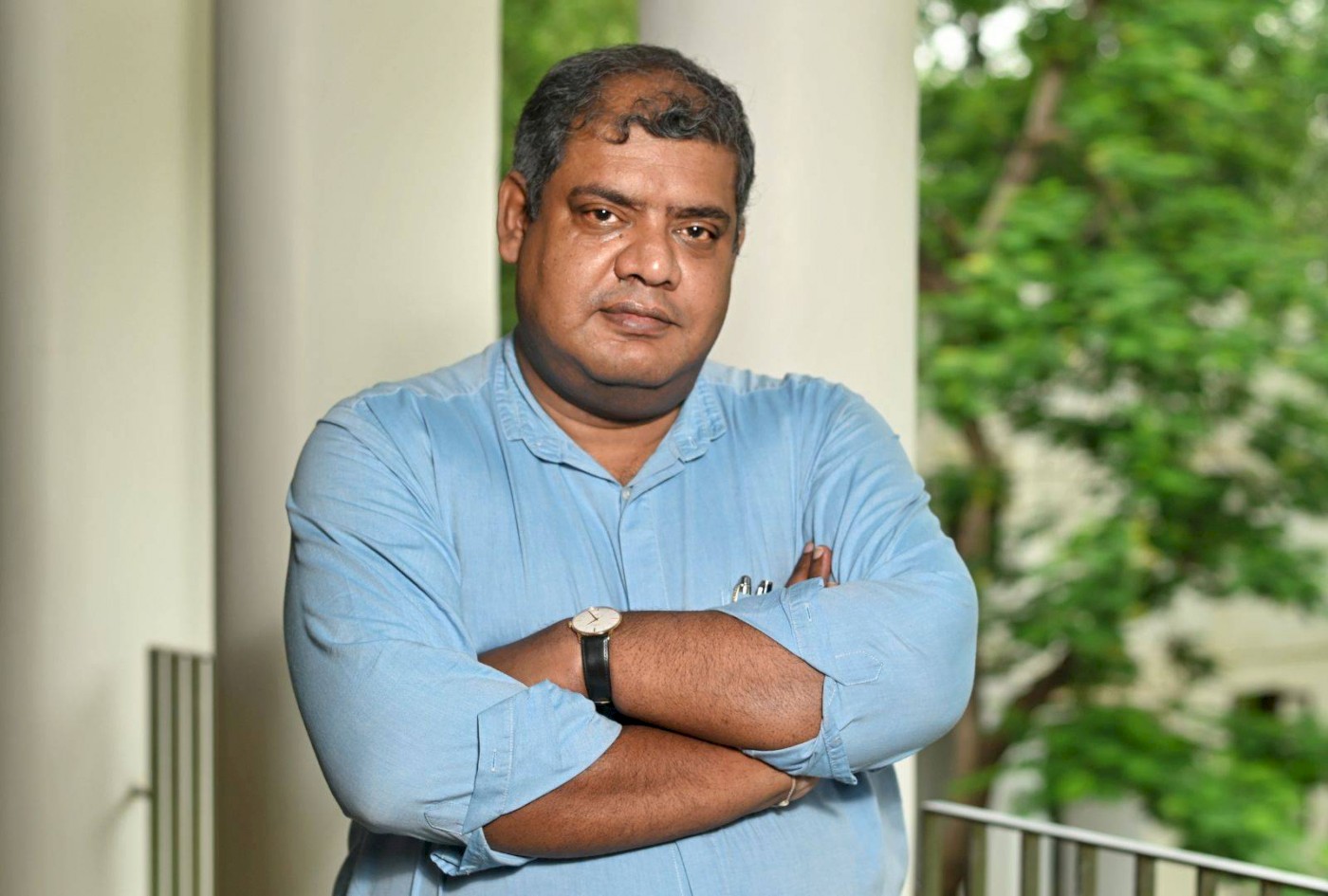 Pankaj Chandra, Vice Chancellor, Ahmedabad University, announced Sankarshan Basu as the new Dean of the Amrut Mody School of Management effective August 1, 2022. Professor Basu joins from the Indian Institute of Management (IIM) Bangalore where he has worked for the last two decades as a Professor of Finance and Accounting.
Professor Basu has completed his Honours (Statistics) from Presidency College, Calcutta, his MSc (Statistics) from the Indian Institute of Technology, Kanpur, and his PhD (Statistics) from the London School of Economics and Political Science, UK. In terms of research, his areas of interest are Financial Calculus, Option Pricing, Bond and Portfolio Valuation, Applications of Quantitative Techniques to Finance, Insurance, Reinsurance, Risk Management, and Financial Markets. He has presented his work at international conferences in Thailand, the US, the UK, France, Spain, Norway, Iran, Tunisia, Morocco, the Netherlands, and India. He has, to his credit, several papers in international journals of repute like European Financial Management, International Review of Financial Analysis, Finance Research Letters, International Review of Economics and Finance, Economic Letters, Insurance: Mathematics and Economics, and the Journal of Statistical Planning and Inference.
Professor Basu has vast experience in the finance and treasury domains. He was briefly in the finance industry, working in the Treasury Operations of ICICI Ltd (now ICICI Bank Ltd) in Mumbai. He has been actively involved in various consulting and training projects across multiple domains like banks (e.g., State Bank of India, HDFC Bank, Vijaya Bank, and Federal Bank), insurance companies (e.g., ING Vysya Life Insurance), stock exchanges (Bombay Stock Exchange), and various governmental agencies (e.g., Indian Revenue Service and the Indian Foreign Service) as well as other corporate entities.
He currently serves on the board of The Federal Bank Ltd., as Director, PRMIA, since 2020, and a founder member and Secretary of the Indian Finance Association (IFA) since 2015. He has also served on the boards of companies like The Clearing Corporation of India Limited, The Bangalore Stock Exchange Limited, and Bilcare India. Between 2014 and 2015, he was the President of the Asia Pacific Risk and Insurance Association (APRIA) and served on the international selection panel of Fellows for the German Chancellor Fellow, a fellowship run and administered by the Office of the German Chancellor between 2014 to 2022.