15 January 2022
VentureStudio's Xovian Aerospace Interacts With PM Modi as Finalist at National Startup Awards 2021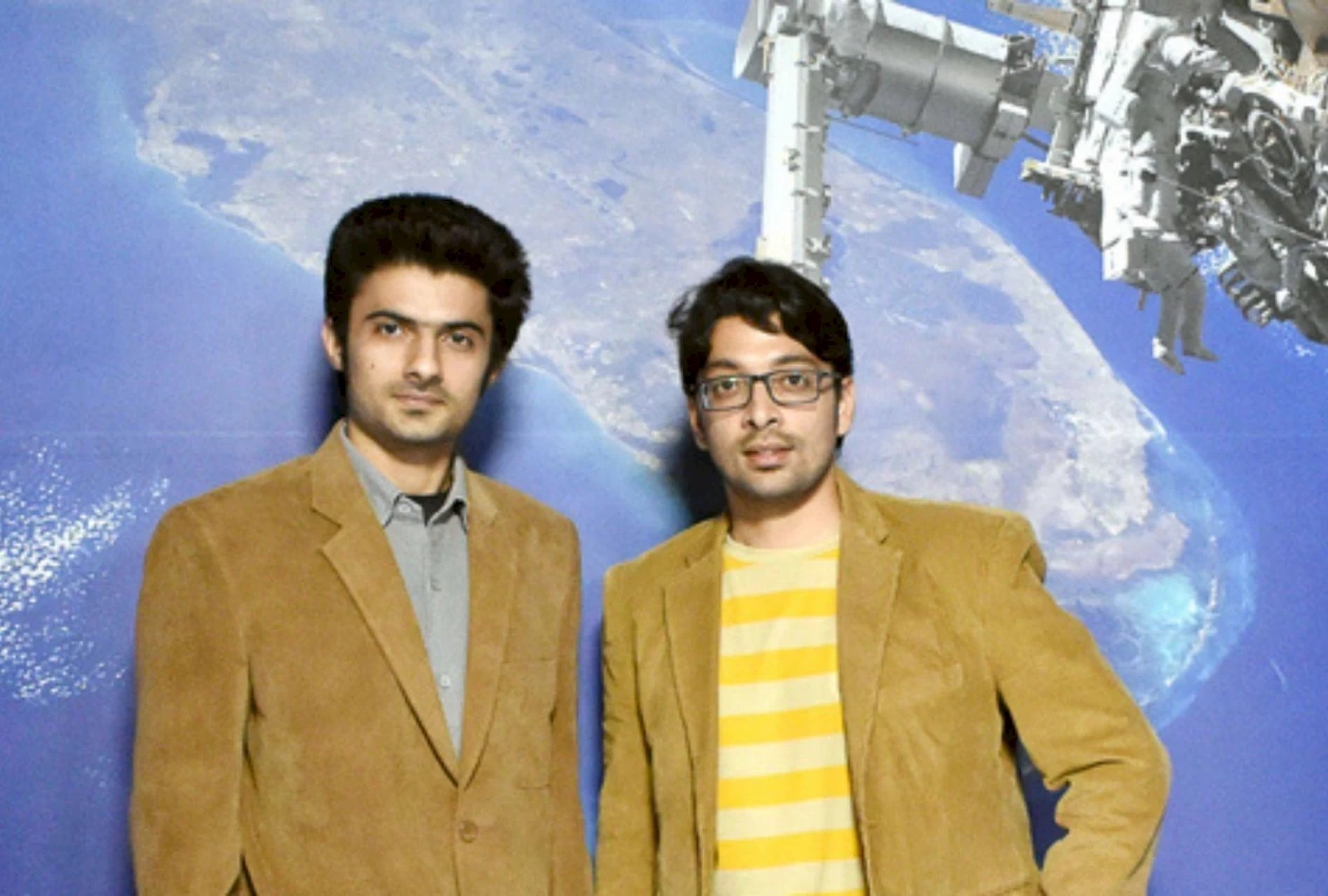 Xovian Aerospace co-founders Ankit Batheja and Raghav Sharma interacted with Indian Prime Minister Narendra Modi suggesting policy recommendations to strengthen the support ecosystem for the Indian space sector. Xovian Aerospace was one of the finalists at the National Startup Awards 2021. Ankit and Raghav's recommendations were put forward as part of the Future Technology Work Group formed by the Department for Promotion of Industry and Internal Trade (DPIIT) comprising leading startups from the deep tech sector.
It was definitely a moment of quiet pride for the two young entrepreneurs who shaped their start-up at VentureStudio with Raghav working on it under the Nidhi Prayas programme here from 2019-2021. What made it even more special was the rather humble beginning of their venture. Ankit and Raghav were but college freshmen in 2009 when they got chatting on a social media platform and within two years, that simple online interaction had transformed into a collaboration with just one common connector - a passion for aerospace.
As an aerospace startup that provides sustainable solutions via satellite technologies, Xovian Aerospace aims to provide low-cost sustainable solutions in satellite technologies. It started off by conducting educational and research-based activities to bridge the innovation gap between industries and educational institutions. Presently, it develops CANSAT, Sounding Rockets, High Altitude Balloons and Satellite Components. The team is backed by ex-ISRO individuals, and is supported and mentored by ISRO.
The young startup has won multiple awards including the Department of Science and Technology, Government of India's Nidhi Prayas 2019 Grant, the MeitY grant 2020, and the Karnataka Government's Elevate 2019 Award and Grant. It is also a member of the International Astronautical Federation (IAF), an international space advocacy NGO founded in 1951 in Paris to establish a dialogue between scientists around the world and to ensure international space cooperation.