15 September 2023
Ahmedabad Board of Governors Naushad Forbes' Book The Struggle and the Promise: Restoring India's Potential Wins CK Prahalad Best Business Book Award for 2023 by Bangalore Business Literature Festival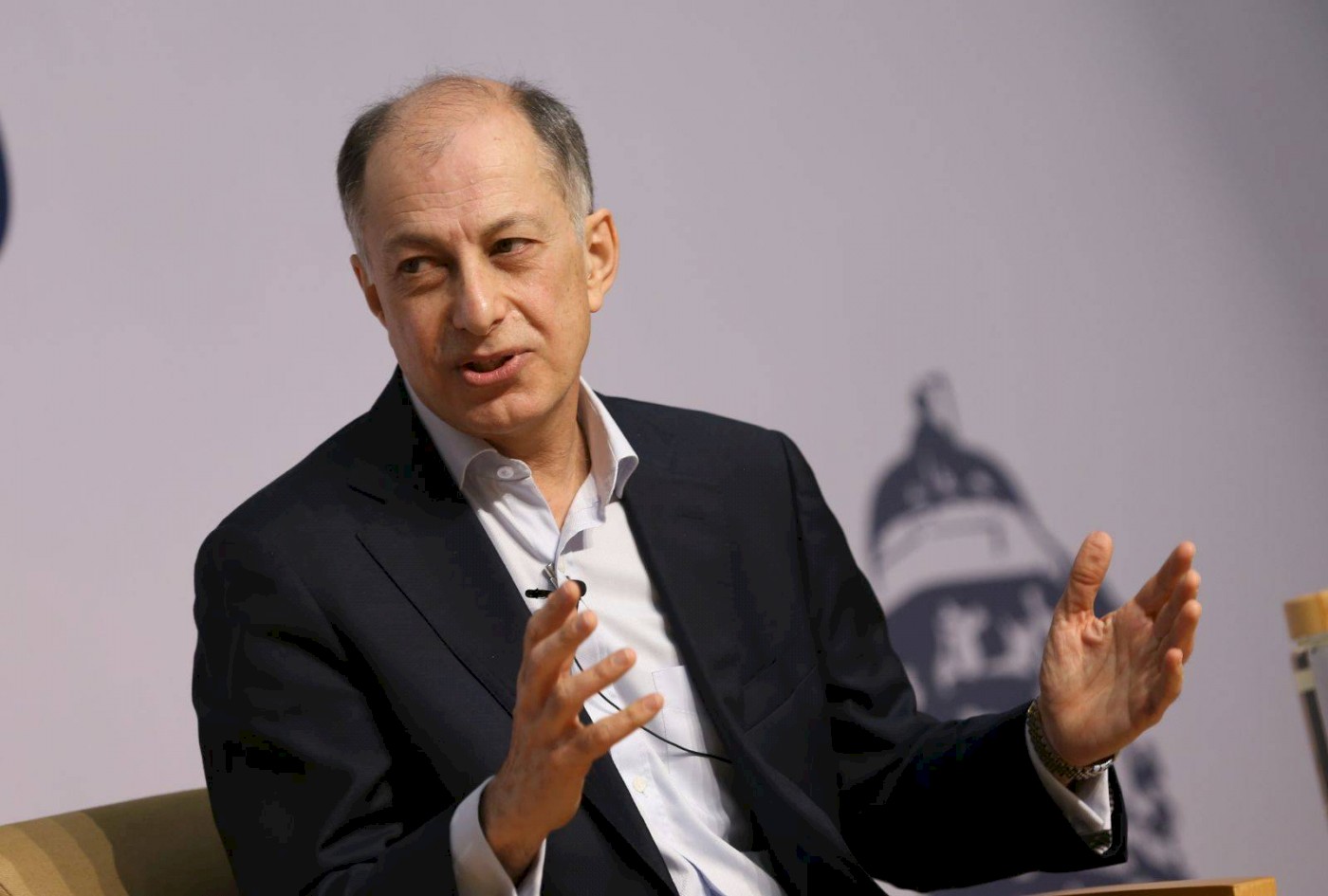 At the recently concluded Bangalore Business Literature Festival, Dr Naushad Forbes, Member, Board of Governors, Ahmedabad University, and Co-Chairman of India's leading steam engineering and control instrumentation firm, Forbes Marshall, was presented with the CK Prahalad Best Business Book Award for 2023. In his 2022 book The Struggle and the Promise: Restoring India's Potential, Dr Forbes writes about how the growing Indian economy contrastingly holds promise and struggle.
The book delves into the India story, elucidating how our diverse culture holds promise with a young population that is thirsty for education and achievement, and a strong private sector fuelling growth. On the other hand, we struggle to create a business-friendly environment. We lag in innovation while education, public health, and quality of jobs demand attention.
Through his book, Dr Forbes offers solutions to challenges of inclusivity and innovation and to fostering a culture that can deliver leadership and position India among global countries promoting financial growth and social advancement.