Hirak Acharya (BBA '18) Selected for US-India Higher Education Promotion Programme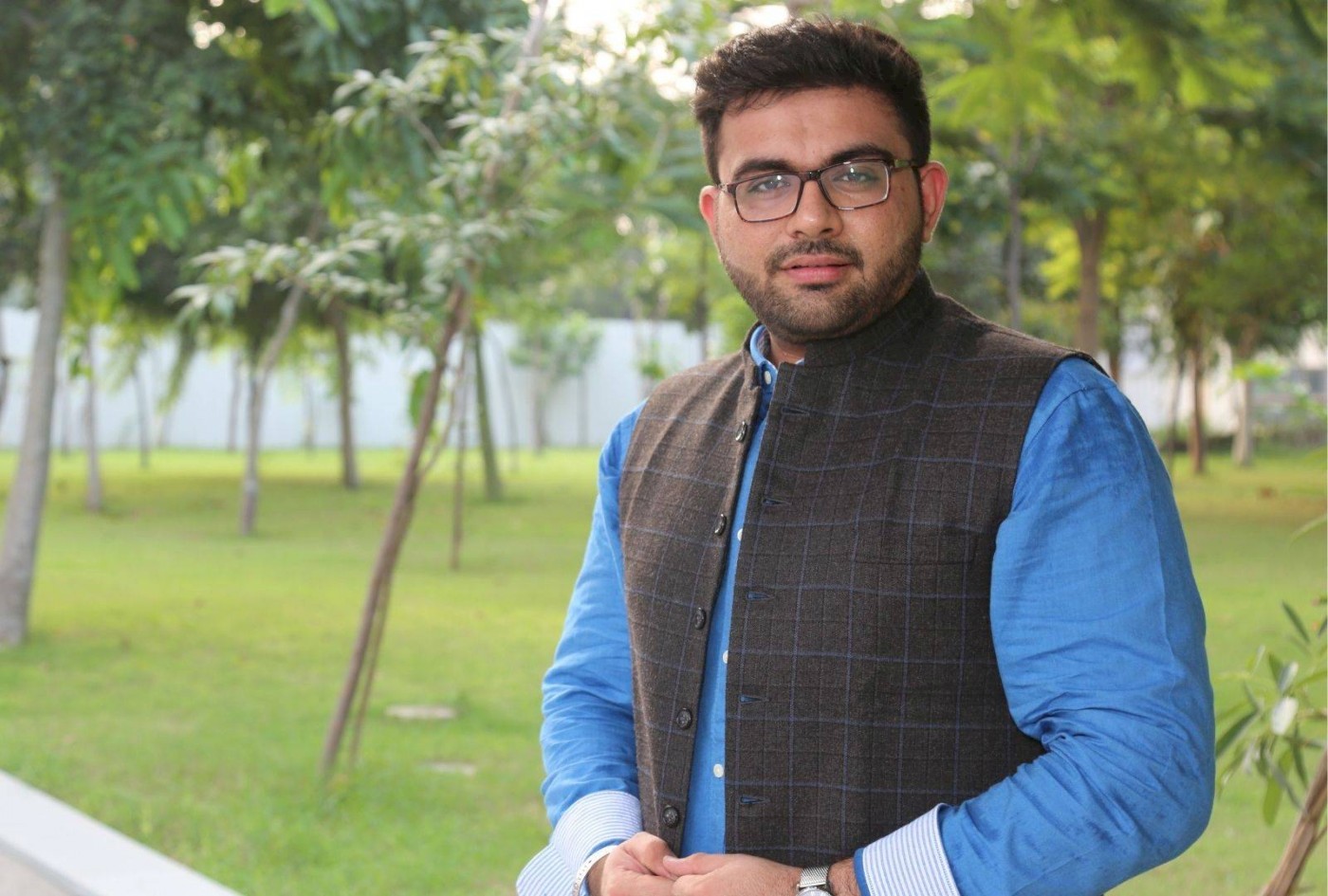 Ahmedabad Alumnus Hirak Acharya, gold medallist of BBA, Class of 2018, Amrut Mody School of Management, has been selected for the Promoting U.S.-India Higher Education Collaboration and Internationalization programme supported by the Government of the United States, the US Embassy in New Delhi, and the US Mission to India, and administered by Miami University. Hirak is Coordinator, Office of International Affairs and Office of Alumni Affairs and Advancement, at the University.
His selection to the nine month hybrid programme includes an invitation to attend the NAFSA: Association of International Educators Annual Conference from May 29 to June 4, 2022, in Denver, Colorado, USA, NAFSA being the world's largest association dedicated to international education and exchange.
The Programme will familiarise participants with existing scholarly literature and currently accepted best practices for internationalisation and collaboration in US institutions by working through online course modules and engaging virtually with Senior International Officers (SIOs) and administrators in the US. It will also equip them with the skills to develop campus internationalisation strategic plans for their own institutions, and develop a model of campus internationalisation specifically for the Indian context.
Hirak is the youngest participant in the Programme which has senior and experienced industry leaders from the international relations/affairs domain of renowned universities such as IIM Tiruchirappalli, Gandhi Institute of Technology and Management University Visakhapatnam, Amity University, National Institute of Technology Warangal, UPES Dehradun, Tata Institute of Social Sciences, and SRM University, among others.