Light at the end of a long dark tunnel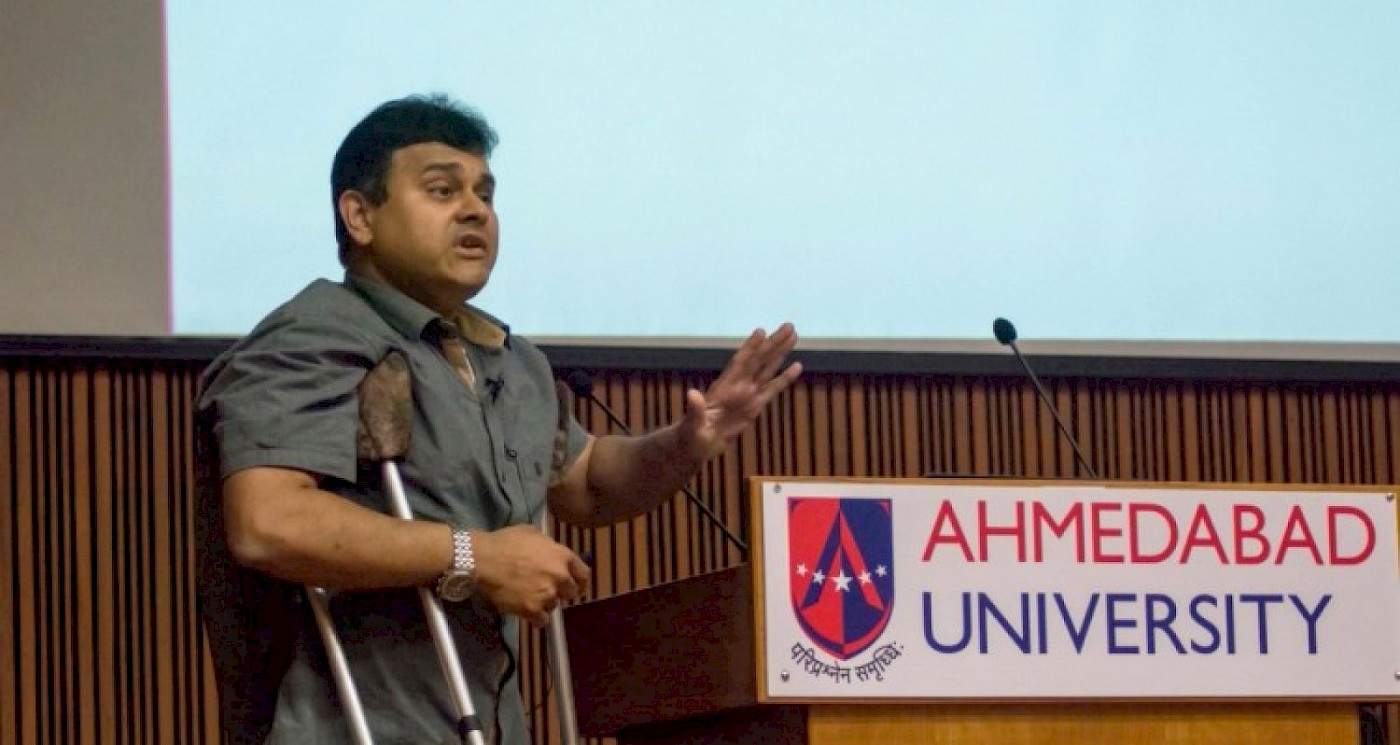 Obesity foreshadows metabolic syndrome. It progressively leads to type 2 diabetes, hyperlipidemia, hypertension, cardiovascular disease and some forms of cancer. Currently, one-third of the world's population is obese or overweight. Professor Thyagrajan's laboratory has discovered the molecular mechanisms which triggers the conversion of White Adipose Tissue (WAT) to brite cells and enhances the metabolic activity, thermogenesis and counters high fat diet-induced obesity in mice.
About the Speaker
Professor Baskaran Thyagarajan completed his PhD in Molecular Pharmacology and Physiology from the University of Graz in Austria. He worked as a Post Doctoral Fellow at the Johns Hopkins University and is currently associated with the University of Wyoming as Associate Professor.