Dynamos 2016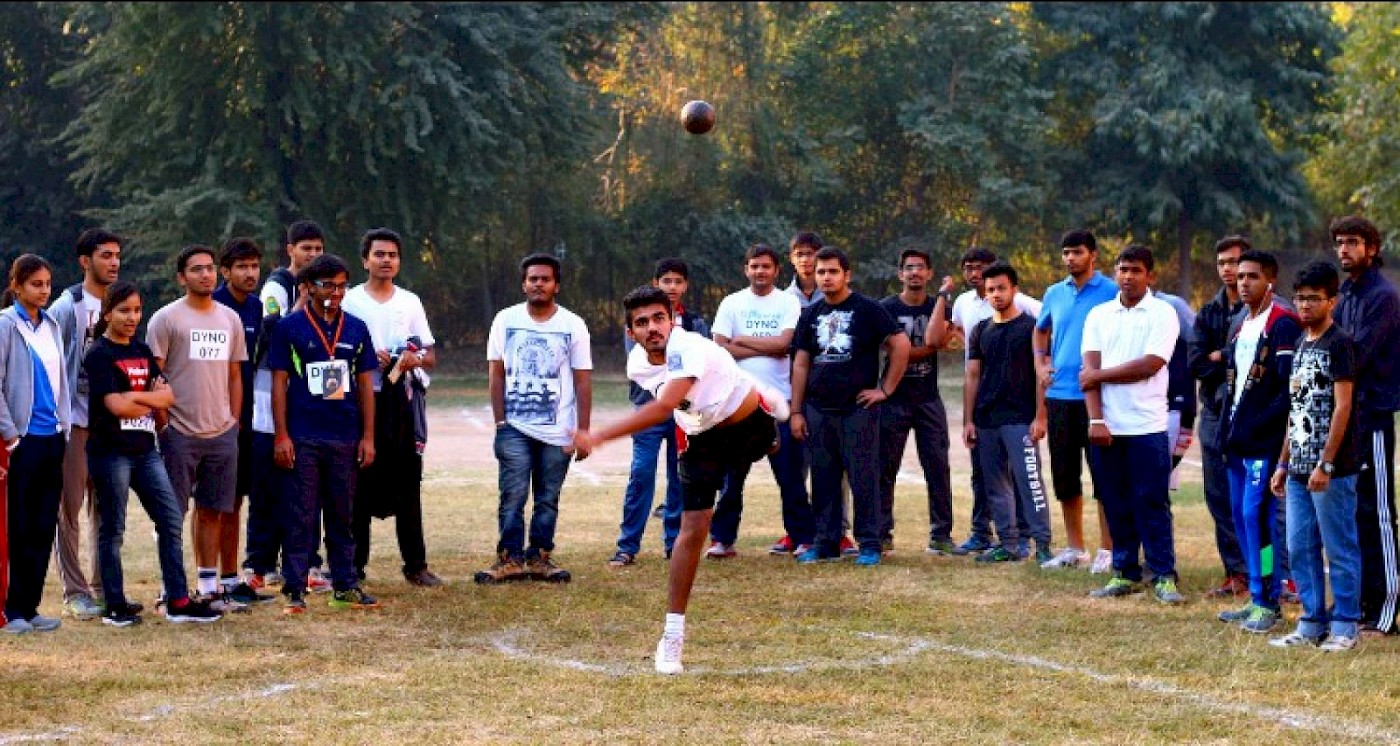 DYNAMOS 2016

Dynamos is the annual sports of SEAS. This year Dynamos was organized from 5th of February to 7th February 2016. Many Different sports events were played during these 3 days and a lot of students, as well as faculties, participated in it. The Main Events were Cricket, Football, Volleyball and Endurance Run.

On the opening day "Tug of War" was played. As we had only the evening of 5th only 1 event was covered. On 6th of February, SEAS Organized its 1st ever half marathon. About 200 Students participated in it along with faculty members. In Cricket, Football and Volleyball, teams were formed by managers. Auctions were held for every sport. About 350 students participated in these sports. The winning teams were given Medals and Trophies.
There was a special Farewell Match organized were in the final year students played cricket against the staff of the College. The final year students' team won the match. Farewell Matches were also organized for volleyball and football.

On the second day, students took part in athletic events like 100m (boys and girls), 200 m (boys and girls), 400m Boys, 400 m relay Boys, Stand Jump(Boys and Girls), 400 m mix relay and Shot Put (Boys and girls).
Many other fun sports like Slow Cycling, Kabbadi, Throw Ball and Kho-Kho were played.

This time Maximum students took part. Winners were given Medals and Managers were given Trophies.