Innovations in Chemical Industry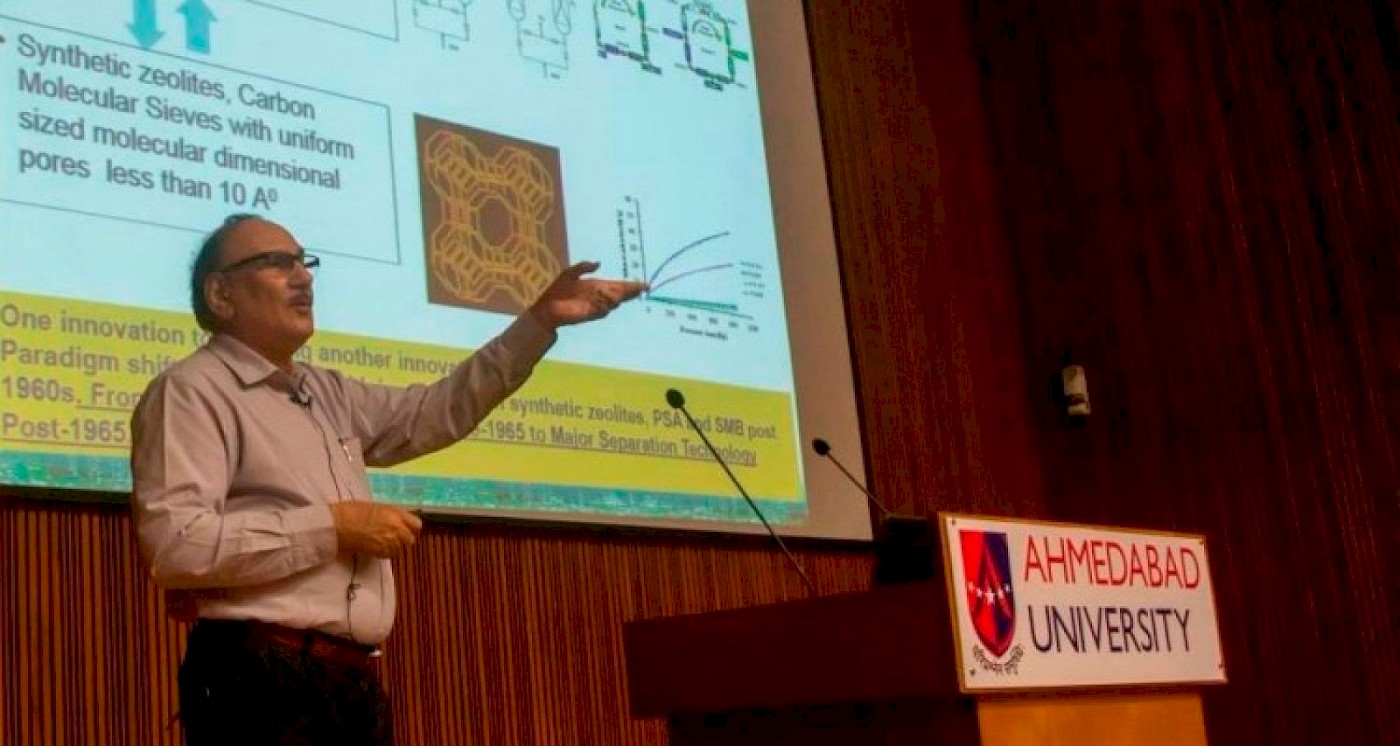 The chemical industry has transformed the World over the past century and a half with its boundless ingenuity and entrepreneurial spirit by solving many of the problems vexing Human Mankind. It contributes hugely towards Materials, Energy, Health, and Food sectors. It is vital for sustaining present-day civilization. Innovations in chemical technologies have been central to meet diverse challenges in the above sectors. Innovation has ensured the future, and not just of chemical companies, but also, in more global terms, of the planet's entire population. However, there are prerequisites for sustaining and enhancing innovations in an organization like belief and support of management for innovation; innovative friendly environment; to have people with creativity, passion and preservation for innovations. The talk focused on the following aspects of innovation, especially in the chemical sector.
Significance of the chemical industry in today's world, Defining invention and innovation, Transformative impact of an innovation, Innovation dimension and drivers, Structured methodologies for innovating, and Enhancing innovation in organizations.
Dr Raksh Vir Jasra is currently working as Senior Vice President (R&D), Reliance Industries Limited, Reliance Manufacturing Division, Vadodara. He obtained his PhD from IIT Delhi, in 1981. He was a Visiting Scientist at Imperial College of Science and Technology, London (1989-1990). He has published nearly 300 original research articles, along with 83 patents granted including 35 U.S. patents. He has supervised nearly 27 PhD students. He has received several awards including National Award for Technology Innovation in Petrochemicals and Downstream Plastic Processing Industry was for the Development High thermally conducting polymer films for electronic applications by the Ministry of Chemicals and Fertilizers, Government of India, 2016, Federation of Gujarat Industries award for excellence in research, 2015, Indian Merchants Chamber (IMC) Inclusive Innovation Award 2014 and Fellow of Indian National Academy of Engineering, 2008.