Cytometry Workshop at Division of Biological and Life Sciences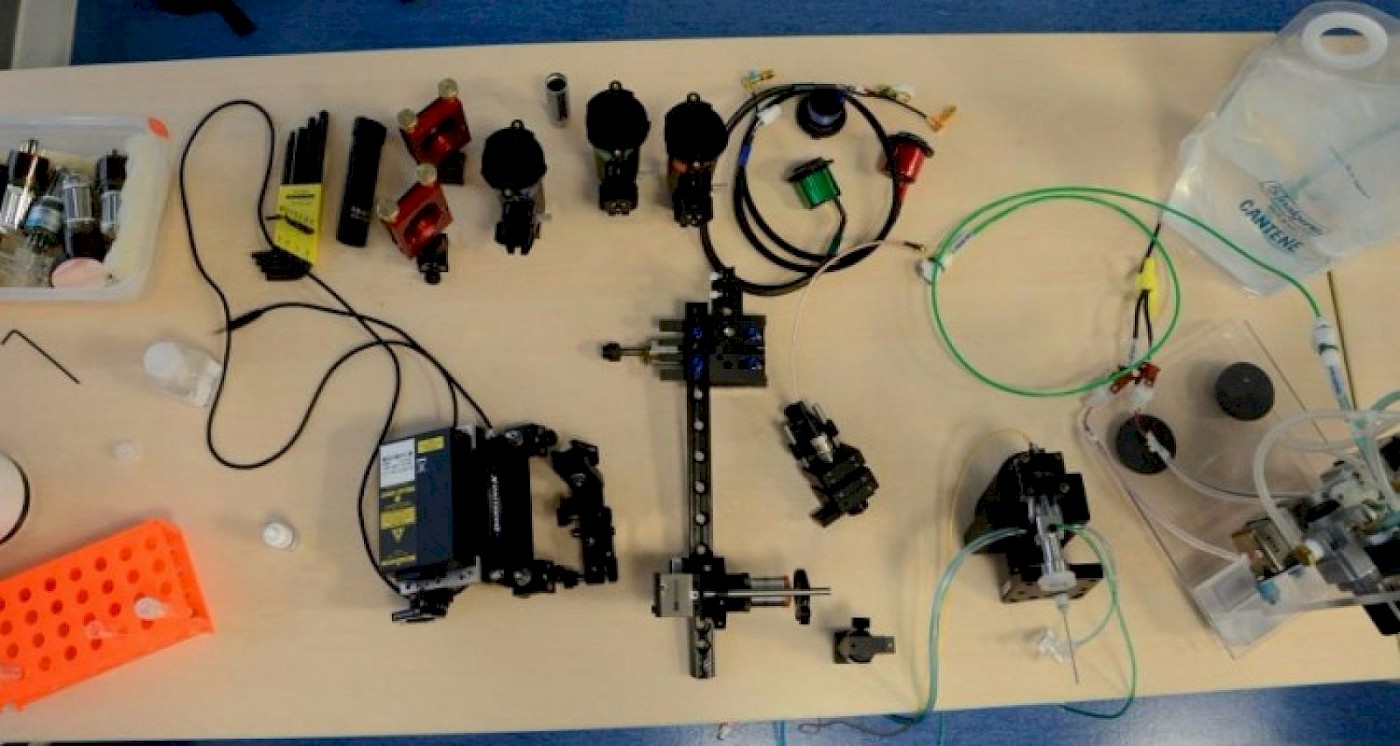 Division of Biological and Life Sciences, School of Arts and Sciences, Ahmedabad University in collaboration with iBioAnalysis Pvt Ltd., announces a hands-on workshop on Clinical Flow Cytometry. The course will cover the basics of flow cytometry, understanding how flow cytometry works and case study discussion with the field experts.
COURSE HIGHLIGHTS:
Introduction to flow cytometry
Anatomy of flow cytometry and software operation
Hands-on training in calibration, maintenance &
running of a flow cytometer.
Cell cycle analysis
Case study discussion on leukaemia and lymphoma,
minimal residual disease, PNH
INVITED FACULTY:
Dr William Telford, Associate Scientist and Director, Flow Cytometry Core Laboratory, NIH, USA
Dr Sumeet Gujral, Tata Memorial Center, Mumbai
Dr Hemangini Vora, Gujarat Cancer Research Institute, Ahmedabad
Dr Parimal Sarda, Vedanta, Ahmedabad
WHO IS THIS COURSE FOR:
The course will be useful for pathologists and oncologists (including students and residents) interested in learning more about flow cytometry as well as the clinical researchers studying haematology, leukaemias and other haematological disorders.
FEES:
Rs. 8000/- for students and faculty. Only ten participants per batch. Last date of Registration: February 25th, 2017. Please note that this course has been approved for 8 CME credit points by the Gujarat Medical Council.
For more details about the event, please get in touch with Professor Ashutosh Kumar at ashut
[email protected]
or call at 079 61911000 Ext: 276