18 July 2018
Cultivating Global Pharma Leaders (Hindustan Times)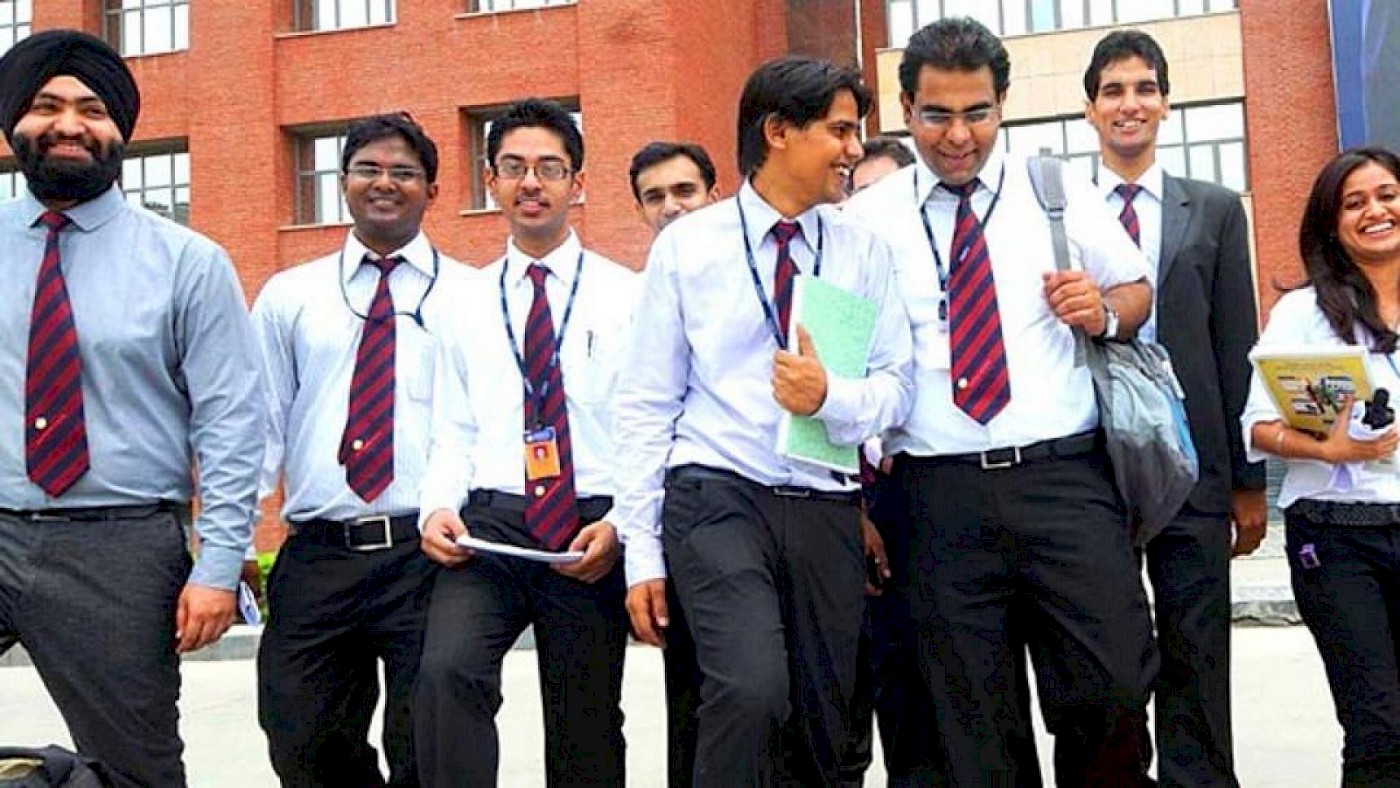 The Ahmedabad University, in collaboration with the Rady School of Management at the University of California San Diego, has launched a Global Executive MBA Degree in pharmaceutical management to professionals employed in pharma and allied industries.
The two-year management programme is deeply rooted in the domains relevant to the pharmaceutical, biological and life sciences industry, an official spokesperson said.
In what is presented as a holistic and dynamic manner, participants from research and development, manufacturing, operations, sales and marketing functions in the biopharma sectors will hone their leadership skills in this programme.
Read the original article here