20 August 2022
Centre for Heritage Management Recognised as Expert Heritage Body by National Monuments Authority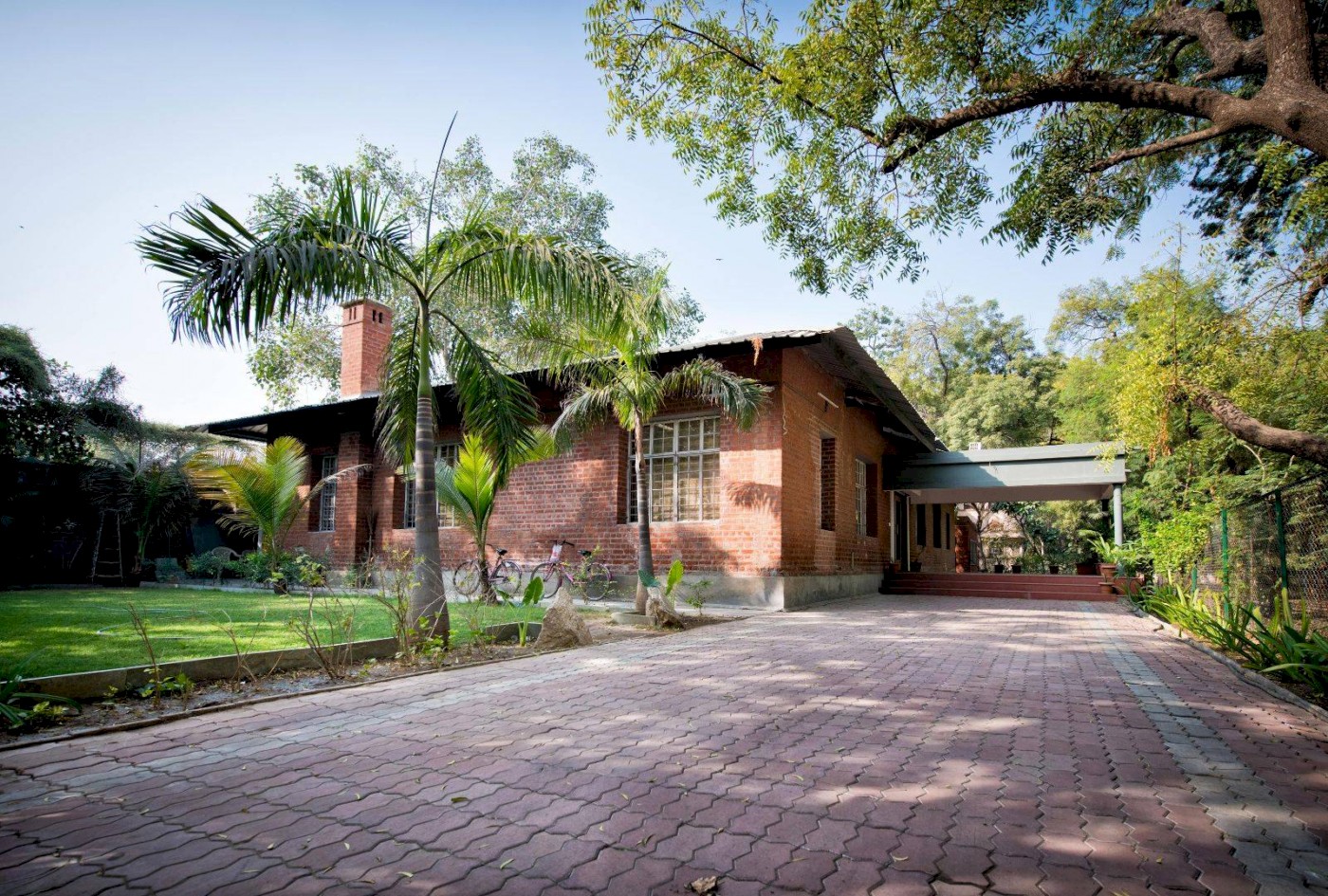 The National Monuments Authority under the Ministry of Culture, Government of India, has recognised Ahmedabad University's Centre for Heritage Management as an expert heritage body marking it as a leading institution for archaeology and built heritage conservation for the West and Central region. The Centre for Heritage Management, along with 12 other institutions added to the list of expert bodies, will be expected to support the Government in expanding the need for heritage bye-laws for Centrally Protected Monuments and Protected Areas.
Speaking about the Government recognition, Neel Kamal Chapagain, Director, Centre for Heritage Management, said, "Though many monuments are listed as centrally protected, their protection makes no sense unless legally and institutionally articulated as such. Even existing bye-laws may need further contextualisation for each protected monument. It is in this regard that we were approached by the National Monuments Authority recently, and we responded positively. It is our philosophy to learn about heritage in every context, and reciprocally we are always happy to contribute back in any way for the upkeep of it."
Over the last decade, the Centre for Heritage Management has gained recognition as an authority on heritage conservation, nationally as well as internationally. In June 2020, the Working Group Report on 'Improving Heritage Management in India' published by NITI Aayog, Government of India, recognised the Centre as one of the leading institutions of Heritage Conservation and Heritage Management Education Programmes under the University Grants Commission, and as the only institution in India offering heritage management as a field of study. The Centre is a key member of the Asian Academy for Heritage Management and the Asia Pacific Higher Education Network for Intangible Cultural Heritage. It also collaborates with the United Nations Education, Scientific and Cultural Organization (UNESCO) on capacity-building programmes, and the International Information and Networking Centre for Intangible Cultural Heritage in the Asia Pacific Region under the auspices of UNESCO (ICHCAP), among others. It has been closely associated with governmental work, having worked in the past with the Tourism Corporation of Gujarat Ltd., Railway Vikas Nigam Limited, and the Directorate of Archaeology and Museums of the Government of Gujarat.
Please click here to read the full article.