19 April 2019
Ahmedabad University Students Project On Opinions About Politics and Elections (DNA)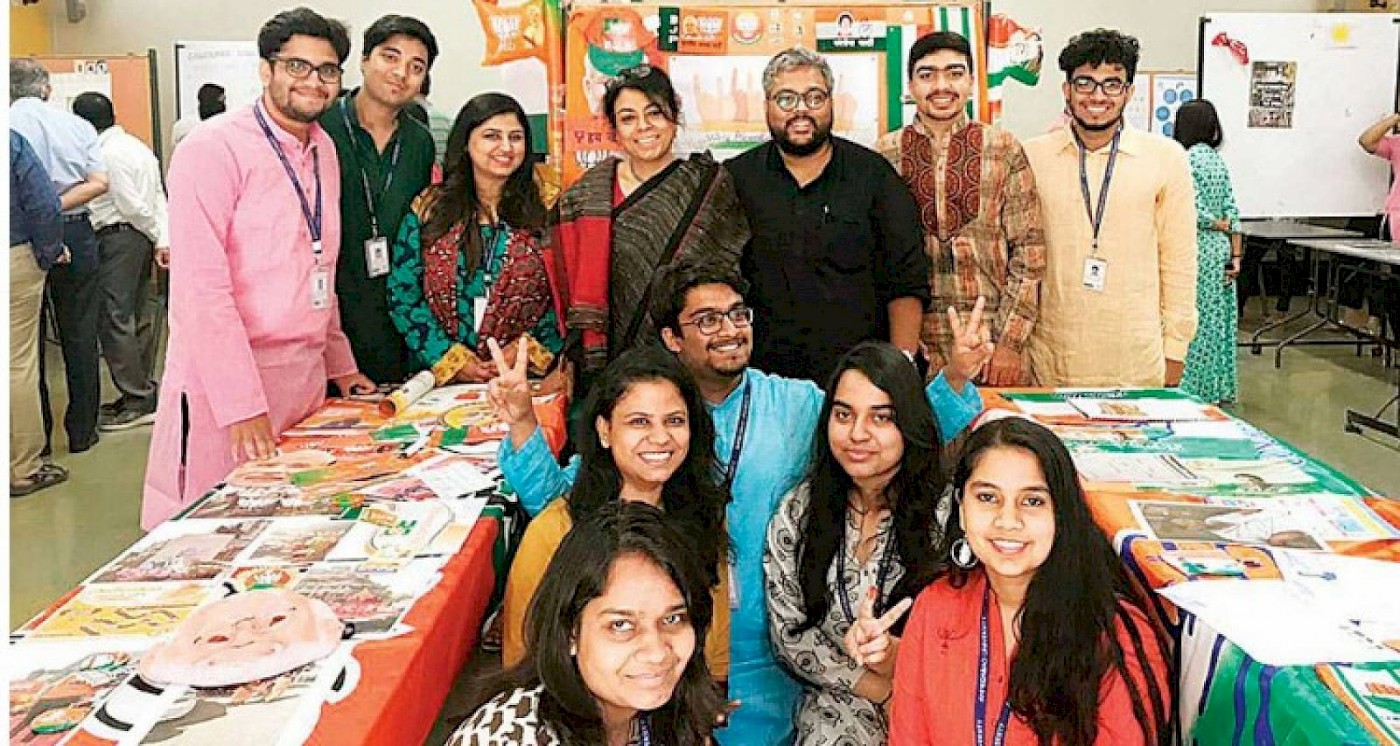 In a unique classroom assignment, aimed at attempting to figure out "Why Ahmedabad Votes", students of Ahmedabad University found that most people talked about political parties, justifying their love or hatred for those rather than voting rights. To ascertain the mindset of people about politics and elections, for the past few weeks, 12 second and third year Bachelor of Business Administration and Bachelor of Commerce students visited Gandhinagar and Ahmedabad west Lok Sabha constituencies including Asarwa, Dudheshwar, Shahpur, Shahibaug, Khanpur, Maninagar, Vejalpur, Prahladnagar and Jamalpur, among others, to interact with people and local party leaders about the upcoming elections.
Through their fieldwork, the students not only found out about the urban-rural divide but were shocked to discover that the "educated" lot in urban areas was unaware of their local leaders as well as issues whereas for residents in other areas, issues were not so much of a concern.
"More than giving reasons about voting and not voting, people talked about the parties and justified their love and hate among the parties," said Dharmit Mehta, a third-year Bachelor of Commerce student.
Read the original article here