Tunneling Through Time: Unravelling Historical Fiction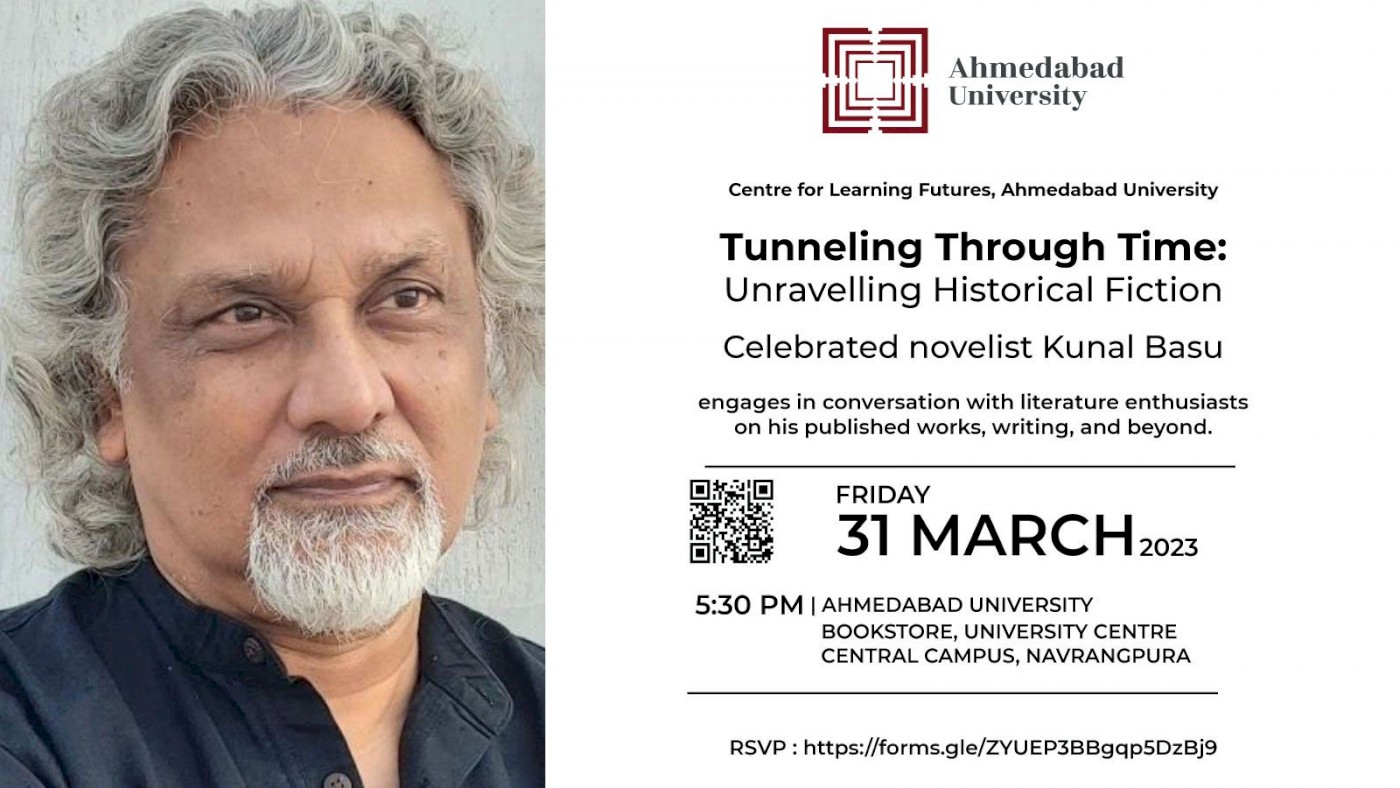 Celebrated novelist Kunal Basu engages in conversation with literature enthusiasts on his published works, writing, and beyond.
About the Author
A master of historical fiction, Indian author Kunal Basu has enchanted readers with captivating narratives of love, strife, and life. Having published several novels-The Opium Clerk, The Miniaturist, Racists, The Yellow Emperor's Cure, Kalkatta, The Endgame, Sarojini''s Mother, In An Ideal World; and a collection of stories, The Japanese Wife (the eponymous story of which has been made into an award winning film directed by Aparna Sen)-he has earned international acclaim and numerous award nominations. He is also a renowned academic and has presented his work in over 30 international literary festivals.
In addition to his literary accolades, he has also acted on stage and screen, and directed documentary films. Until recently, he was Professor at the Said Business School, University of Oxford. He is currently a Distinguished Professor at the School of Arts and Sciences, Ahmedabad University. He divides his time between India and Oxford.
Date: Friday, March 31, 2023
Time: 5:30 PM
Venue: University Bookstore, University Centre, Central Campus, Ahmedabad University