Orientation Week 2018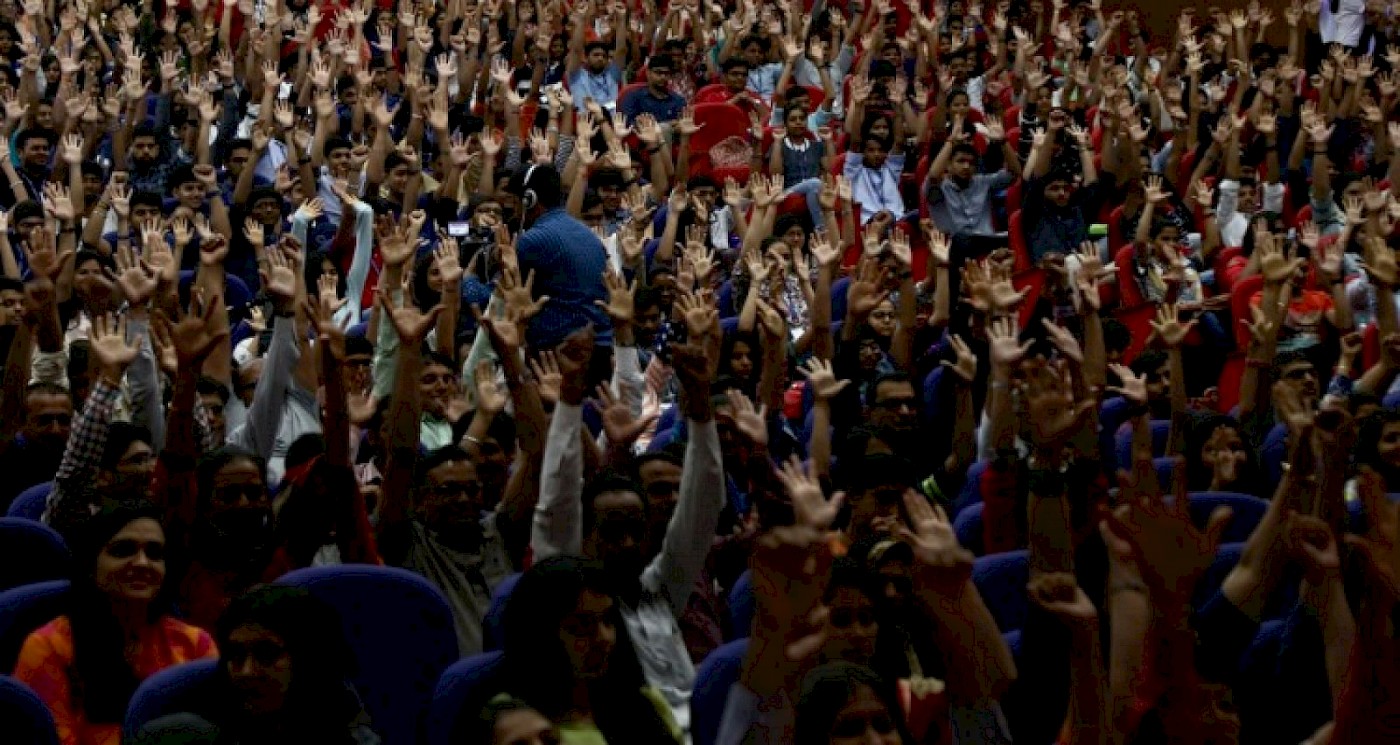 It is time to welcome the new batch of students to the fraternity. The week-long Orientation program will start from July 15 where Professor Pankaj Chandra, Vice Chancellor and Professor Raghavan Rangarajan, Dean of Students and Dean of the Undergraduate College, will address the new students. From July 16 to July 21 the University campus will be abuzz with numerous interesting and informative activities like a Campus tour, Club registration and activities, Shramdaan etc.
Orientation Week will be an opportunity for new students to mingle with their peers and senior students. They will also know about University's various initiatives and student facilities.