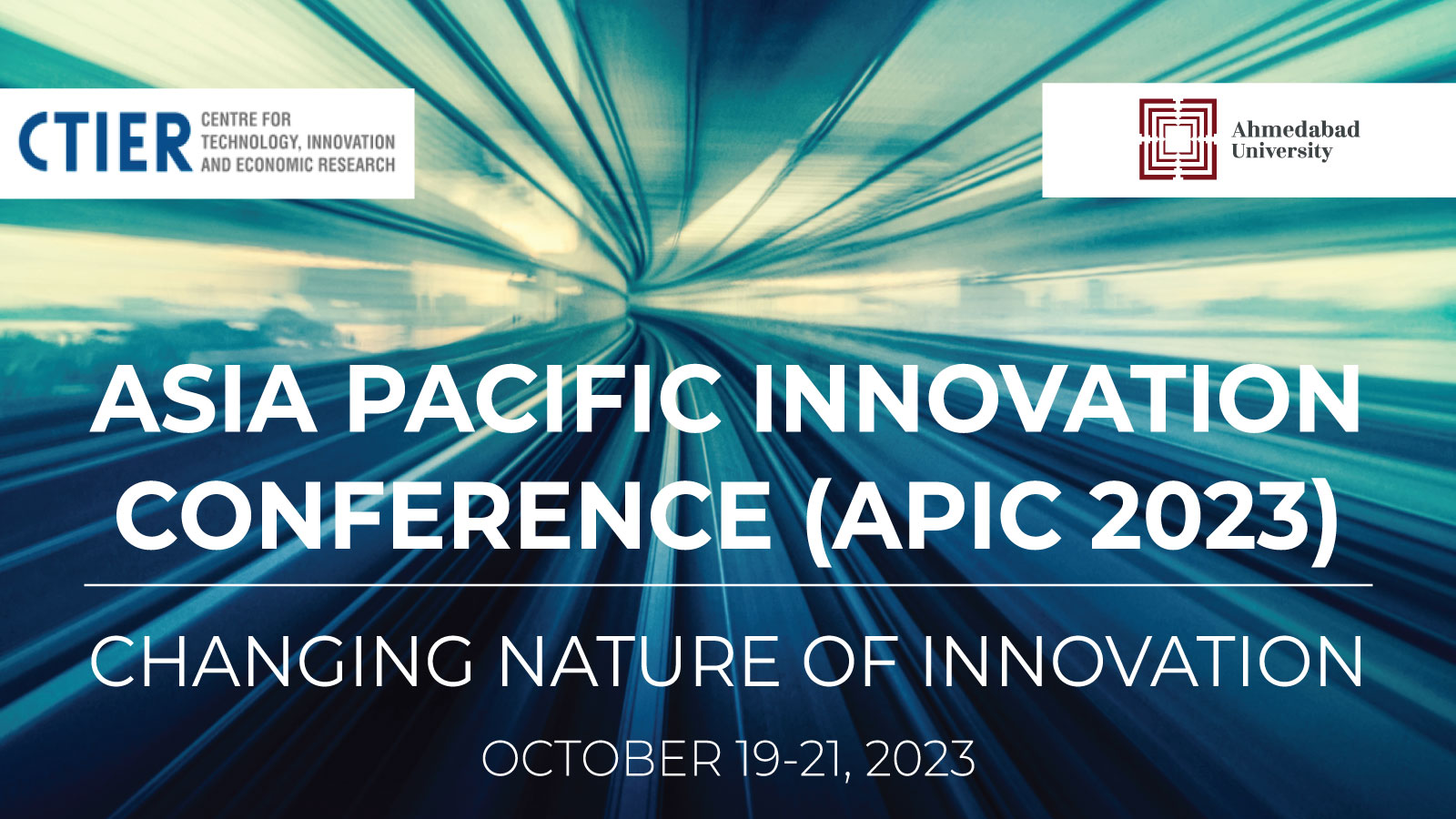 The Centre for Technology Innovation and Economic Research (CTIER) and Ahmedabad University are pleased to host the 13th Asia-Pacific Innovation Conference.
The conference aims to foster an inter-disciplinary exchange of knowledge related to innovation, intellectual property rights, and science and technology policy. Sessions will include contributed papers, keynote presentations and panel discussions. Continuing with the APIC tradition, we look forward to the participation of scholars from all disciplines and practitioners interested in the economic, legal, managerial, and policy aspects of innovation.
Conference Host: Centre for Technology Innovation and Economic Research (CTIER) and Ahmedabad University (Conference Chair: Professor Pankaj Chandra, Vice Chancellor, Ahmedabad University)
PhD Workshop Date: Thursday, October 19, 2023
Conference Date: Friday-Saturday, October 20-21, 2023
Conference Venue: Ahmedabad University (Commerce Six Roads, Navrangpura, Ahmedabad 380009, Gujarat, India)
About Ahmedabad University
Ahmedabad University is dedicated to rigorous academic pursuit with a focus on building inquiry as a value through interdisciplinary learning. The University promotes an environment where students, working professionals, researchers and scholars explore resolution of complex problems with the faculty through hands-on approach rooted in data and discourse. Often, this learning process is mediated by projects, field work and a belief that good theory leads to good practice.
Ahmedabad University, located in India's first UNESCO World Heritage City, offers programmes across its four schools and four centres at bachelors, masters, and doctoral levels. Established in 2009 by the Ahmedabad Education Society, an 87 years old foundation, the University comprises eminent founders, a congregation of inspiring leaders, engaging scholars, industry experts and a talented pool of highly motivated faculty members.
About CTIER
The Centre for Technology Innovation and Economic Research (CTIER), based in Pune, has been incorporated under Section 8 of the Companies Act, 2013 in India. CTIER is completely autonomous and works with some of India's leading industry and academic experts in the field of innovation and technology policy. It aims to facilitate high quality economic research, provide a platform to inform policy making and impact higher education in India.
CTIER has been contributing towards improving the timeliness and quality of data, assessing the impact of policy measures introduced to promote R&D and identifying ways to create systemic change in India's R&D and innovation system. The Centre intends to raise the level of debate and awareness amongst policy makers, industry and students about the essential role of technical capability in economic development, and how it is best fostered. Please visit www.ctier.org for further information.
Call for Papers
Full papers or extended abstract must be submitted via

[email protected]

.
The paper must be sent as PDF or MS word format in English, along with your CV.
Please indicate the name of the presenter and his/her contact details (affiliation and email).
All submissions will be peer-reviewed by the conference's scientific committee, and decisions will be intimated by July 30, 2023.
Submission Deadline: July 15, 2023
Themes and Topics
We invite submissions on all innovation and IP-related topics, including but not limited to:
Innovation and Inequality
Innovation and Job creation/Unemployment
Innovation Policy and Intellectual Property Rights
Innovation at the Data Driven Economy
Artificial Intelligence (AI), Autonomous Machine, and Digital Transformation
Health Care Innovation and Bio Ethics in the Bio Economy
Workforce and gender in science
Entrepreneurship and Startups
Innovation and Industry Evolution
Management of Technology and Market for Technology
Competition through R&D and Innovation
Innovation and Regional Innovation System
University Research, Technology Transfer, and University-Industry Collaborations
Research and Innovation funding
Social Innovation
Innovation for de-urbanisation
Innovation in Education
Innovation in the MSME sector
Registration Details
Early registration fee covering conference registration, lunches, drinks, and the conference dinner on or before August 30 will be 200 USD or equivalent per person. A student whose paper has been accepted is eligible for a discounted registration fee of 100 USD or equivalent (upon furnishing an ID).
Local Organising Committee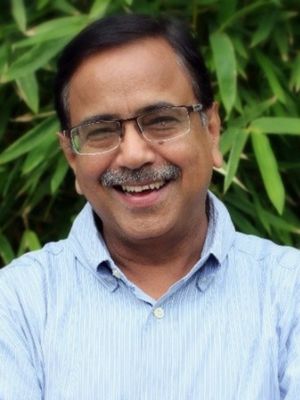 RAKESH BASANT
Former Professor of Economics
Indian Institute of Management Ahmedabad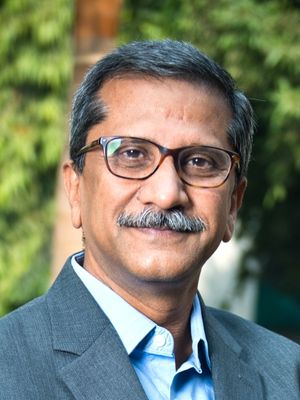 PANKAJ CHANDRA
Vice Chancellor
Ahmedabad University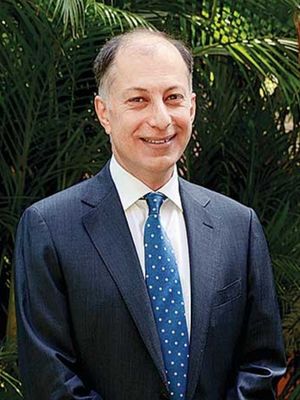 NAUSHAD FORBES
Co-Chairman Forbes Marshall
Chairman, CTIER
Member, Board of Governors
Ahmedabad University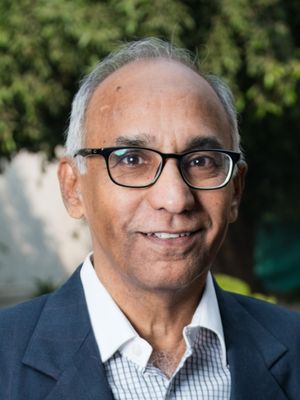 DEVANATH TIRUPATI
Executive Provost
Professor of Technology, Operations and Decisions Sciences
Ahmedabad University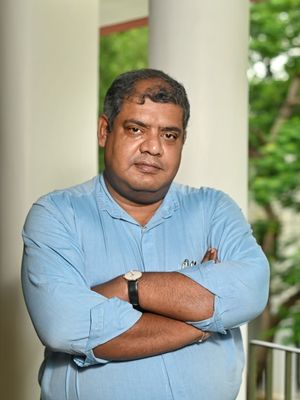 SANKARSHAN BASU
Dean
Professor of Finance, Accounting and Control
Ahmedabad University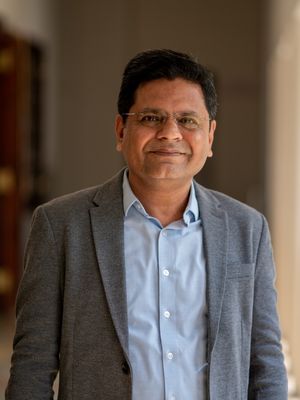 Fenil Shah
Associate Professor
Entrepreneurship and Family Business
Ahmedabad University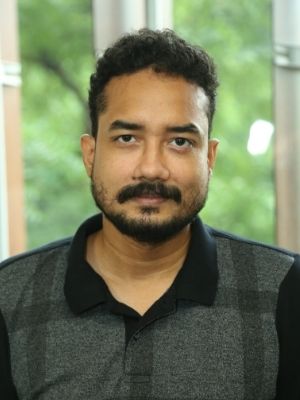 RAHUL SINGH
Assistant Professor
Economics and Public Policy
Ahmedabad University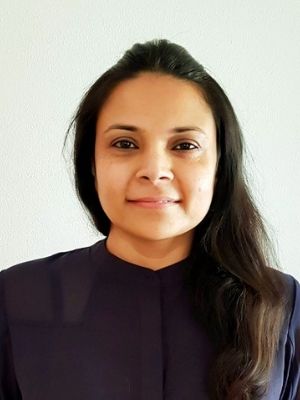 TANVI RANGWALA
CEO, VentureStudio
Ahmedabad University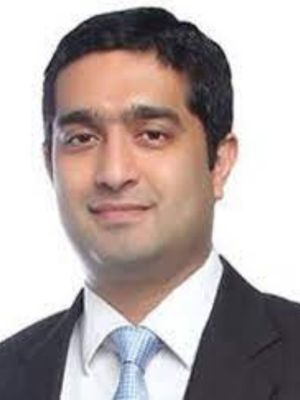 JANAK NABAR
Chief Executive Officer
CTIER