21 October 2022
Ahmedabad University Awarded 5-Star Rating by Gujarat State Institutional Rating Framework (GSIRF)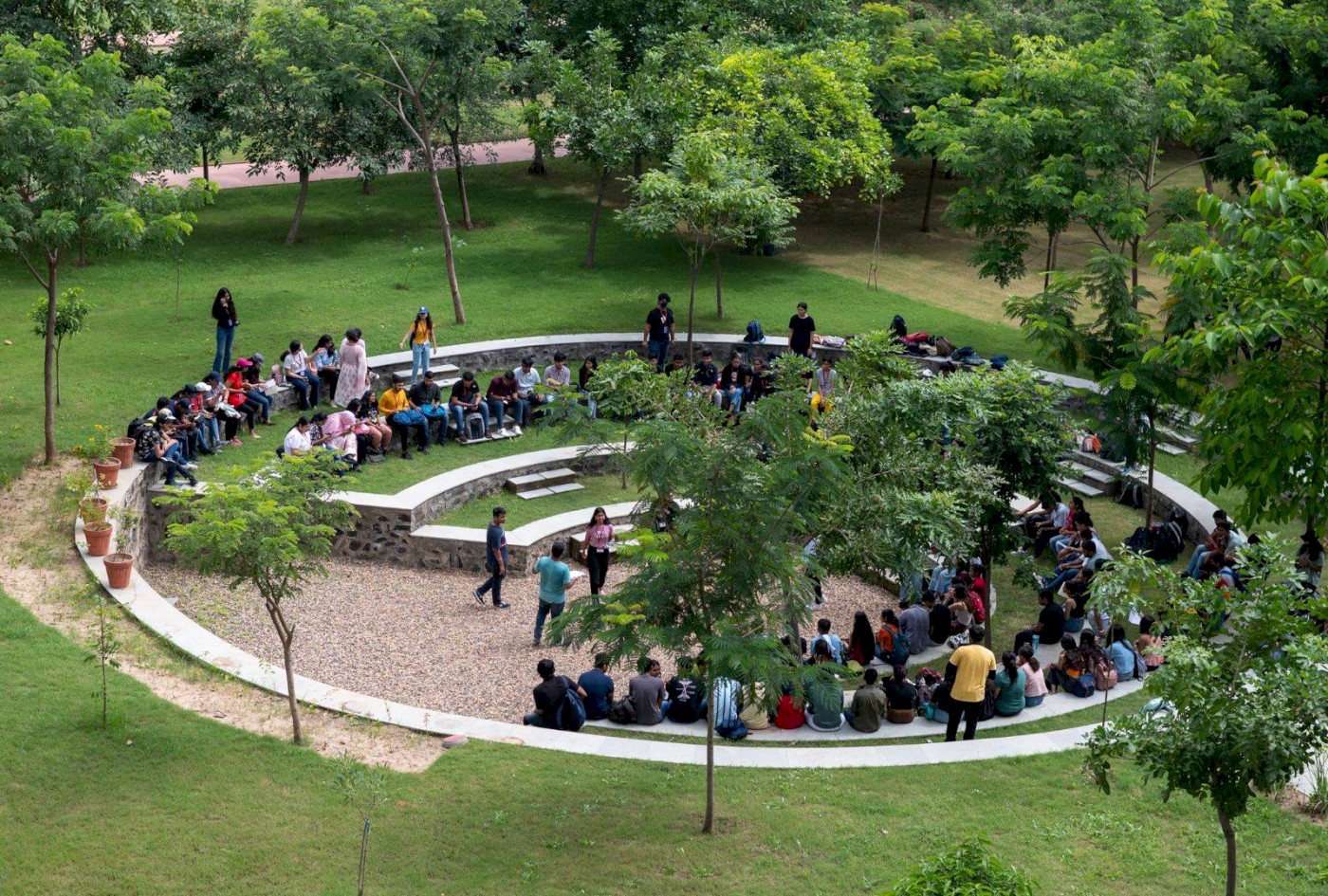 Ahmedabad University has received a 5-star rating, the highest awarded in the Gujarat State Institutional Rating Framework (GSIRF) for 2021-22 by the Department of Education, Government of Gujarat. Only nine universities received a 5-star rating among the 37 universities across the State that participated in the rating process this year.
GSIRF objectively audits, assesses, and rates Higher Education Institutions (HEIs) on the same parameters as the National Institutional Ranking Framework (NIRF), Government of India.
Registrar of Ahmedabad University, Bhupendra M Shah, said, " We are honoured that our efforts towards building a unique learning space at Ahmedabad University within the city of Ahmedabad has been recognised by the Government of Gujarat. The thought driving us further is how best we can offer a contemporary global educational framework in Gujarat guided by interdisciplinary learning, practice orientation, and research thinking."