Young Women in Investment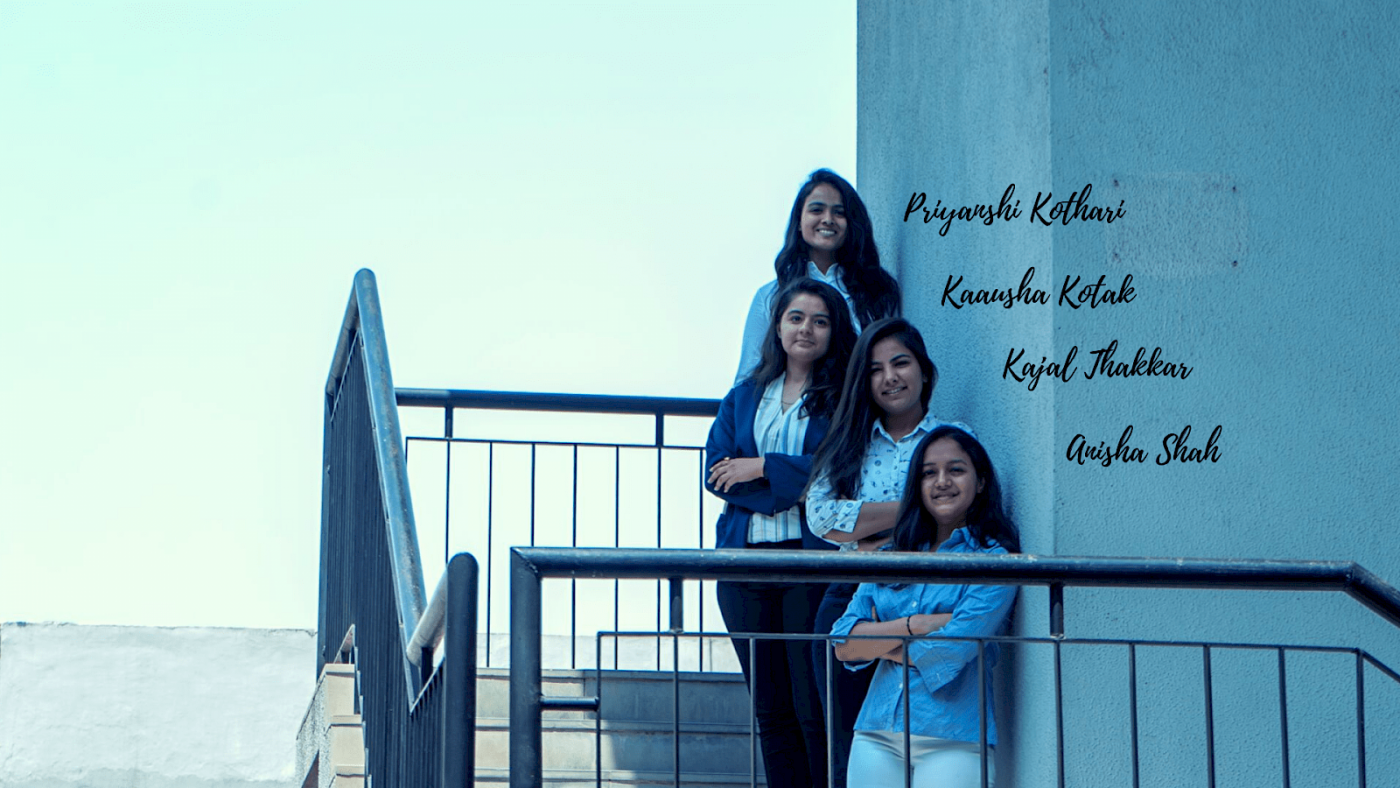 Ahmedabad University students Kaausha Kotak, Priyanshi Kothari, Kajal Thakkar, and Anisha Shah have been selected for the prestigious '
Young Women in Investment
' initiative of CFA Institute.
The four undergraduate women students, who undertook the Financial Markets class, have been chosen for the 2019 program, which was open only for 100 selected women from across the country. The students were chosen after a rigorous selection process, which involved written applications with essays at the first level and, if selected at the first level, personal interviews at the second level.
Launched in the summer of 2018, 'Young Women in Investment' is an initiative to create awareness about, instil interest in, and enable women to view the investment management industry as a viable long-term career option.