A Transformative Journey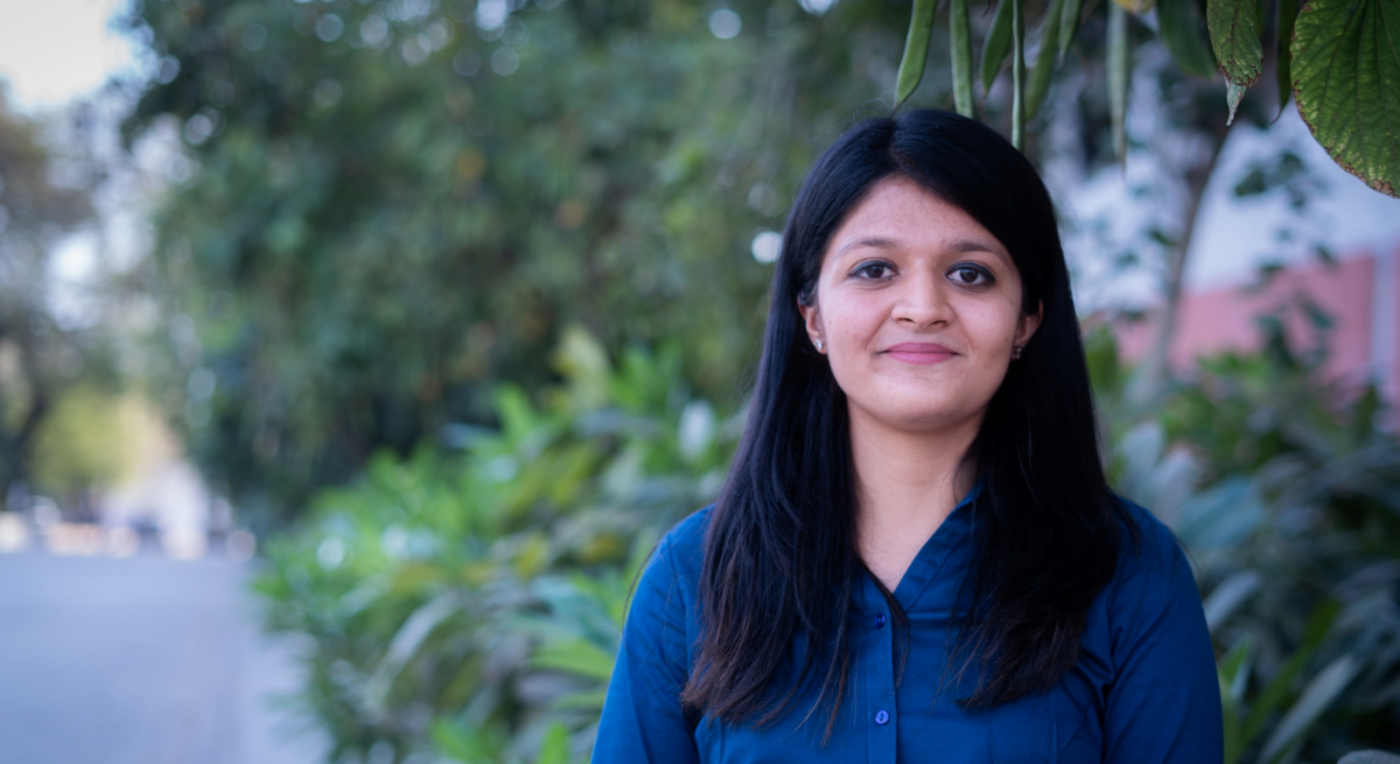 My journey at Ahmedabad University is no less than a magical tale. The academic rigour, co-curricular and extra-curricular opportunities, and the constant support from the professors are the most valuable additions that Ahmedabad University provided to me. There was so much happening on campus all the time that I learned to make the most of the opportunities and to strive to be the best of my potential. I believe that every proactive and inherently curious student willing to continuously engage in self-development would find Ahmedabad University and its Undergraduate Programmes as intellectually stimulating and the best place to grow into a better human being, a thinking citizen. Whatever I have achieved and what I am today is because of the excellent guidance and incredible support I have received from Ahmedabad University.
Hasti Modi is the Gold Medalist of the class of 2020 of Bachelor's in Business Administration at Ahmedabad University and the recipient of the Vice Chancellor's Award for Outstanding Performance and Impact on Community at Ahmedabad University. She is the only recipient of an honorary mention for her brilliant academic performance while on a semester exchange at the Rennes School of Business (RSB) in France. Currently, she is one of the youngest students and the only student from Gujarat to be pursuing a Master in Public Administration (MPA) from the prestigious London School of Economics and Political Science (LSE).