17 December 2021
Ahmedabad Team Wins CII National Debate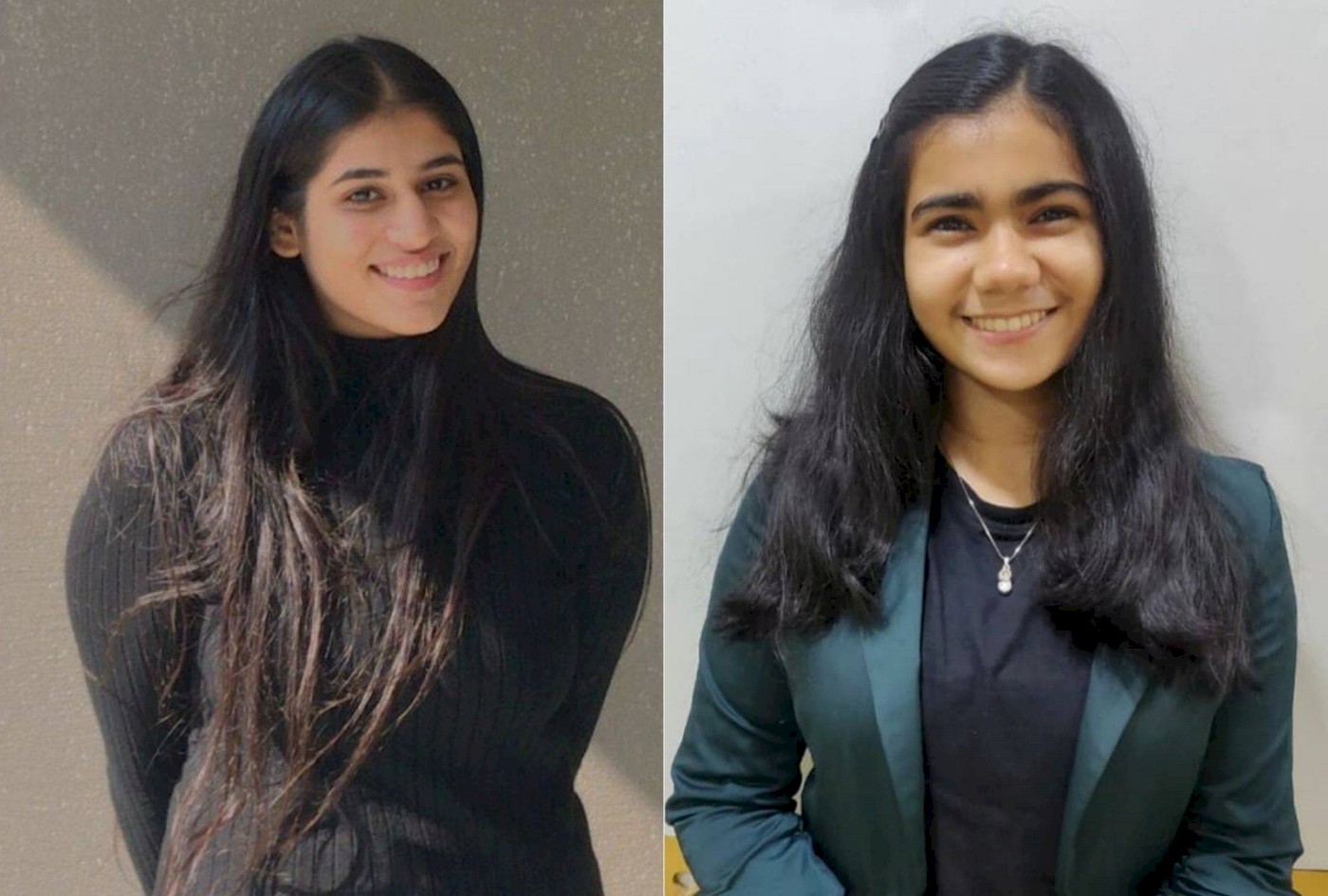 Ahmedabad University students - Avneet Kaur Bagga and Aditi Ashish Jain won the fourth edition of the 'National debate competition' conducted by CII (Confederation of Indian Industries) in virtual mode. It was a tough competition between the best universities of India, and after many qualification rounds between 145 participants, the finals saw Ahmedabad University pitched against BITS Pilani. This is the first time Gujarat has won the competition.
Post clearing, two stringent rounds were held internally at Ahmedabad University, and CII selected the duo for the semi-final round. The topic for this round was 'Cryptocurrencies are not a threat to fiat currencies. Despite the challenging topic, the pair sailed through this round easily and moved on to the final round to speak for the motion – Is work from home good for companies? This time on, they were not provided with any time to prepare for the same and collected the statistical data to strengthen their argument during the 70 seconds that the rules were being explained! However, they won hands down as the CII Jury found their content and presentation unique and interesting as they had interwoven the hybrid element in their content.
Their performance was measured on the following components – how good they were at prioritizing points; the internal dynamics; how well they could organize the content within the time frame; whether they could complete presenting their views within the stipulated time limit; did they elaborate on relative points; their body language and expressions.
While Aditi is pursuing BBA (Honours), Finance and Economics (Class of 2025), Avneet is pursuing BA (Honours), Major in Economics (Class of 2024). Both have a penchant for writing poems and stories. From their school days, they have been actively participating and winning awards in public speaking, elocution, recitation competitions, et al. in inter-school competitions.