About ODS
Objectives
It is a constant endeavour of Ahmedabad University to offer to its students more and varied services that not only support them but also make their stay at the University as comfortable and fruitful as possible. We wish to come closer to our students; more so to those who are physically distanced from their families in order to pursue their education in Ahmedabad. A concrete step in this direction resulted in the form of a student services center, the Office of Dean of Students. The Office of Dean of Students or ODS provides student services and supports a vibrant student life on campus.
ODS is a place where our students turn to for various queries, support, information, guidance and counselling. It runs the Health Centre, SSETU or our wellness centre, Clubs and Associations, Housing and Dining Services, and other activities on the campus.
Meet the Team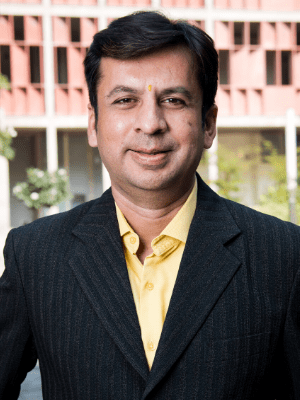 Professor Vaibhav Kadia
Assistant Dean of Student Engagement,
Assistant Professor Finance, Accounting &
Finance, Amrut Mody School of Management
Professor Kadia has experience of more than two decades in higher education. He manages various students' activities including students' Clubs, Orientation Week and Youth Festival and University events like Convocation and Foundation day.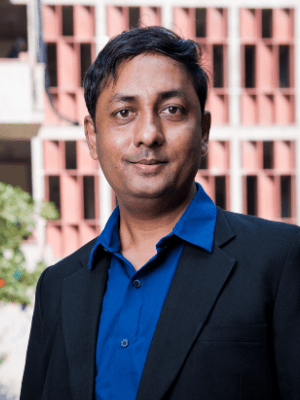 Professor Jatin Christie
Chairman, Ahmedabad University Students Events & Activities Committee,
Senior Lecturer
Professor Christie has over 17 years of postgraduate teaching experience. He teaches courses in the areas of Organisational Behaviour, Learning & Development, Organisational Development, Life Skills and Personal Effectiveness. He has a PhD in Management.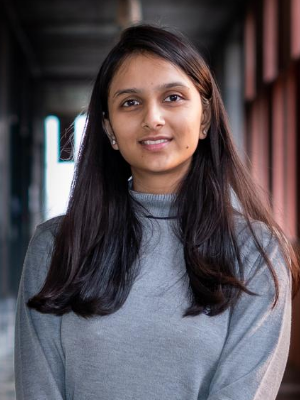 Vrushty Shah
Student Events Coordinator
She is an MBA in HR from Gujarat Law Society (GLS) University, graduated in Commerce from Ahmedabad University in 2016. She has one and half years' experience in Customer Service. She began her career with Torrent Power Ltd.
Remana Swamy
Assistant
Remana Swamy has a Bachelor's degree in BSc Computer Science from Pune University. She is a National level boxer. She is a certified Yoga Trainer.