The success you know, struggle you don't!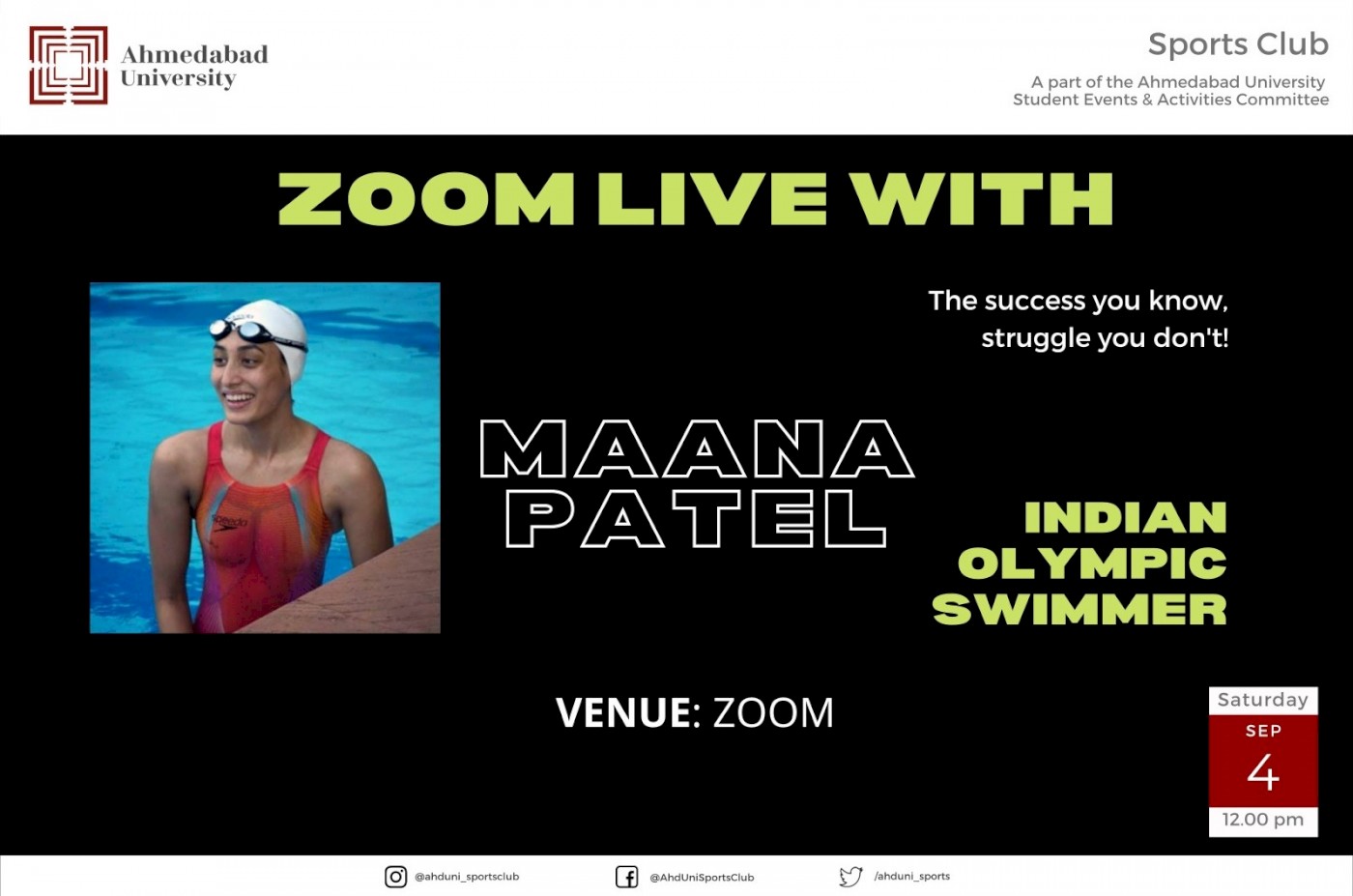 Let's hear from Maana Patel, the only female Olympian to qualify for the Tokyo Olympics 2020.

The journey of an Olympian and the road ahead.

Join us on the afternoon of 4th September at 12 pm for an interesting conversation with the champion herself.