Book Launch: 'Really Fake' by Nishant Shah to be released at Ahmedabad University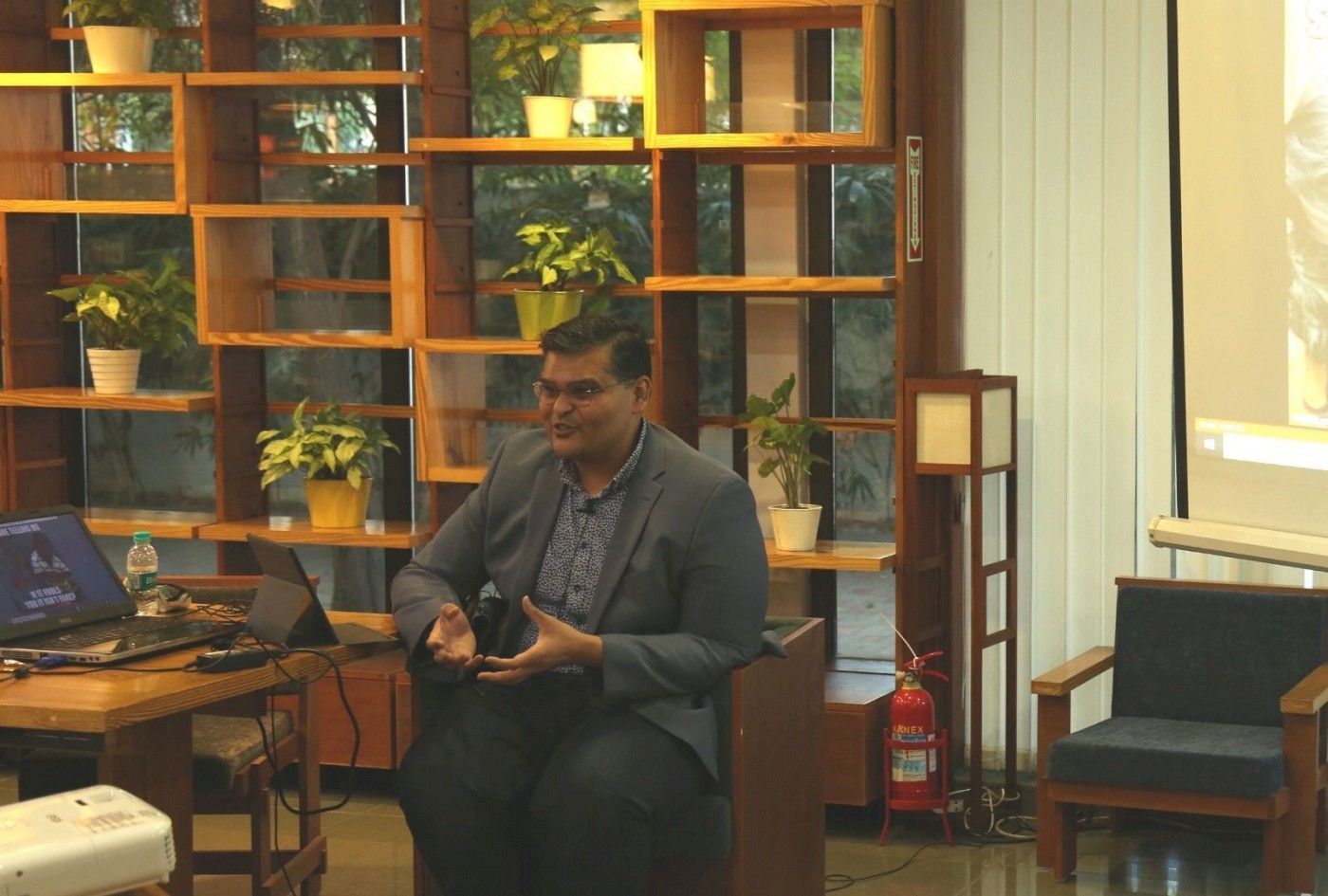 With anchors in feminist theory, queer discourse, and digital politics, Really Fake rescues "fakeness" from the morass of "fake news" and rejuvenates "fake" as a material and tactical reality. This book treats fakeness as a media object itself: "Fakes" are things that travel and circulate through our bodies, sociality, and the technologies that envelop them. Punctuated with anecdotes, experiences, poetry, stories, and a strong feminist ethic and ethos of care, intimacy, and collectivity, Really Fake offers a series of entry points into reframing the debates of fakeness beyond polarized positions of performative outrage.
About the Author: Nishant Shah is a feminist, humanist and technologist. He is an endowed professor of Aesthetics and Cultures at ArtEZ University of the Arts and Radbdoud University, in the Netherlands. He is a Faculty Associate at the Berkman-Klein Centre for Internet & Society, Harvard University, USA. He works at the intersections of digital cultures, civic engagement, critical infrastructures, and social change, with human rights organisations Hivos and Oxfam-Novib and with digital collectives like the Digital Asia Hub and the Feminist Internet Research Network.
Date: 27 October 2021
Time: 5 – 7 pm IST
Venue: University Bookstore