The Bio-NEST facility currently spans over an area of 6700 sq ft which includes over 4500 sq ft of laboratory space and 500 sq ft of office space. Additionally, about 6500 sq ft of space is available for expansion in the near future. The lab space includes a wet lab, an instrumentation lab, a microbiology lab, a sterilisation room, tissue culture labs and a storage room. The office space includes a collaborative workspace and a meeting room with A/V equipment for conferences, meetings and presentations.
Facility Map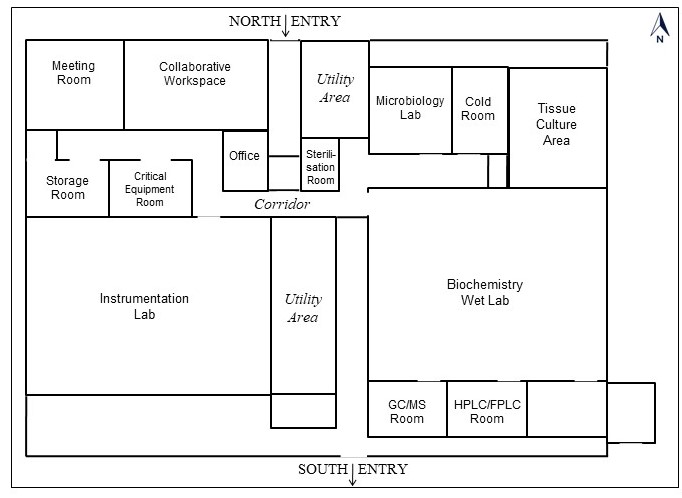 Map not to scale. Lab/room names are subject to change
Basic Instruments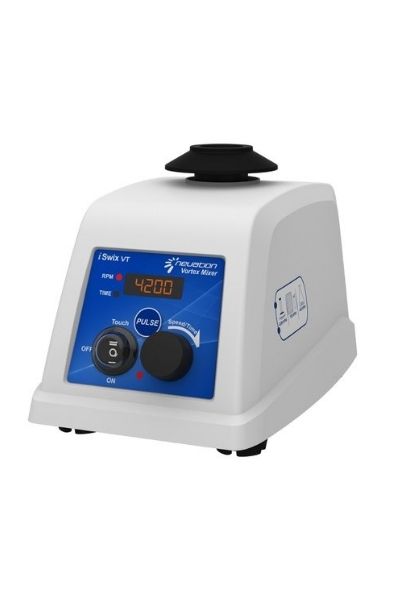 Digital Vortex Mixer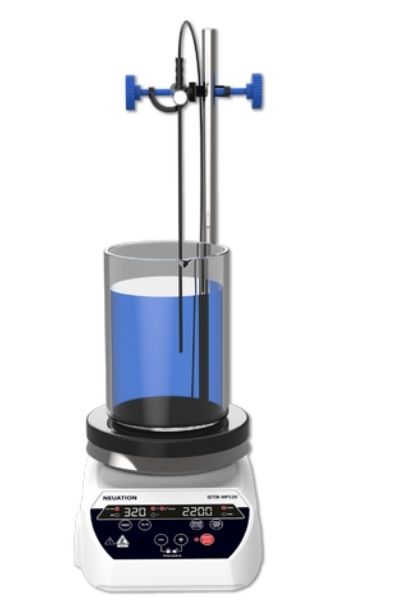 Hot Plate Magnetic Stirrer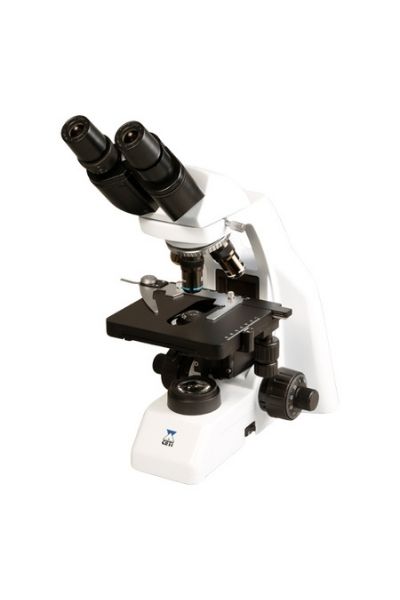 Microscope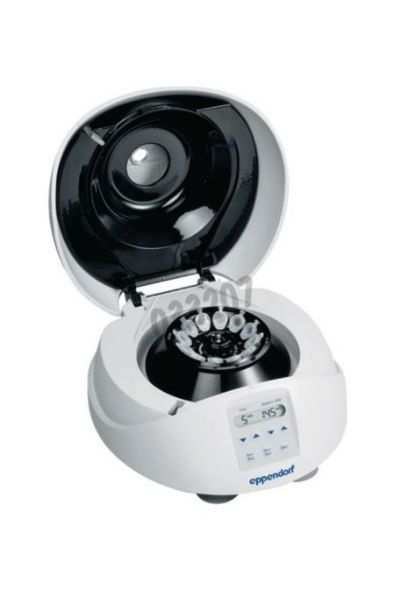 Mini Centrifuge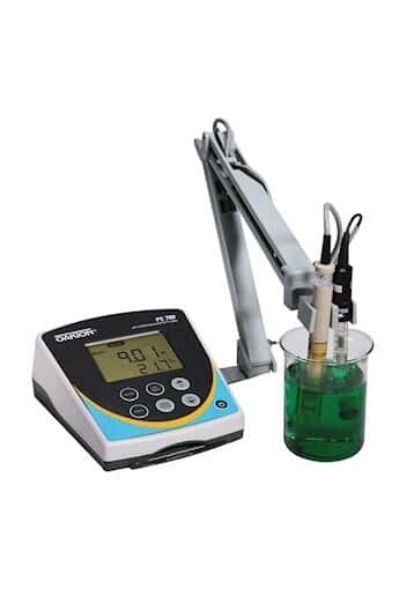 pH/Conductivity Meter
Sonicator Water Bath With Heater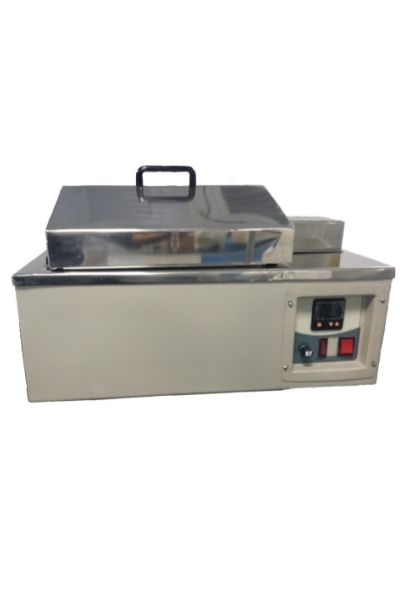 Water Bath With Shaker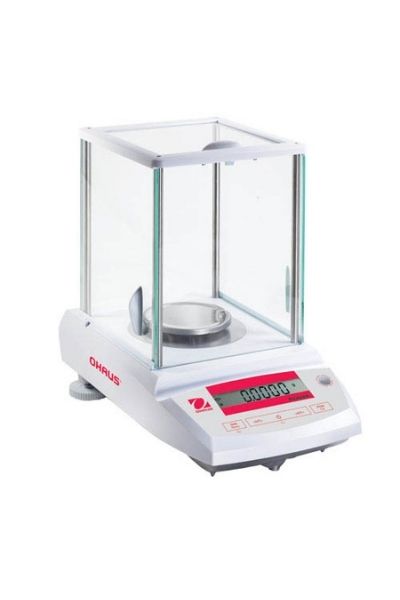 Weighing Balance
Microbiology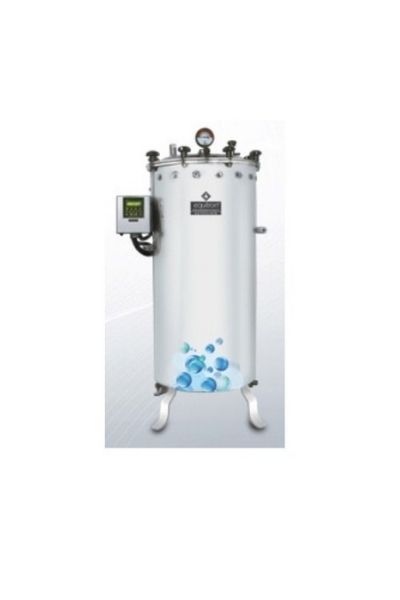 Autoclave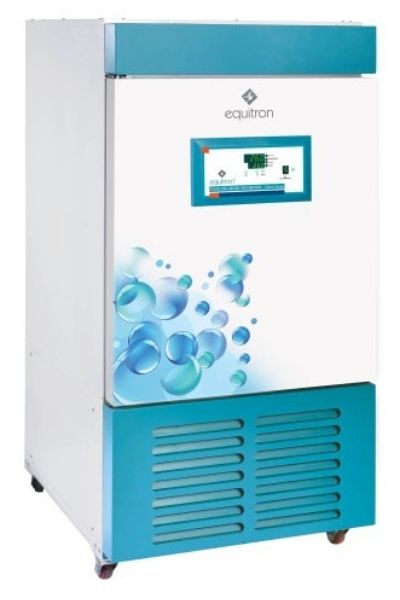 BOD Incubator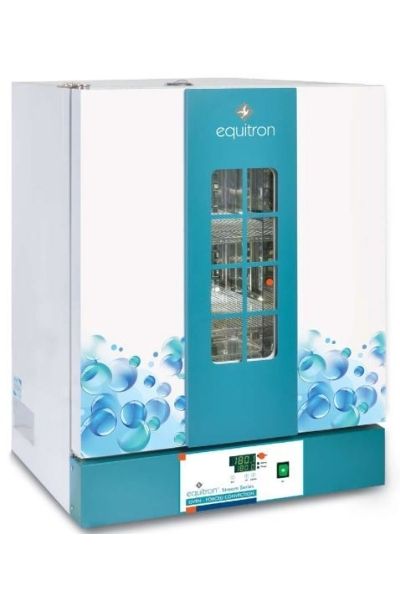 Hot Air Oven
Laminar Flow Cabinet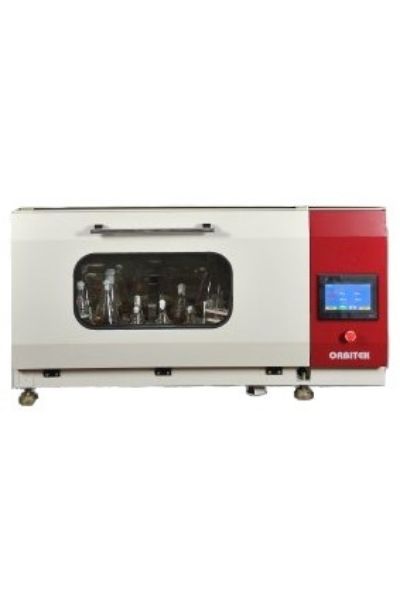 Shaker Incubator
Molecular Biology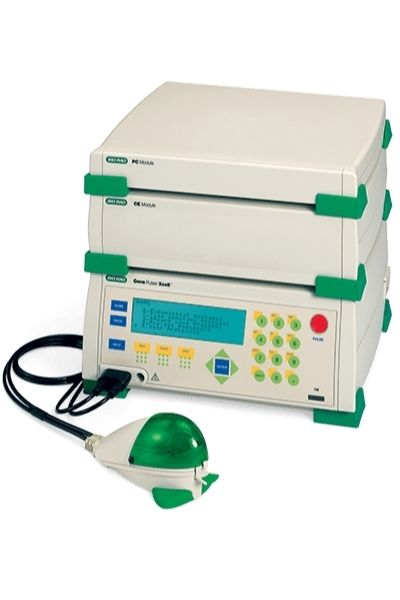 Electroporator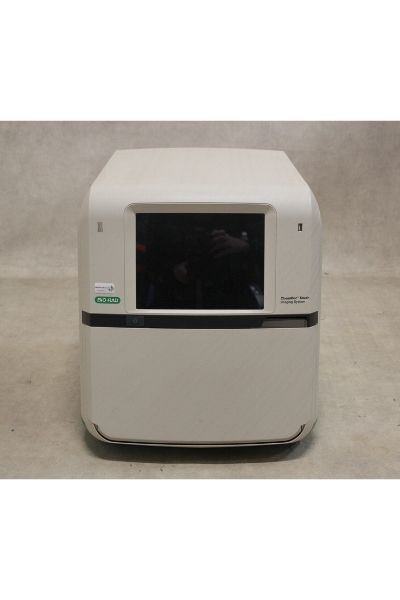 Gel Documentation Unit (Gel-Doc)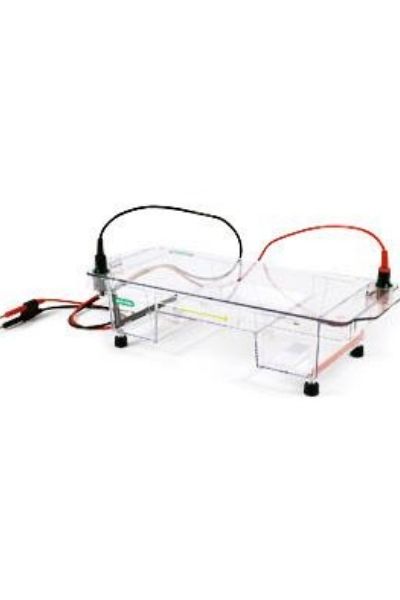 Horizontal Gel Electrophoresis Unit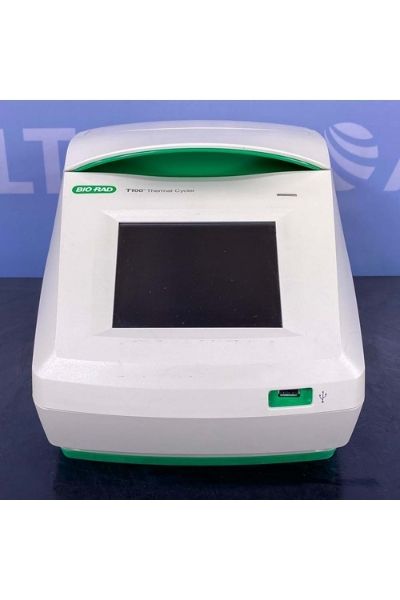 Thermal cycler (PCR)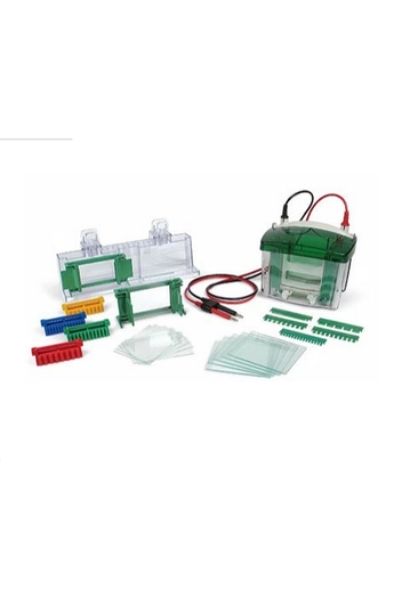 Vertical Gel Electrophoresis Unit
Chromatography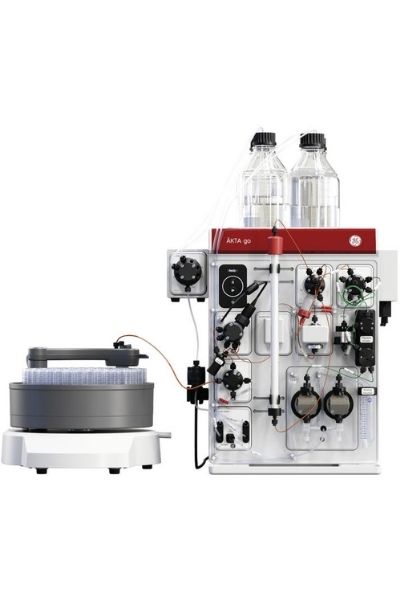 AKTA FPLC
GC-FID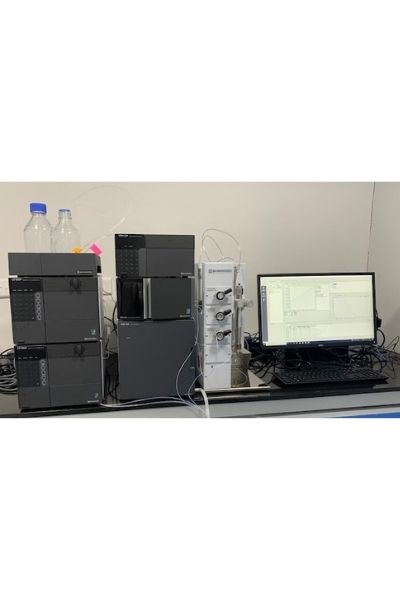 Semi-preparative HPLC
Tissue Culture
Biosafety Cabinet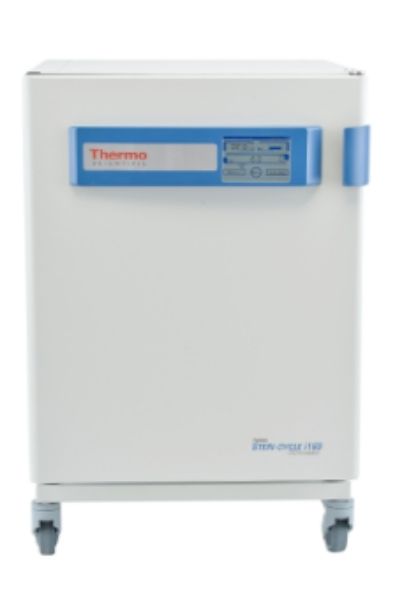 CO2 Incubator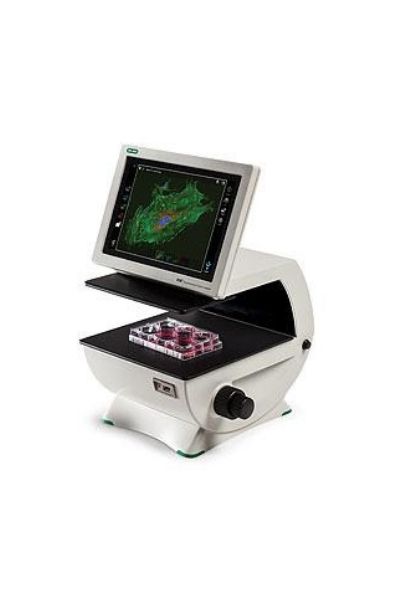 Fluorescent Cell Imager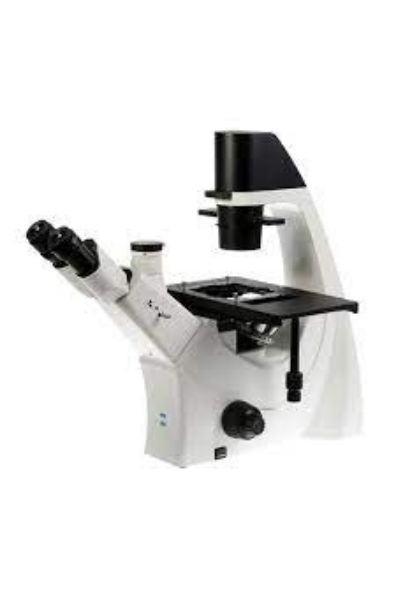 Inverted Microscope
Other Equipments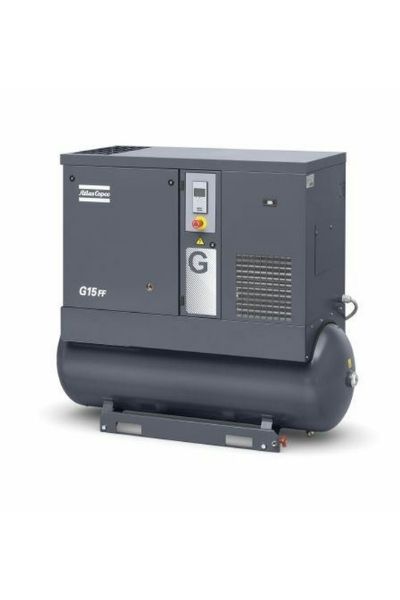 Air Compressor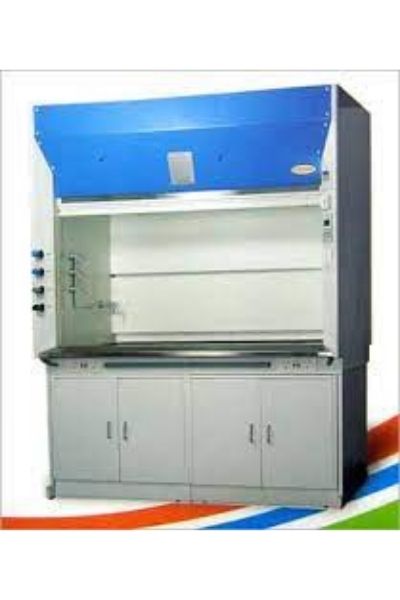 Fume Hood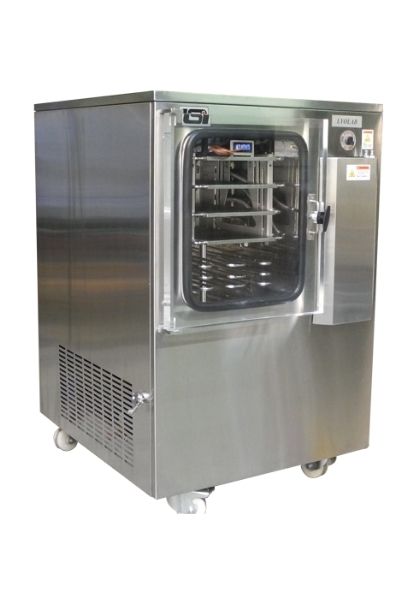 Lyophilizer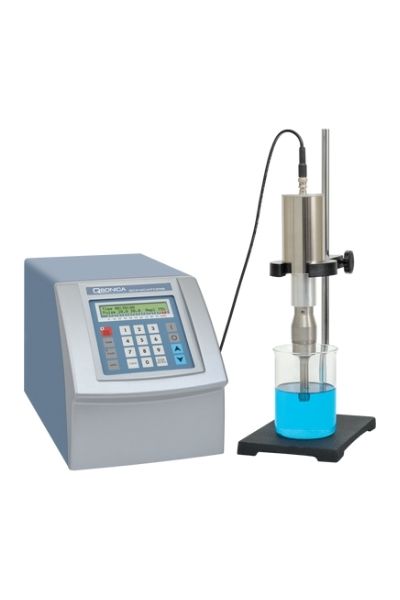 Probe Sonicator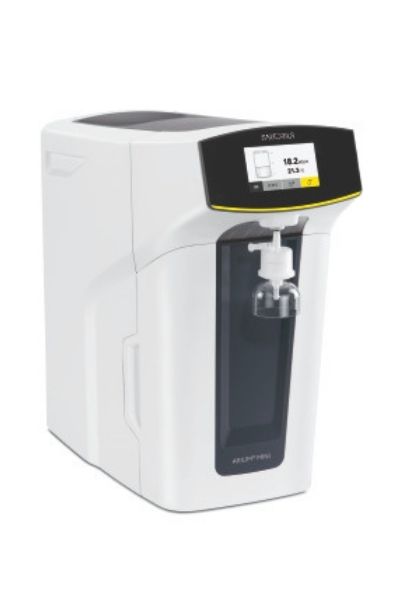 Ultrapure (MilliQ) Water System
Online Instrument Booking Portal Usage Charges Usage Policy
NOTE: Usage charges and policy may be revised from time to time. Please check with the Incubation Manager for the latest version.
PAST EVENTS
Mass Photometry Workshop
Read More
Funding Opportunities at BIRAC | March 4, 2022
Awareness Session on i4 and PACE
Read More
Igniting Young Minds Series | March 2, 2022
Introduction to the Indian Biotechnology Landscape: Incentives & Support for Bioentrepreneurship in India
Read More
Funding Opportunities at BIRAC | February 9, 2022
Understanding BIG Scheme: Pointers for a Successful application
Read More
BioNEST has an experienced team of well qualified members with a deep and diverse background in biosciences.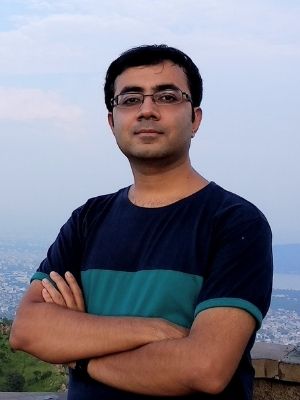 ARPIT SHUKLA
Incubation Manager
Arpit Shukla has over 10 years of experience in biochemistry with more than six years of experience in protein chemistry, enzymology and molecular biology. He served as a Scientist-B in 2020-21 at Gujarat Biotechnology Research Centre before joining BioNEST. Arpit completed his Masters in Biochemistry in 2010 from MS University, Baroda, and went on to pursue a PhD in Molecular Biology and Biochemistry from JNCASR, Bangalore.
Supported by
The Bio-NEST facility is open to startups, innovators, individuals, academic researchers and students. The usage charges and policy are given below.
If you are interested in using the facility, please write to us at [email protected]
Timings
Monday to Friday, 9:00 am to 6:00 pm
Address
Bio-NEST Building
Near Gate no. 6, Central Campus
Ahmedabad University, Navrangpura
Ahmedabad 380009.
Landmark: MG Science College
Map Location
BioNEST Incubator
Email
[email protected]
[email protected] (Arpit Shukla, Incubation Manager)
alcoholPolicy
campusSafety
alcoholPolicy
campusSafety
alcoholPolicy
copyright