21 June 2022
Incubatees to Benefit From VentureStudio Partnership With Legaltech Firm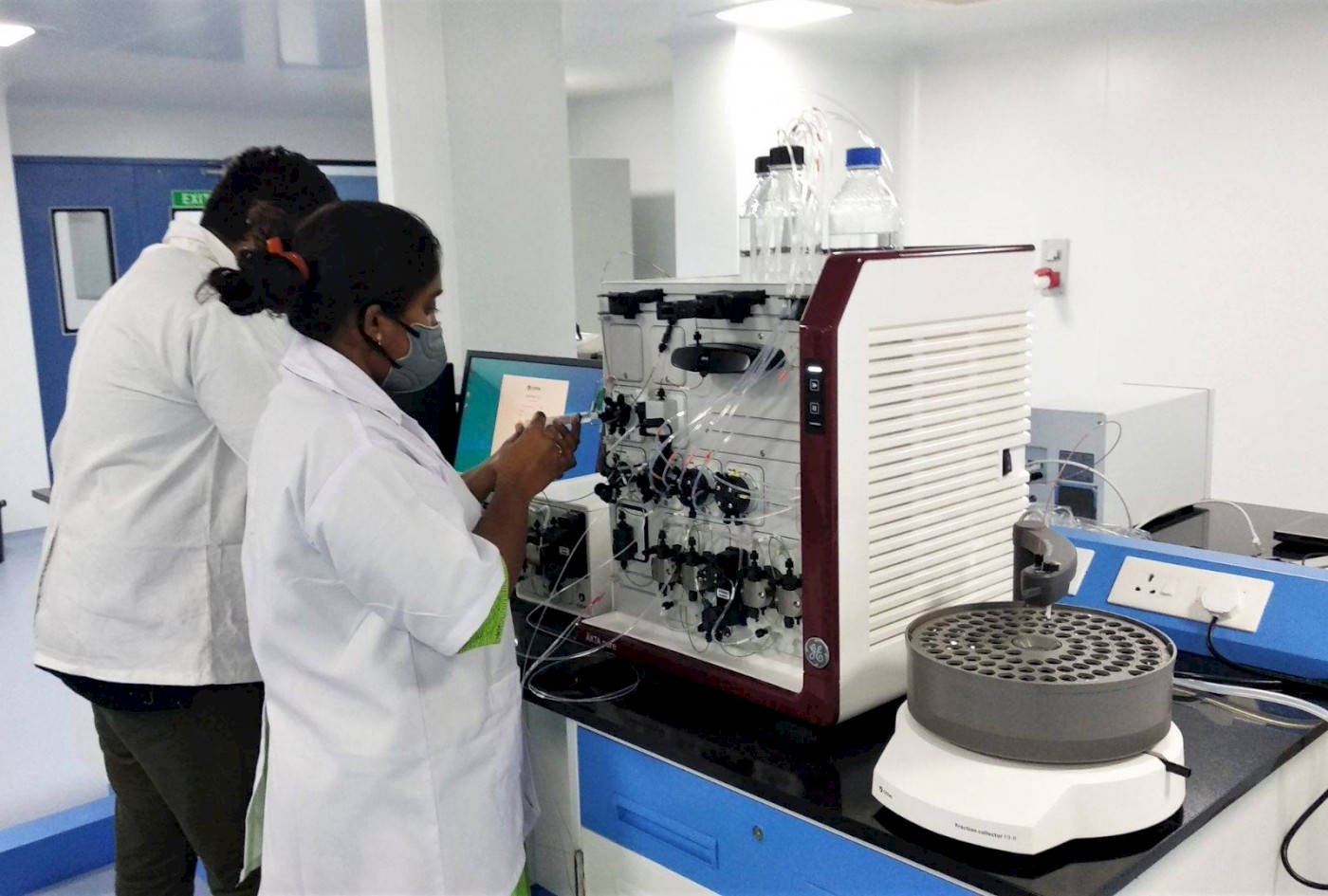 VentureStudio, Ahmedabad University's startup incubator, has partnered with legaltech firm Legalwiz.in to make business services available to its incubatees at preferential pricing. VentureStudio's incubatees will have access to the Legalwiz.in Partner Services Platform which includes services like Business Registration, IPR, Registrations & Filings, Legal Drafting, and Accounting. All of these will be provided at a discounted rate to VentureStudio incubatees and supported startups.
Tanvi Rangwala, CEO, VentureStudio, stated that the partnership with Legalwiz.in would make it the preferred service provider for VentureStudio in this domain. "Through this kind of partnership, we wish to support our startups better by providing them access to leading service providers in the industry," she said. Founded in April 2016, Legalwiz.in is Gujarat's top legaltech startup formed to resolve compliance issues that small businesses and startups face.
Founded in 2011, VentureStudio is a startup incubator established by Ahmedabad University in collaboration with Stanford University - Center for Design Research. With innovation at its core philosophy, it has close to 60 active ventures spanning diverse domains such as healthcare, medical devices and diagnostics, defence, education, energy, environment, agri, consumer products, engineering, and software technologies. The Centre provides 360° support ranging from pre-seed funding, personalised mentoring through a network of domain experts, access to cutting-edge facilities for product development, market access, team-building assistance, and support for follow-on Angel and Venture Capital financing.
VentureStudio is supported by the Department of Science & Technology, Department of BioTechnology and Government of Gujarat.