Incubatees


Zybra
Zybra's SaaS-based GST, Invoicing, and Accounting Software and Mobile App are specially designed for small and medium-scale businesses to make finance, accounting, and tax compliances simple, cost-effective, and efficient.
For more details, please visit the website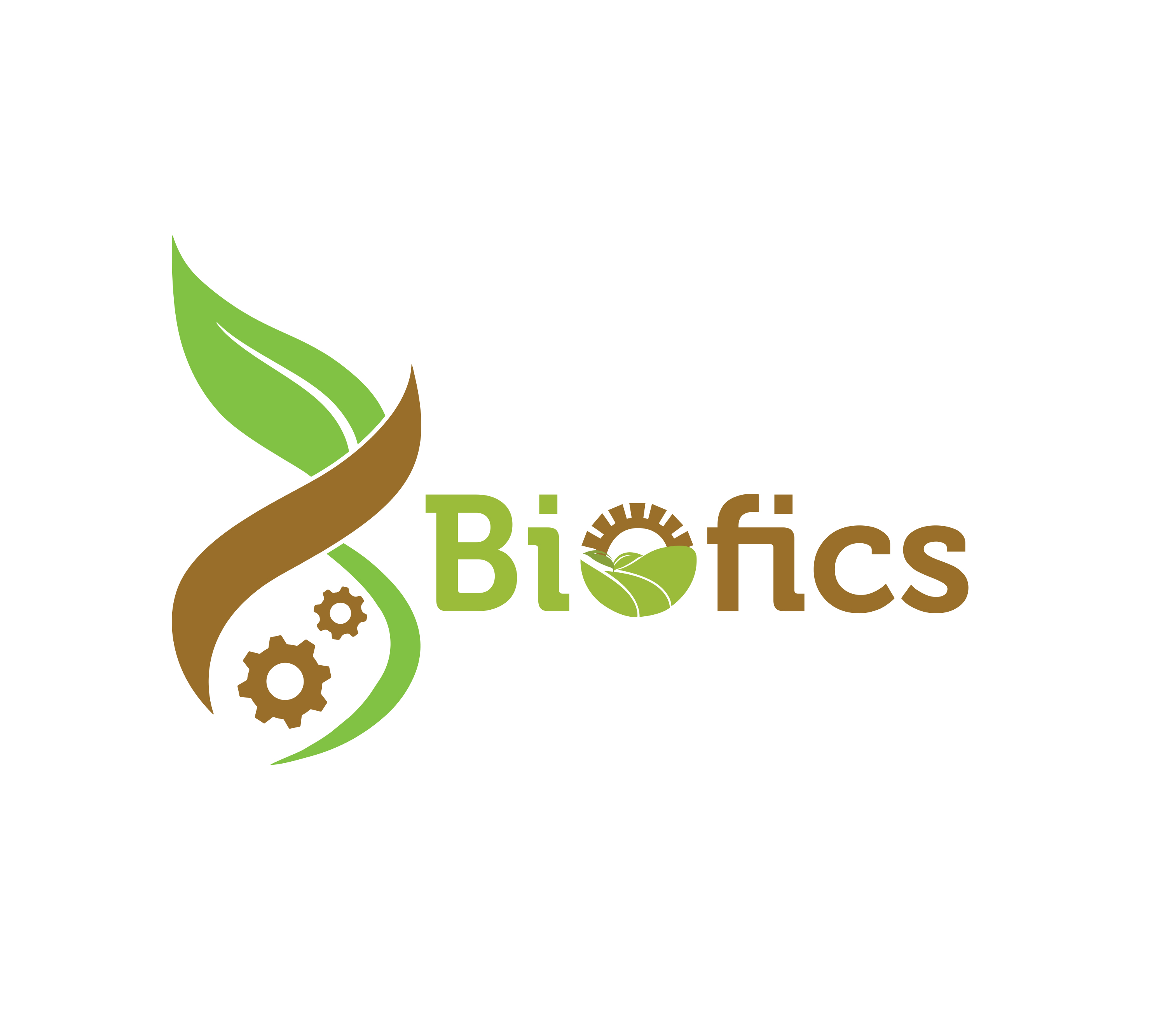 Biofics Private Limited
Biofics is a leading provider of organic waste management services across India. It manufactures organic waste composters and biogas plants for commercial applications.
For more details, please visit the website

AI Studio (Aura Interactive)
AuraInteract is a metaverse company offering enterprise solutions through XR and AI technologies to accelerate digital performance. It offers interactive solutions such as industrial training simulation, design visualisation, brand engagement, and architectural visualisation, among others.
For more details, please visit the website



Vendaxo
Vendaxo is a curated online marketplace to buy/sell or hire/rent/lease second-hand and used industrial equipment catering to a wide range of industries and geographies, making the process hassle-free, cost-effective, and transparent.
For more details, please visit the website



V-Carry
V Carry is an end-to-end platform for commercial transport providers, creating innovative business potential and operating efficiency through product and price discovery and freight matching for stakeholders.
For more details, please visit the website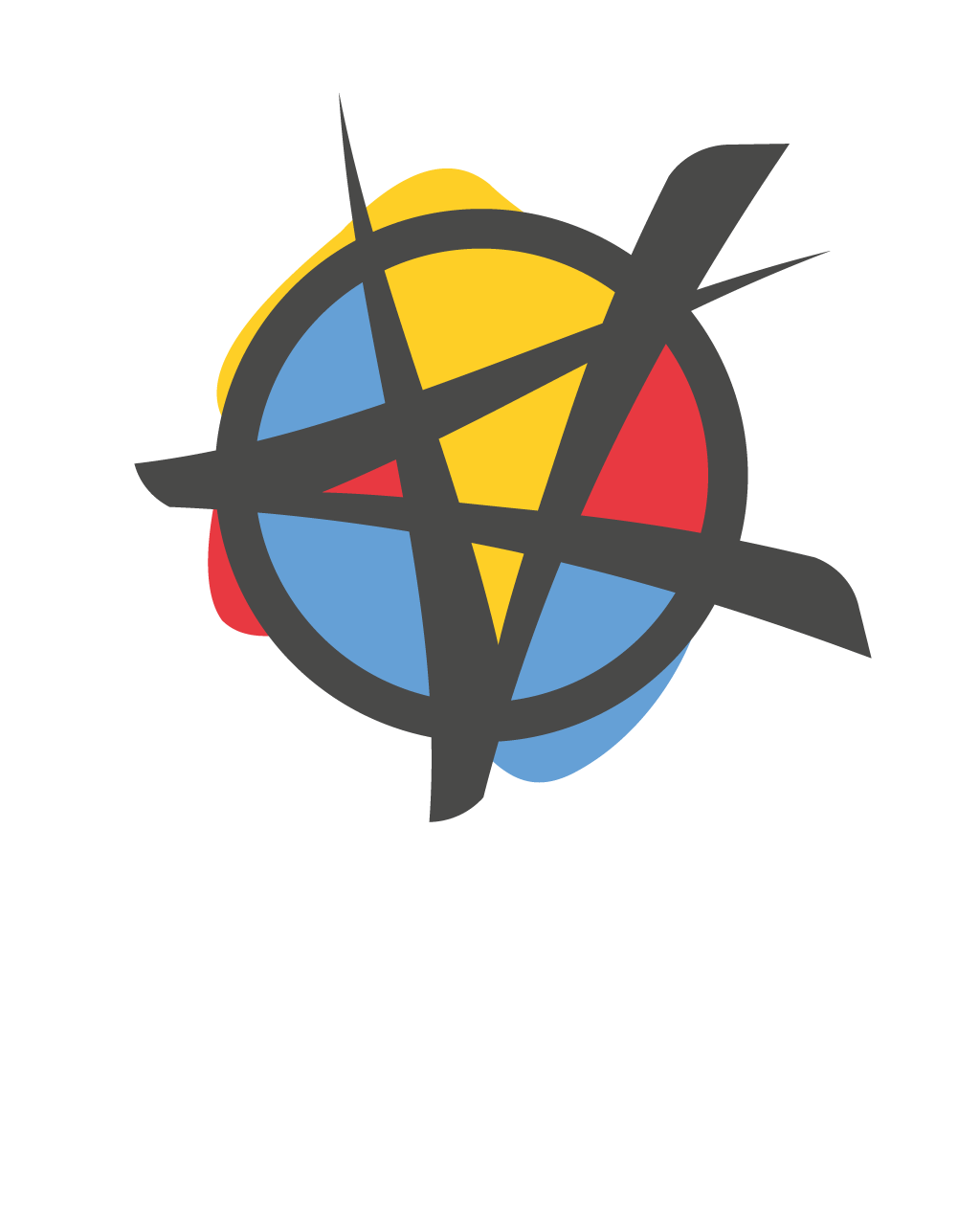 Dweek Studio
Dweek Studios offers Gamified Learning Management Systems for preschools to digitise and transform conventional institutions into smart preschools equipped with a technology-enabled interactive custom-built curriculum. It also engages parents with innovative and efficient communication tools.
For more details, please visit the website



Easymedi (VNJ Innovations)
Easymedi is a platform integrating healthcare stakeholders – patients, doctors, pharmacies, laboratories, and more, through the Internet and Mobile network to develop solutions for delivering healthcare in a seamless, simple, and cost-effective manner.
For more details, please visit the website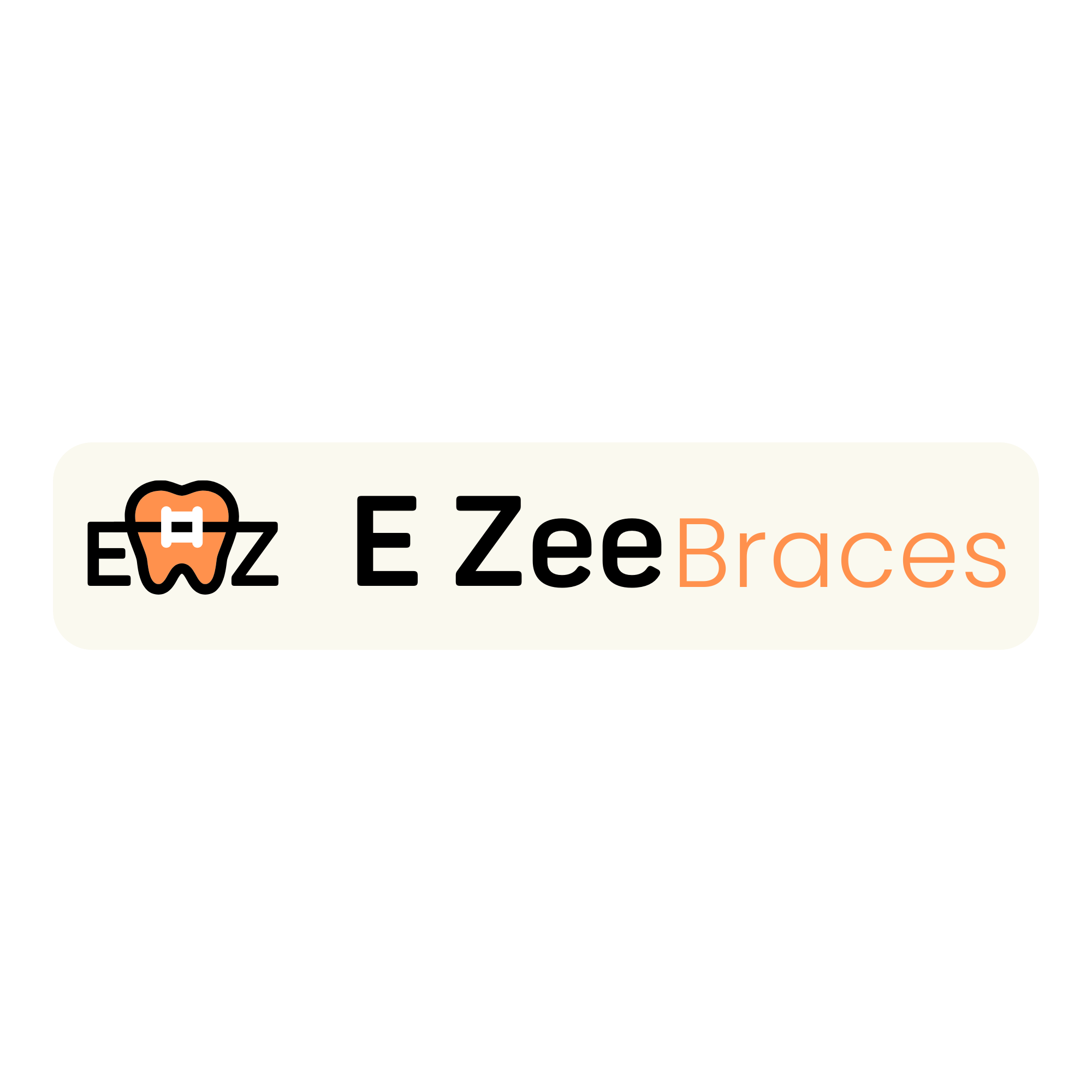 Ezee Braces
Pulse Orthodontia aims to transform the facial aesthetics of patients having imperfect positioning of teeth with its dental brace systems with innovative braces moving in three directions that are customised to the individual patient's tooth profile and come at a fraction of the cost of conventional braces.
For more details, please visit the website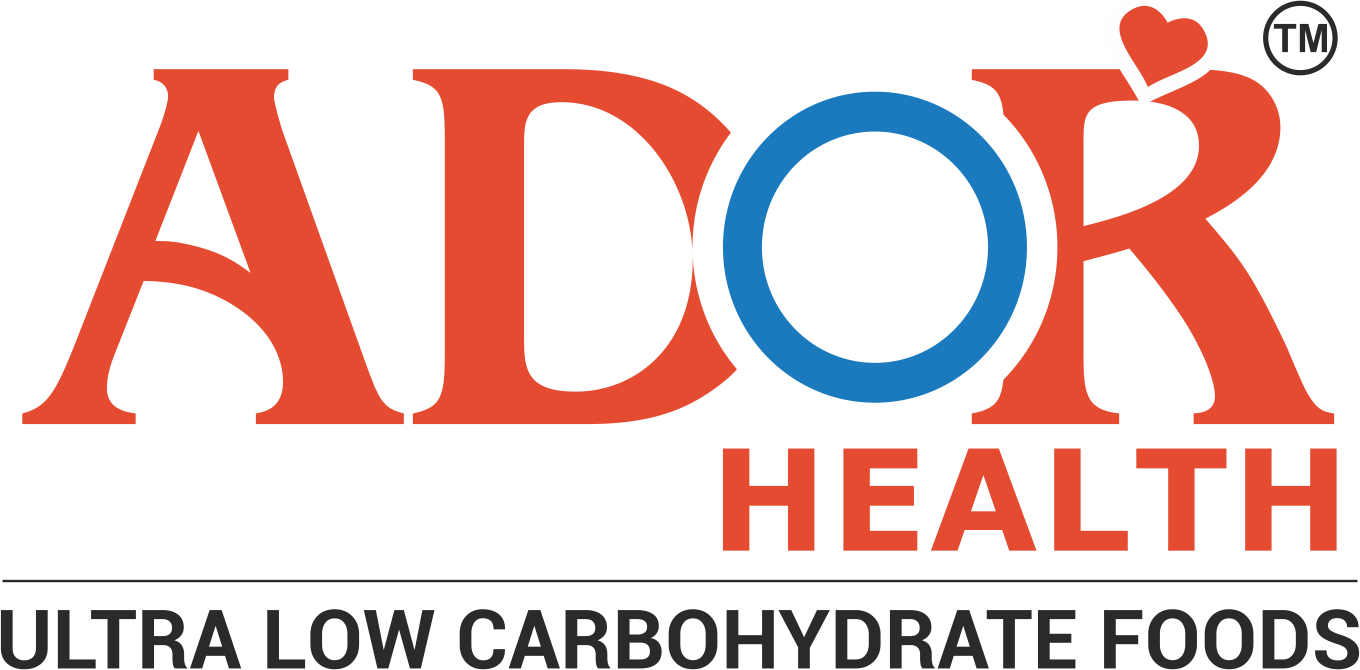 Diahappy
Ador Health offers a clinically validated medical ecosystem with a food-focused Diabetes Remission solution to put Diabetes Type 2 in notable remission and also to reverse obesity permanently.
For more details, please visit the website
BMG (Beta Morenga)
Use the potent properties of Beta-Morenga and other plants as ingredients in developing neutraceuticals and therapeutics



Cycling Cities
An Android Mobile app which promotes cycling, rewards cyclists and acts as a marketing platform for various new and established brands




Delta H Technology Solutions
Offers self-heating packaging solutions for Ready to Eat (RTE) foods. The product attempts to solve the problem of having hot, hygienic food without any convenient external source of energy. It is targeted at markets like disaster relief, travel, tourism and consumer market.

Endloss
Smart reverse vending machine that converts plastic bottles to reusable strips, while incentivizing the user to use the system

Equipment's and methods for Transoral endoscopic surgeries
Next generation proprietary trans-oral endoscopy device for scarless surgery


Hellodiamonds
Hellodiamonds is a real gold and diamond jewellery portal for users to browse through jewellery items available for purchase in the showrooms of the city. The showcased jewellery is certified. Their designers translate customer design inputs into a 3D rendering and they help manufacture the same.





IFact
Rehabilitative devices for the SCI (spinal-cord-injured) population. It was identified that the need for such patients required standing to improve their health to overcome secondary health complications. In order to achieve this, manual standing wheelchairs were developed.
Interferometry and Reflectometry instrument for Ocean Sensing
Low-cost remote sensing satellite payload for real time ocean monitoring
InveSun
Smart machine capturing the solar thermal energy as a hot air, ceramic heat exchanger stores the heat and stirling engine converts the hot air in to electricity.



LightSpeed Mobility
LightSpeed Mobility (Indium Design) works on converting non-motorized transport such as a bicycle/ tricycle into a healthier, eco-friendly light electric vehicles. The electric bicycle will enable the rider to travel a greater distance with reduced effort and has several additional features to help in enhancing the user experience and broadening the utility.






InMediTech (Strauss Healthcare)
Driven to create technologies that bridge the gap between doctors & patients, it has developed a proprietary telemedicine platform 'MedLyte' that scales easily, deploys in multiple clinical settings, transmits information efficiently and securely and enables Streamlined payments, text/phone/video consulting options, remote prescription writing and shareable case notes.



Maal-e
Mobile app as the primary User Interface and SMS/IVR as secondary interfaces for remote management of irrigation motors.
Modular ROV for Underwater Applications
Indigenous inspection and recovery ROV for marine operations
NeoMedsys
An IoT based multi-channel peristaltic pump for precise flow rates and automatic operation with exctensikve applications in drug dosing and other clinical applications

Next Home
Electrical Switchboard and hardware which works with existing appliances enabling Electrical-Hazard-Avoidance, Home Automation, and Energy savings automation
No name yet
Family has been involved in business of manufacturing fine chemicals since 1982.
They are looking to diversify and expand their capabilities into biochemical area, Dextran is the product of choice for the initial project. Dextran has antithrombotic properties thus has very important application in medical field. It also used in Pharmaceutical and Cosmetic products. He had also discussed interest in drug manufacturing through transgenic plants subsequently.





PoreLab Scientific
PoreLab is developing scientific analytical equipment, that are used for testing "materials/products" for characterising properties like porosity, pore-size measurement, permeability, air flow resistance, water vapor transmission rate and other similar properties across different sectors. It aims to address India's import dependency of scientific analytical equipment.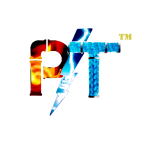 Prayogik Technolgies
Thermo electric based static power generator providing power where electric power sources are unavailable



ProfiledSkin
ProfiledSkin is a machine vision empowered, cloud based, data driven Fit Personalization Technology Enterprise Platform which aims to address sizing issues that arise when shopping for wearable products like apparel, footwear etc. on online retail portals by generating a fit profile from a proprietary one click profile generation technology.
Punya Agro
Livestock management embedded device system and platform

Refurbot
Proprietary platform to enable diagnosis and repair of PCB's with high speed and precision
Sccop Junction
Vending machine for ice creams
Sea Veda
Sanitary napkins, diaper, maternity pad, maternity towel form Super Absorber Biopolymer (SABP) sheet made from seaweed (Algae), biodegradable, free from nano-plastics, natural, which benefit user as well as environment.
Shin Up
A Semi Automatic Staircase Load Carrier

Smart Task
Smart, integrated collaborative business intelligence tool for organizations and enterprises

SolarFuel
Device using solar panels to reduce load of Electrical Alternator and AC System for increased fuel efficiency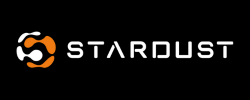 Stardust
Design, development of an indigenous 6-Axis 3 D Printing Machine

Synersense
Smart wearable and portable motion sensor prototype that provides lower limb balance and walking analysis
Thyroapp
Low cost, propreitary, thyroid disorder screening using voice recognition on a mobile or a stand-alone device
Tower Health Monitoring System
IOT based remote sensing realtime Transmission Tower strength parameters monitoring and forcecasting system
Upper Atmospheric Sounding System
Indigenous GPS based upper atmospheric sounding system for real time atomospheric data like temperature, pressure, wind speed wind direction to ground stations
UrbanNaps
Sleeping Pod for Power Nap at workplace,complete with Massager Bed and Foot Acupressure Massager for Instant pain relief and "Smart Sleep Assistant monitoring Heart Rates & Body Temperature to decide power nap time for individuals



Vintage Infra Equipment Solution (Heavy Equipments)
Heavy Equipments is an online platform to buy, sell, hire or rent pre-owned off-road equipment used in sectors such as construction, mining, infrastructure, logistics etc. The postings are verified, supported by photographs of the equipment.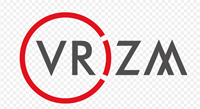 Vrizm
VR viewer device combined with custom VR content and a platform for curated VR content across industries.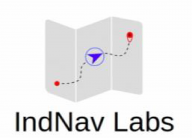 VRWarg
Wifi, blue tooth device for indoor GPS navigation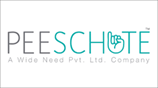 Wide Need (Nations Need)
Mobile urinal device to enable urination during travel and under unideal sanitation conditions

Win Industries
nnovative Industrial heater for induction melting furnace reducing energy consumption, production loss, poor plant load and workforce utilisation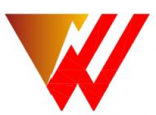 Wockito Innovative Solutions
Wockito a Smart Business Card app helps professionals to manage their contacts electronically, eliminate manual data entry, increase work productivity. The app provides accurate digitization, manages all cards in a single place, enables smart share and also has specific features for niche markets.
Worker Naka
WorkerNaka.com is an online platform for connecting construction contractors and workers thereby Engaging & Dignifying Labour at the Bottom of the Pyramid through accessible technology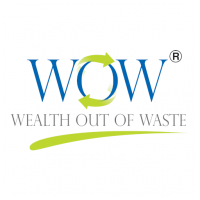 WoW
Solid waste management platform which seggregates at source and maximizes returns across the value chain.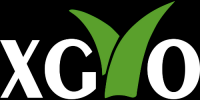 Xagro
Data Oriented, IoT enabled Indoor and robust vertical farms with improved productivity and lesser resources.

Xovian Aerospace Pvt.Ltd.
Low-cost remote sensing satellite payload for real time ocean monitoring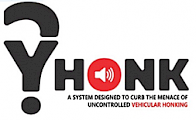 Yhonk
Smart on-board device to measure, monitor and curtail vehicular hinking