For the Public
Prevent disease! Keep well! Leave a green footprint!
This page is for you! The School of Public Health cares about the Public's Heath as well as reducing our carbon footprint. We will continue to expand and update this page to provide information about how we can improve our own health, and how we can go green.
Let's step well to improve human and planetary health! Every step counts! Keep stepping, don't count! Leave a green footprint!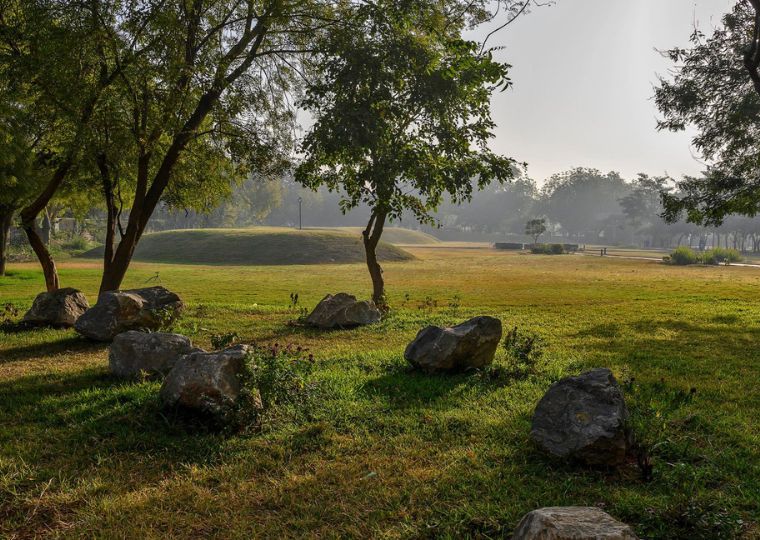 Go Green
Reduce plastic footprint
Reduce wastage of water
Reduce food wastage