8 November 2022
Rajeshree Liya Receives SHODH Scholarship for Research on Heterogeneous Catalysis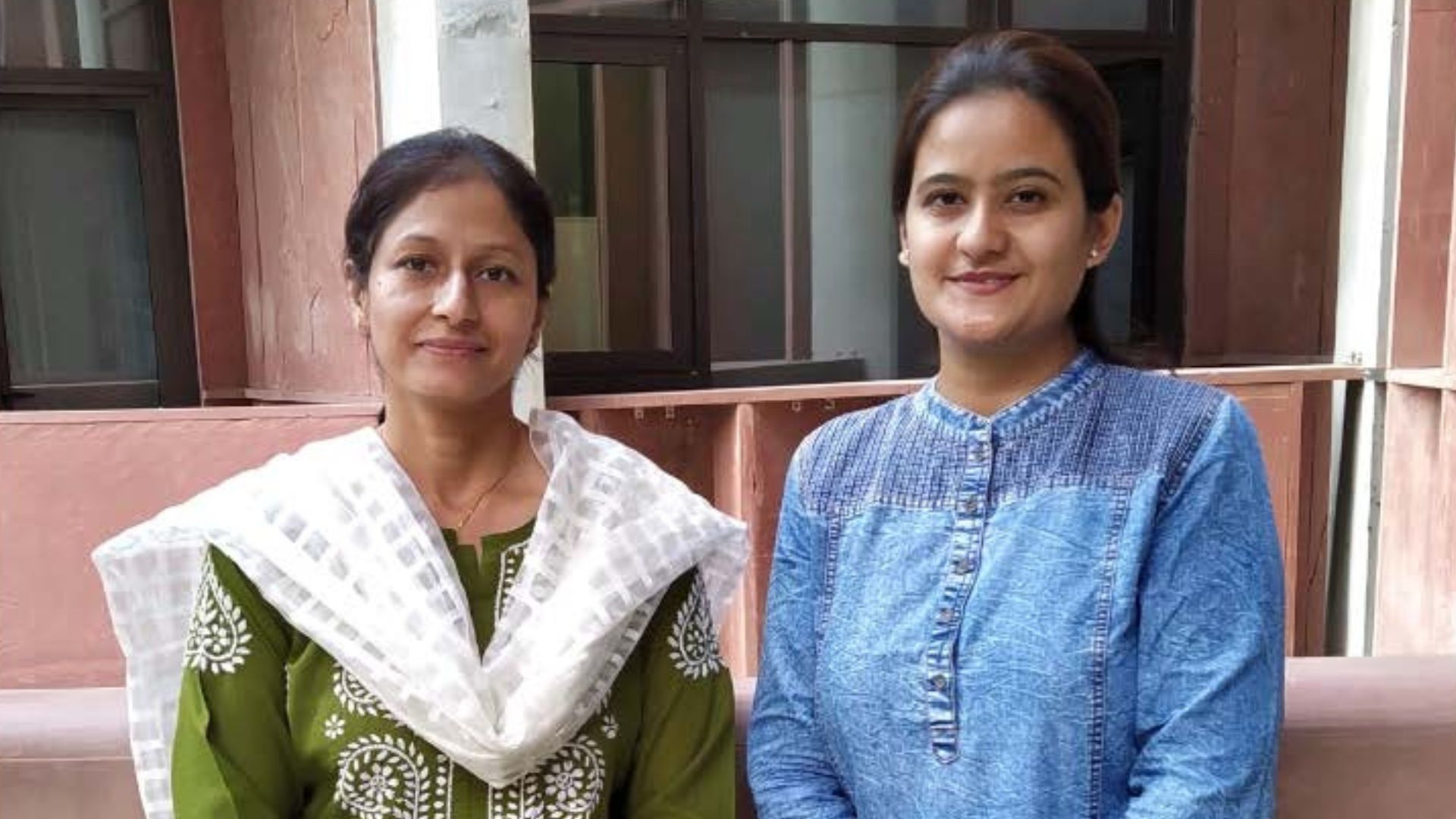 Rajeshree Liya, PhD Student of Chemistry at the School of Engineering and Applied Science, has received the ScHeme Of Developing High Quality Research (SHODH) Scholarship from the Education Department, Government of Gujarat. She is conducting her research on Heterogeneous Catalysis under the mentorship of Aditi Singhal, Assistant Professor, School of Engineering and Applied Science.
Focusing on sustainable development, Rajeshree's research addresses the problems caused by fossil fuels with source availability and environmental compatibility. "Hydrogen and oxygen are going to be an important part of future energy systems; therefore, electrocatalysts that will evolve these gases with the lowest possible energy consumption will be very important," she explains. She is currently involved in synthesising various catalysts for studying oxygen evolution reactions.
In May 2022, Rajeshree presented a poster at the Chemical Catalysis Conference at the Indian Institute of Technology Gandhinagar on Rh substituted LaSrCoO3 as an active electrocatalyst towards oxygen evolution reaction.