3 June 2022
L&T Energy to Consider Engineering Student's Water Conservation Proposal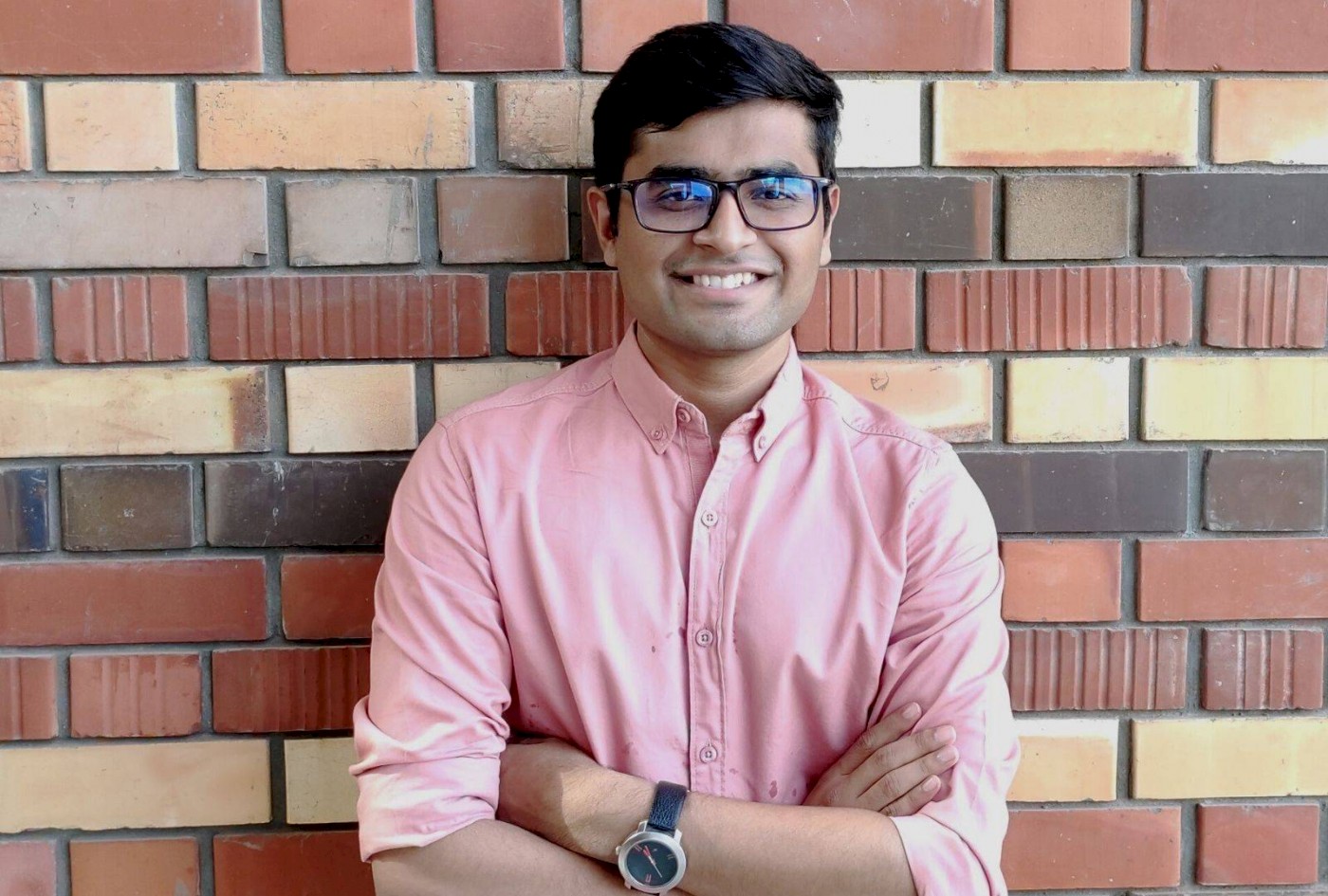 Tirth Panchamia, BTech with Major in Mechanical Engineering, School of Engineering and Applied Science, Class of 2022, has had a commendable final-year internship at L&T Energy Hydrocarbon, Hazira. His proposal Water Conservation by Reuse of Hydro-Test Water is being considered for implementation in the energy business of the conglomerate. The proposal was also Tirth's final project for the BTech Programme.
Tirth's internship began this January and lasted till May. During the period, he worked on the fabrication of pressure vessels in oil and gas refineries, focusing for the first two months on welding while figuring out the root cause analysis of defects, and for the next two months on water conservation. "The idea for water conservation through reuse had occurred to me at a conference organised on 'The Circular Economy' by the Environment Club of Ahmedabad University. It had detailed ideas on how much waste we can reuse, and it was an eye-opener," he relates.
The thought galvanised Tirth into action. He conducted a detailed study, etched out his designs, and drew up a proposal report with a thorough cost-benefit analysis. "When I proposed the idea, L&T was tremendously supportive. My main aim was to work toward sustainability, prioritising environmental benefits," he says. As discussed with the L&T team, "We are deliberating the proposal and there may be a possibility of implementing it in the future."
Tirth says that Ahmedabad University's interdisciplinary pedagogy that encourages the selection of Minors outside the School stood him in good stead. "I selected Minors in management, which included subjects like production, operations management, and accounts, and I can see how these courses have helped me at my internship."