21 July 2022
Dhruv Shah Secures Admission to the University of Massachusetts Boston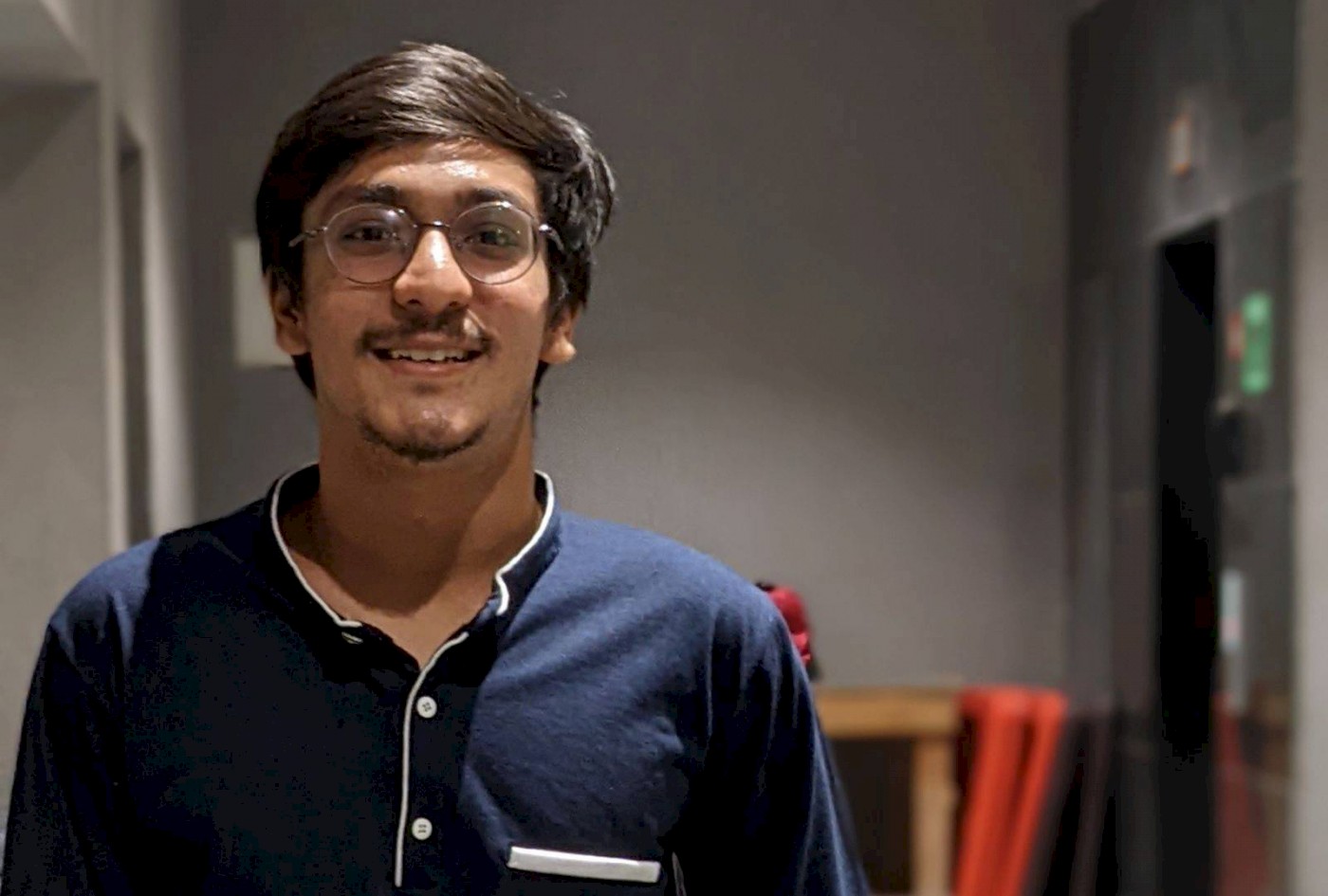 For 2022 graduate Dhruv Shah, higher education in the US was an aspiration, opening doors to incredible opportunities. Completing his BTech with Major in Information and Communication Technology from the School of Engineering and Applied Science has helped him realise his dream. He has secured admission into the University of Massachusetts Boston for the Master of Science programme in Computer Science. "The University of Massachusetts Boston provides me with the perfect set of applied electives that I wanted to pursue for upscaling my future," he said, thrilled at the prospect of joining a highly-ranked US institution.
Dhruv thanks his Undergraduate Research Programme at Ahmedabad University for the deep research thinking ingrained in him. Along with Keyur Joshi, Assistant Professor, School of Engineering and Applied Science, he prepared a research paper and proposed it to the 28th International Conference on Mechatronics and Machine Vision in Practice (M2VIP 2022) to be held at Northeastern University, Boston.
He is equally interested in sports and has represented the University in cricket for the past three years. Talking about his Ahmedabad education, Dhruv says that it has laid the ground for what awaits at the University of Massachusetts Boston. "One particular thing I feel is that learning economics and taxation, even though I was an engineering student, provided great cross-disciplinary understanding. Also, the research opportunities and the constant motivation of our mentors is definitely something I will take away from the University," says Dhruv.