'Maadhyam Gujarati, Uttam Angrezi' Project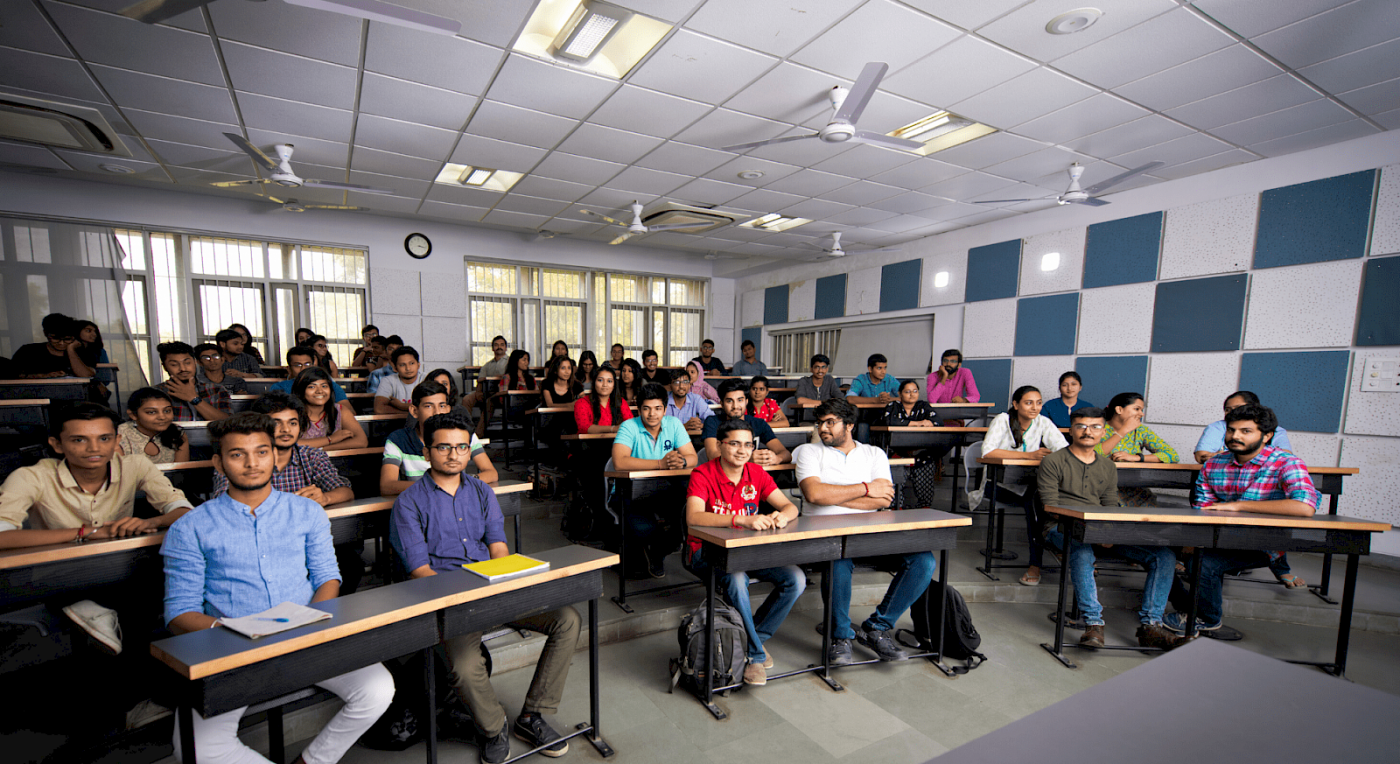 Niranjan Bhagat Memorial Trust

Niranjan Narhari Bhagat (18 May 1926 – 1 February 2018) was a Gujarati poet who won the 1999 Sahitya Akademi Award for Gujarati language for his critical work. He was a Professor of English in St. Xavier's College, Ahmedabad. Generations of students were initiated by him in English and Gujarati literature. He left a deep impression on them and an indelible impact. This Trust was formed by his friends and family to commemorate him and to take forward his life's work.

The Project

Bhagat Saheb was himself an excellent teacher of English language and literature. The issue of teaching English to students of Gujarat was dear to his heart. He wanted them to learn English, and learn it proficiently. He pointed out that the real issue was not the choice of the medium of instruction but the quality of teaching. He summed it up in a catchy expression: "Maadhyam Gujarati, Uttam Angrezi". This project is our tribute to the great poet and teacher. The project addresses a long felt social need in Gujarat.

We plan to supplement the school teachers' efforts by providing additional workbooks and suggesting simple, play-way activities that the teachers and parents can facilitate easily. In the first phase of the project, we shall carry out a pilot study at identified schools in and around Ahmedabad. The instruction will be delivered by a group of student volunteers from Ahmedabad University along with the school teachers. The students of Ahmedabad University will collaborate with the project team as volunteers. The project will serve the purpose of a 'Community Outreach'. The actual implementation of the project will be done during the months of September to December 2019.
Four student volunteers will visit each identified school twice a week and teach the children in Standard VI (Gujarati Medium) for one hour during each visit.

Student volunteers will receive a Certificate of Merit from the University and the Niranjan Bhagat Memorial Trust.