Wikipedia-Edit-a-Thon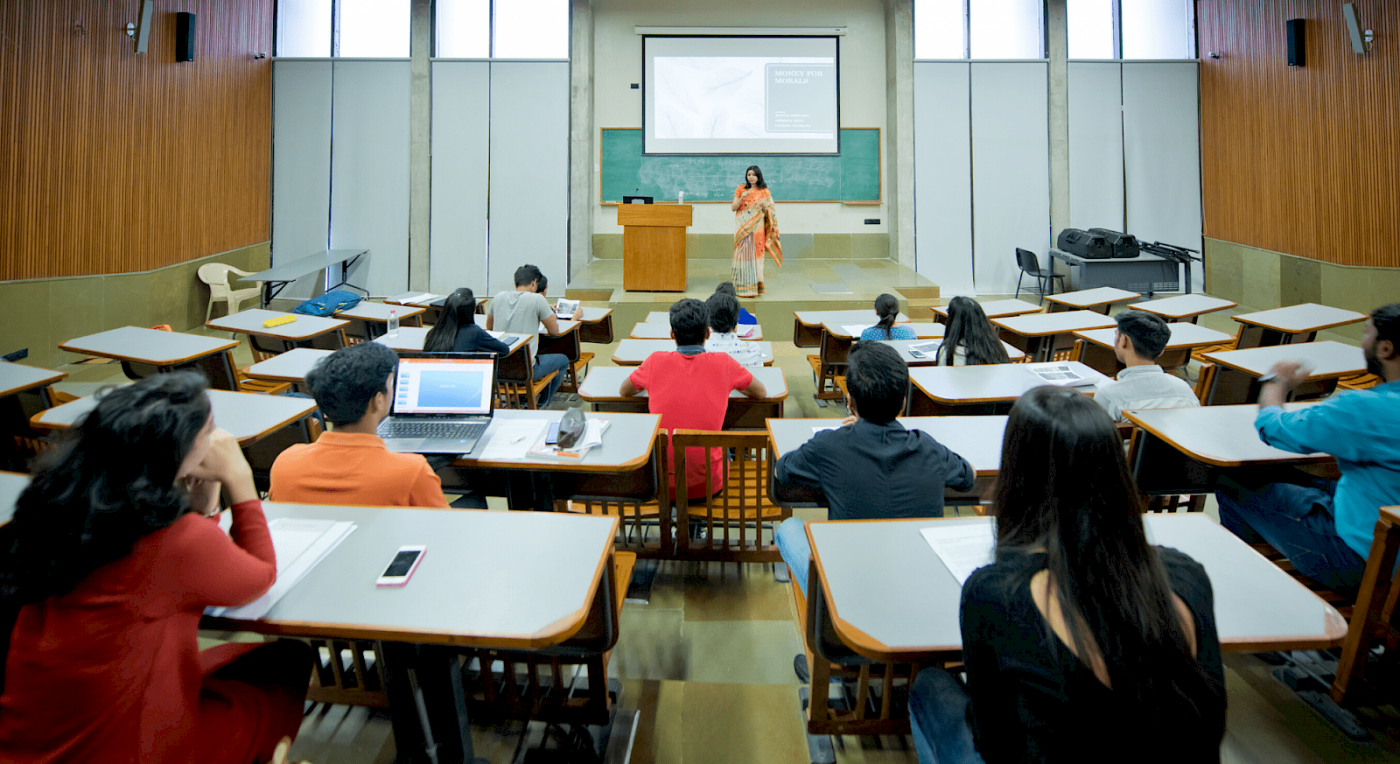 Centre for Learning Futures (CLeF) organised a Wikipedia Edit-a-thon as part of its CLEF 111 Academic Reading and Writing course for first-year undergraduate students on April 7, 2018.

CLeF invited volunteers from the Wikimedia India Chapter to offer a workshop to help students understand the basics of writing for Wikipedia and train students in generating wiki accounts, basics of editing articles on Wikipedia, generating information boxes, hyperlinks, and the workings of the Creative Commons Licencing procedure for uploading or using media on Wikipedia. Students were expected to write a Wikipedia article as part of their final evaluation in the Academic Reading and Writing course and the workshop trained them in the technicalities of wiki editing and writing.

The theory sessions helped students understand Wikipedia, its policies and guidelines, components of the wiki sandbox and other technical aspects of wiki editing. In the practical sessions, students created their own wiki user accounts and created sample articles in their sandboxes.

This is probably the single largest confluence of an education initiative and Wikipedia initiative. As a result of this activity, about 103 groups of students will be creating 100 new articles in their Wikipedia sandboxes.

Some of the topics that students are writing articles on are unique and hitherto unrepresented on the pages of the English Wikipedia. For example: Gujarat secondary and higher secondary education board, Jito Ahmedabad Chapter, Citizen Nagar (Pirana), Tagore Hall, Parivartan Slum, The Pink Rickshaw, Conflictorium Museum, and Dharti Vikas Mandal. Going forward, CLeF intends to strengthen the collaboration with Wikipedia by partnering on Project Tiger, a massive initiative to generate content in Indian language Wikipedias.