22 June 2022
Siddhartha Saxena Receives 2022 Fetzer MSR Scholarship for Research on Wellbeing and Livism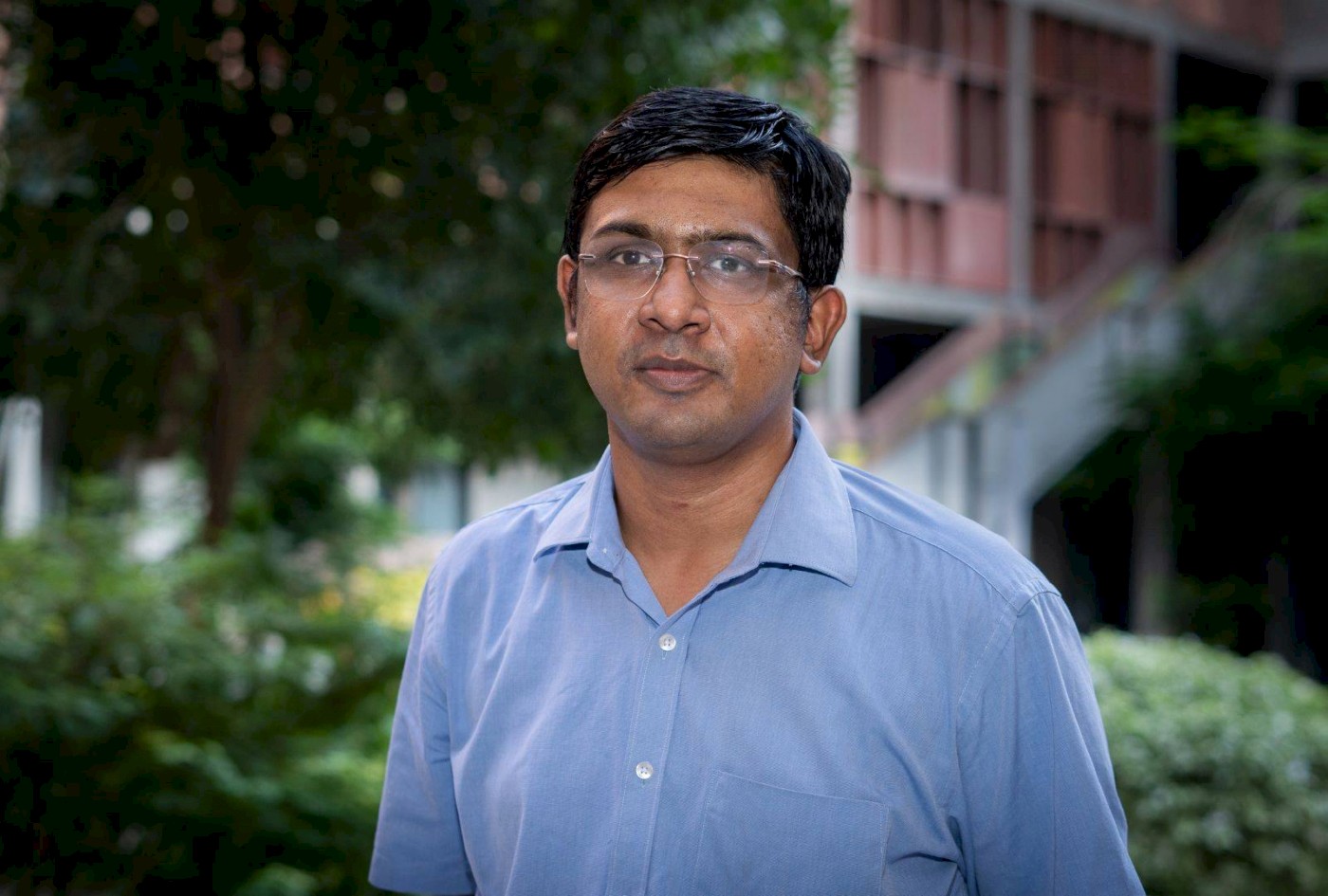 Assistant Professor Siddhartha Saxena of the Amrut Mody School of Management has received the 2022 Fetzer MSR Scholarship offered by the Fetzer Institute and the Management, Spirituality and Religion (MSR) Interest Group of the Academy of Management. The Scholarship aims to support research and presents its recipients with the opportunity to attend the Academy of Management Conference. The Fetzer MSR Scholarship Committee was keenly looking at researchers who showed interest in and future intentions for exploring the relevance and impact of spirituality and religion in management, organisations, and society, and research pertaining to personal and organisational transformation, workplace spirituality, spiritual leadership development, transformative teaching, and conscious business. Professor Saxena has proposed research on Wellbeing and Livism.
Expressing his heartfelt gratitude to the Fetzer Institute and the MSR Interest Group, Professor Saxena said, "The Scholarship advances my research and provides me with opportunities to attend the MSR Retreat, the Research Consortium, and the AOM Conference, all of which are great networking platforms to connect with the most brilliant researchers across the globe. I also appreciate Ahmedabad University's support to its faculty by regularly encouraging us to pursue research and grants opportunities."
Fetzer Institute is a private foundation started in 1962 with a mission to help build the spiritual foundation for a loving world and as part of one of its strategic initiatives, it partners with higher education organisations that align with this vision. The association with the MSR Interest Group at the Academy of Management, a prestigious world association for management and organisation scholars, is a step in that direction. The Fetzer Institute and the MSR Interest Group has been providing Scholarships to encourage new and emerging MSR researchers, and this year there have been 10 recipients of the Scholarship from highly-ranked institutions worldwide.