13 November 2018
AMSOM Students make it to the top IIMs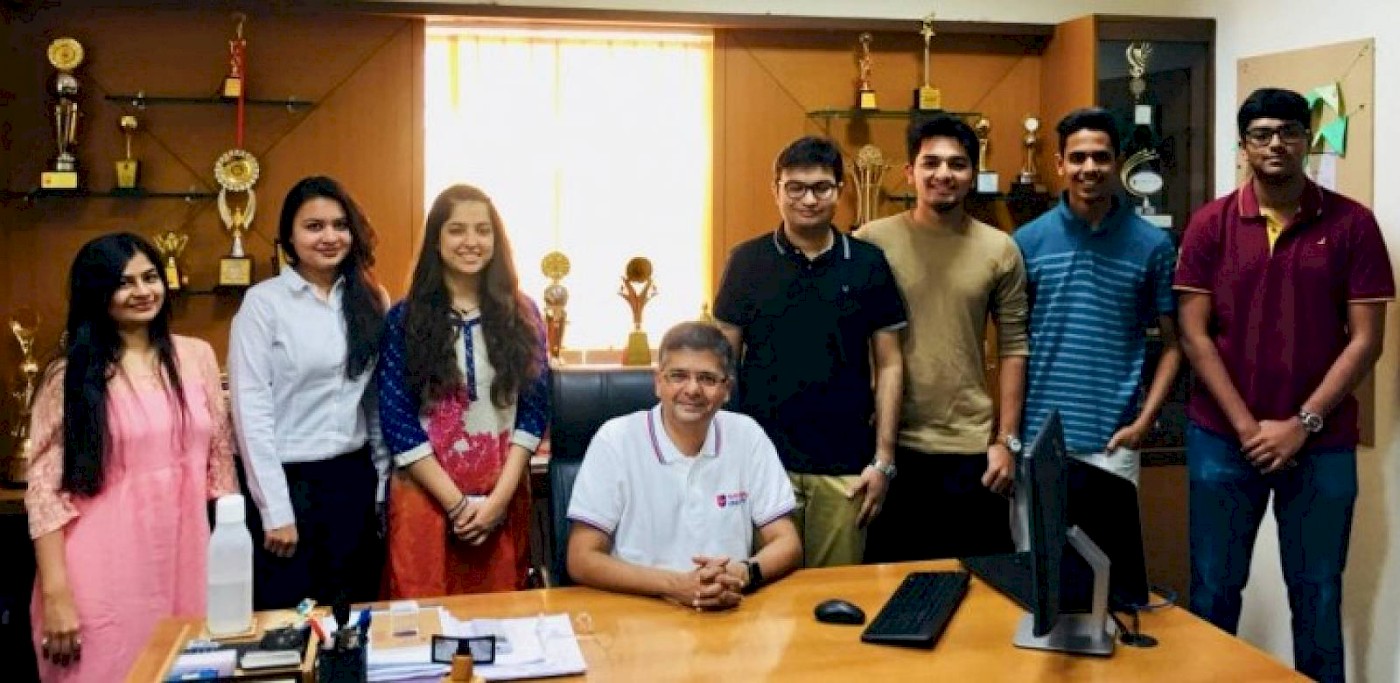 Undergraduate students of Amrut Mody School of Management get accepted into top IIMs for post-graduation. The students have got into various IIMs over the country – Ahmedabad, Calcutta, Bangalore, Udaipur, and Trichy.
My journey with Ahmedabad University started in 2015, when I joined Amrut Mody School of Management (BCom) after securing a high score in the 12th standard exams. What prompted me to choose AU over other leading commerce colleges from which I had received admission offers was the immense amount of flexibility that it offered.
On the day of my orientation, I was informed about the 20+ electives that the college offered along with three specializations, something that is unique for a commerce college. By the time I started my final year, there had been a plethora of changes; a new name, pedagogy, course structures and a few hundred new electives. The best part of this transformation though, is the ability for one to make their own timetables. For a student like me, who had his eyes set on CAT, this flexibility was vital. Thanks to this, I was able to complete all my course requirements while preparing for CAT.
Another thing that sets AU apart is the power given to students to operate clubs and manage events. I was the Sports Secretary, member of the Students' Council and a student-in-charge of many events. Apart from the numerous presentations, group discussions and other projects, my experience in managing and leading people at AU gives me an edge at my b-school.
What makes a university good, more than any other thing according to me is the quality of students. At AU, I met people who are extremely skilled in diverse areas from sports to academics to music, dance and theatre. I made friends with people who were very ambitious and creative, some who had even started their own ventures.
My time at AU was very inspiring and fun. AU offers an array of enriching experiences to those who look for it. It indeed did so for me, becoming an integral part of my journey ahead.
Ananya Dalal
Batch of 2018