The Future of Higher Education in the Age of AI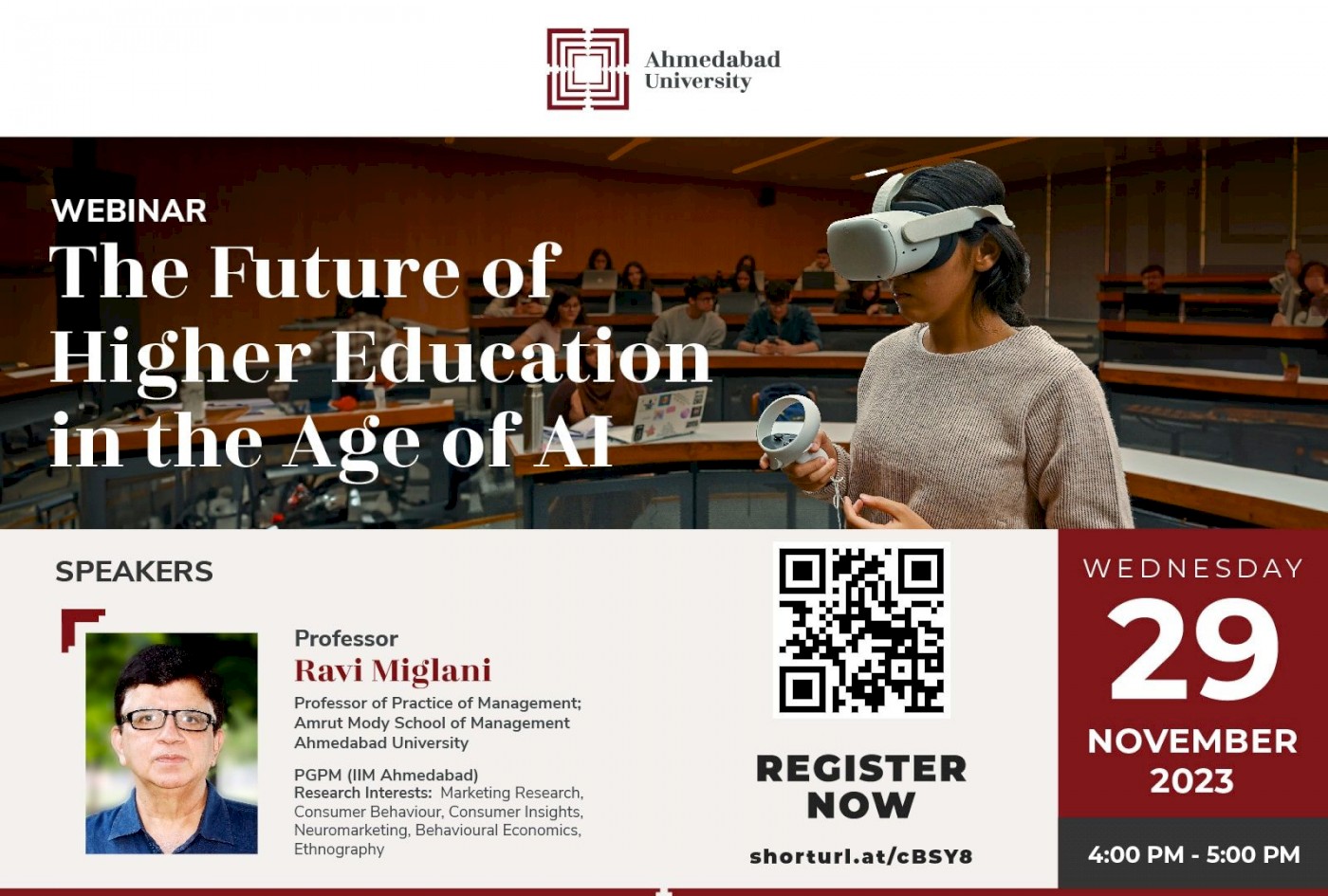 The world is becoming more complex, more interconnected, and more volatile. The world of work is changing fast, in response to the needs of the complex world. And higher education needs to change too, so that graduates are prepared to work in this new world. The skills that higher education needs to impart to students are interdisciplinarity, critical thinking, storytelling, creative thinking, contextual literacy, among many others.
Most mundane procedural tasks will be done by AI-enabled tools. Human workers will need to go beyond learning basic skills to learning how to add value through thinking creatively, telling stories, and finding meaning.
This webinar will discuss ways in which we are reimagining higher education to stay relevant in this fast-changing world.