5 June 2021
Professor Akhand Rai wins prize in DRDO innovation contest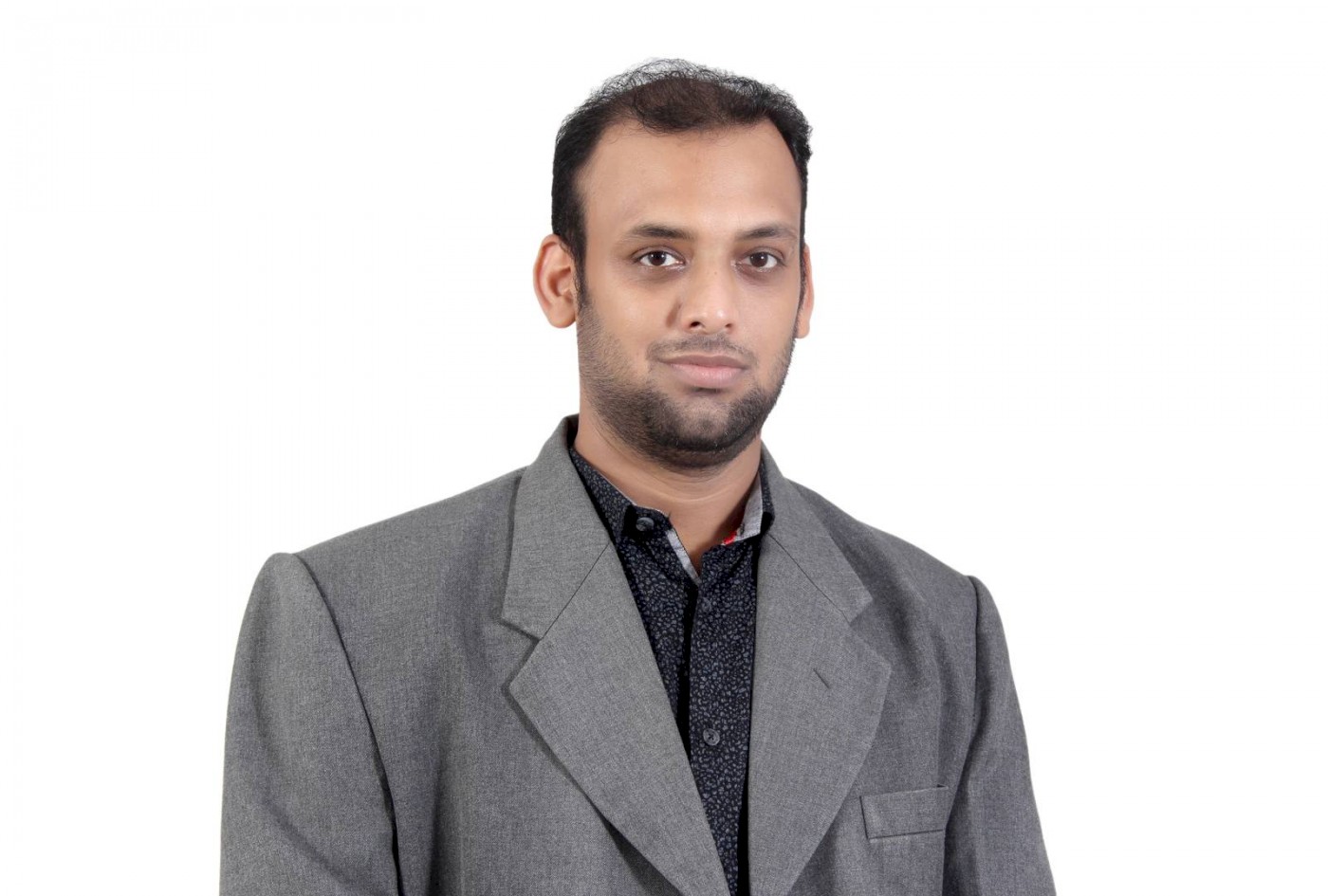 AHMEDABAD: In yet another recognition of innovation and research work in Ahmedabad University, Dr Akhand Rai, Assistant Professor at the School of Engineering an Applied Science, has won a prize in the 'Dare to Dream 2.0' contest organised by the Defence Research and Development Organisation (DRDO).
Dr Rai has been awarded the third prize under the individual category in contest for his entry on "Data Driven Health Monitoring and Early Warning Diagnostic Tools for Aero Gas Turbine Engines". He offered condition monitoring solutions to eradicate the catastrophic failures in aeroengines occurring due to faults in rolling element bearings.
There exist two major challenges in condition monitoring of aeroengines. The first challenge is that the engine faults need to be detected as early as possible so that a timely warning could be signaled to the operator. The second challenge is to estimate the remaining useful life (RUL) left even after the occurrence of defects in engines. Dr Rai proposed condition monitoring techniques to tackle these problems with an aim to prevent unanticipated aeroengine failures. These techniques primarily utilize vibration data to extract fault features and train machine learning models for detecting faults and predicting remaining useful life of the aeroengines.
DRDO launched the 'Dare to Dream 2.0' contest on the fifth death anniversary of former President and noted scientist Dr A.P.J. Abdul Kalam on August 15, 2020. The scheme was launched for emerging technologies to promote individuals and startups for innovation in defence and aerospace technologies in the country.
Dr Rai received his PhD from the Indian Institute of Technology Roorkee. He has a working experience of more than four years in various reputed academic and industrial institutions across the country as well as outside. His areas of interest include rotating machinery dynamics, data-driven condition monitoring of mechanical components, diagnosis-prognosis of rolling element bearings and gears, application of signal processing and Artificial Intelligence methods for reducing maintenance costs and preventing failures.
He has published several research papers in Science Citation Index (SCI) journals and national and international conferences. Some of his contributions are in well-recognised journals such as Mechanical Systems and Signal Processing, Measurement, Tribology International, Applied Soft Computing and IEEE Transactions on Instrumentation and Measurement.
Dr Rai began his career with General Electric, Aviation, Bengaluru. There, he worked on high and low cycle fatigue analyses of jet engine externals and fuel-supply systems. Subsequently, he joined Jaypee University of Engineering and Technology, Guna, and worked there as an Assistant Professor for two-and-a-half years.
Afterwards, he finished his PhD from IIT Roorkee and worked with Thapar Institute of Engineering and Technology as a Visiting Assistant Professor. He was employed as a Postdoctoral Professional Researcher at University of Ulsan, South Korea, prior to joining Ahmedabad University in July 2020.