17 August 2019
Student Exchange program on the Study of the US Institutes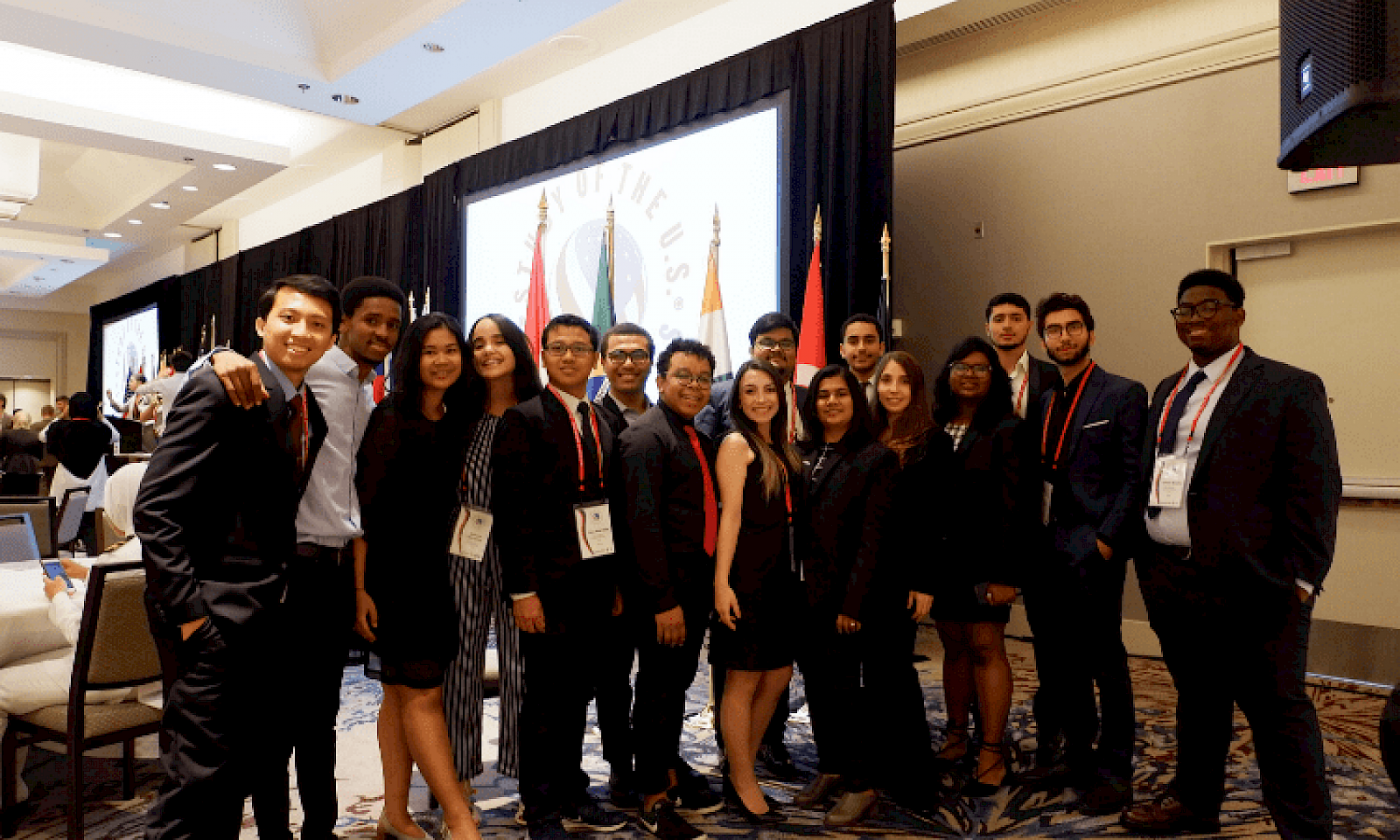 Keshvi Nandu, an undergraduate student of Ahmedabad University, gets global exposure through program called - Study of the US Institutes (SUSIs) for Student Leaders on Youth, Education & Closing the Skills Gap.
The five-to-six-weeks long academic program is designed for foreign undergraduate students in the age-group of 18 to 25, to improve their understanding of the United States and to develop their leadership skills.
Talking about her experience of attending the program along with 19 other student leaders from Indonesia, Brazil, Nigeria and Tunisia, Nandu said, "This was an opportunity to learn about different cultures and how similar kinds of problems faced by different countries are addressed in unique ways. The experience helped me understand things from a broader multi-dimensional perspective."
"The best part about the program was the site visits to companies like Google, Bill & Melinda Gates Foundation, International Living Future Institute, Microsoft, Global Innovation Exchange, and True Skool" she said.