16 March 2018
Aishani Sheth Secures Admissions at Columbia Business School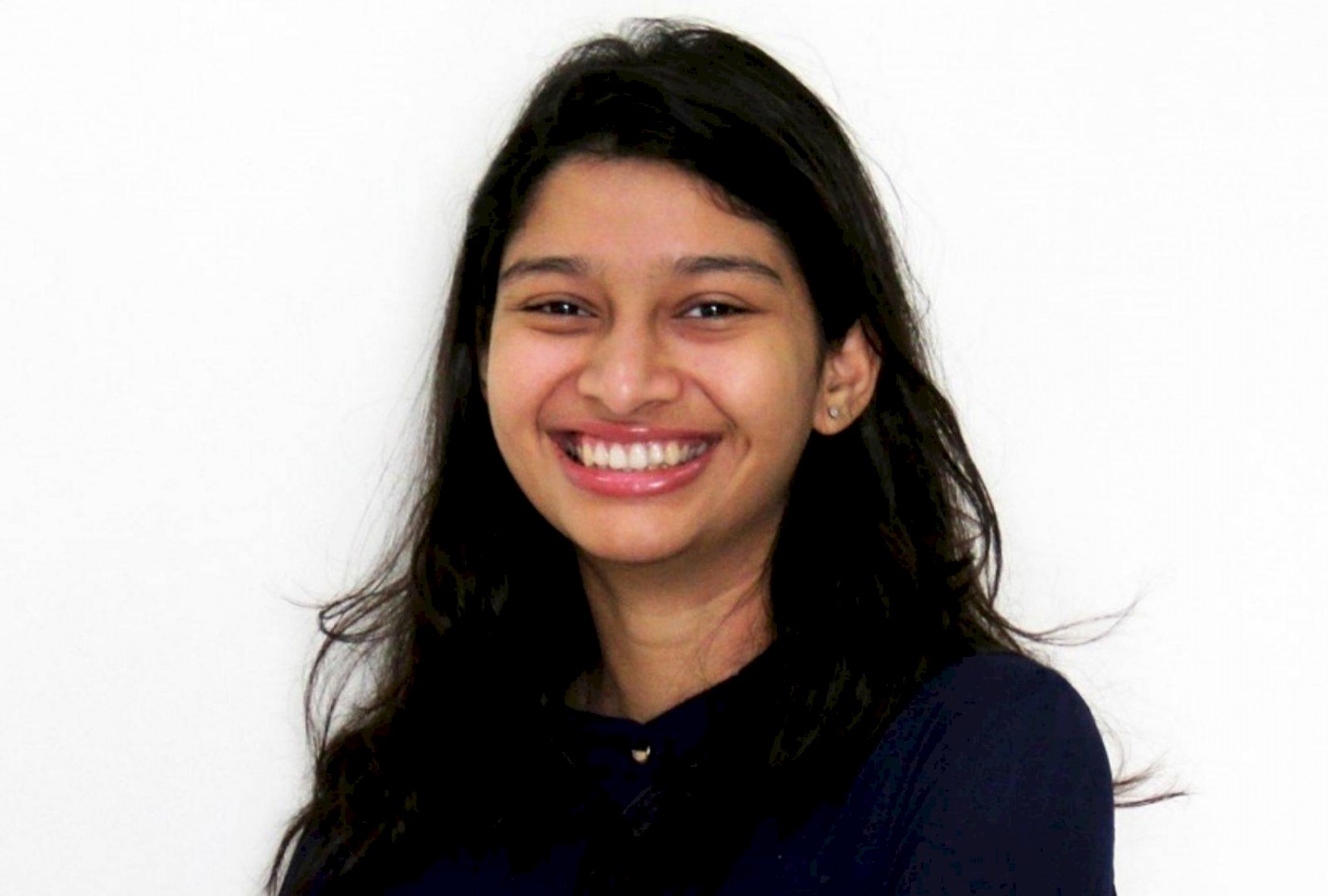 Aishani Sheth, a BBA student at the Ahmedabad University, has secured admissions to the prestigious Columbia Business School.

Following is her journey so far in her own words:

"After joining Ahmedabad University I started researching on MBA programmes, I realised how difficult and competitive it was to get into an Ivy League University. It was imperative not only to be in the top percentile in academics and scoring high on the GMAT but also one should have leadership and work experience, stellar extra-curricular record, consistent community service, in addition to essays and recommendation letters. I started making the most of the opportunities inside and out of campus to build my profile. I became a part of the college student council, volunteered at two NGOs, interned during summer breaks, participated in inter college public speaking and sports events, worked at an MNC, went to Japan as part of the EDGE (Enhancing Development of a Global Entrepreneur) Program, attended workshops and seminars etc. I pursued the above activities to make a difference, learn, enjoy and most importantly to bring value to the institutions I worked with."