The FinTech Story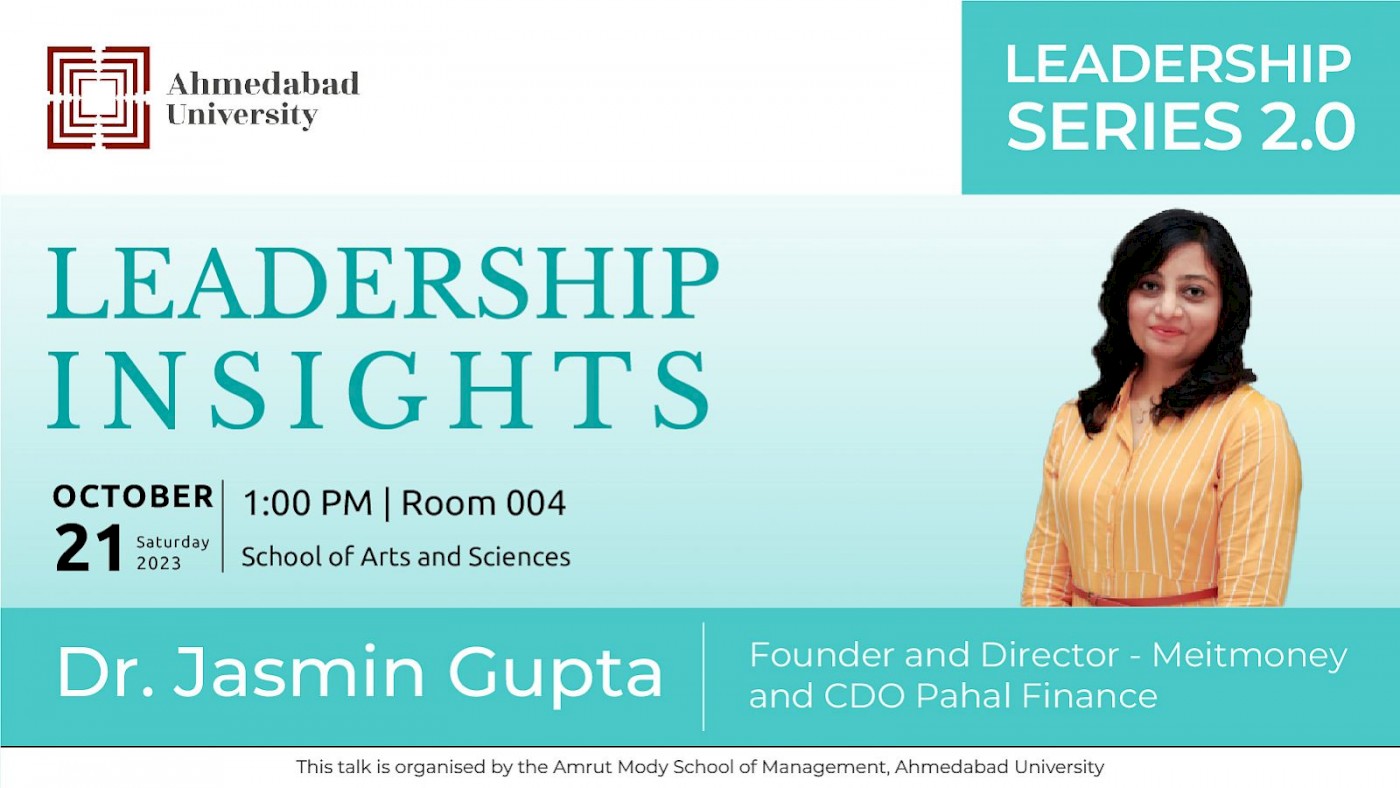 Dr Jasmin Gupta, a seasoned Fintech Expert with over two decades of experience in Digital and Consumer Banking, currently serves as the Founder and Director of Meitmoney and Chief Digital Officer at Pahal Finance. Her impressive career includes spearheading the creation of India's first financial platform for women at Lxme, holding key positions at Equitas Bank, Kotak Mahindra Bank, and HDFC Bank, and launching two significant Digital Banks in India, NiyoX and FreoSave.
Jasmin's strategic acumen has garnered her numerous accolades, including The Economic Times ETBFSI Award, Global Fintech Excellence in Leadership Award, and many more. She is also a renowned thought leader and TEDx Speaker, known for her contributions to the fintech industry.

Beyond her professional achievements, Jasmin holds a PhD in Financial Inclusion and Digitalisation. Jasmin's journey from the banking sector to fintech leadership reflects her dedication and innovation, making her a prominent figure in the BFSI sector, both in India and globally.