Tejaswini Niranjana, with Chow Yiu-Fai, Kimho Ip, Zhang Yi, Zhe Lai, Omkar Havaldar, Bindhumalini, Rutuja Lad, and Surabhi Sharma
The Saath-Saath Project, involving a set of cross-cultural collaborations between musicians and scholars, aims to generate a strong interest in thinking through questions of cultural practice in China and India. The project brings together Hindustani classical vocalists, Chinese instrumentalists and singers, a Cantopop lyricist, composers, a filmmaker, and scholars from India and China. Building on interactions from 2016 to 2019, the two-CD album Re/Semblance: Saath-Saath Shanghai, and Re/Semblance: Saath-Saath Hong Kong, releases on November 19, 2021. The docu-film, Movement Traces: Indian-Chinese Musical Crossings (dir. Surabhi Sharma), premiered in August 2021.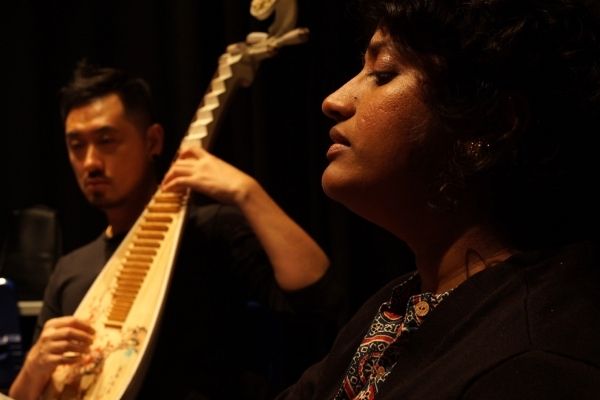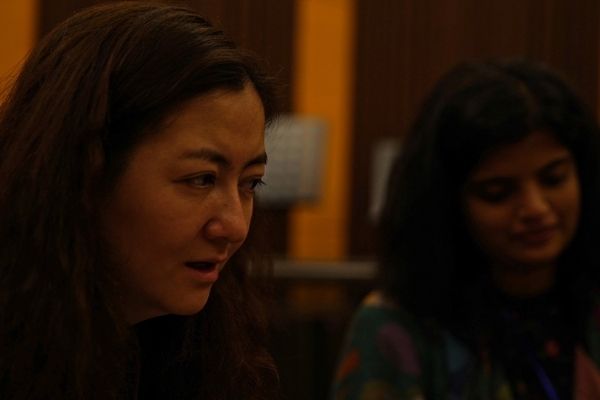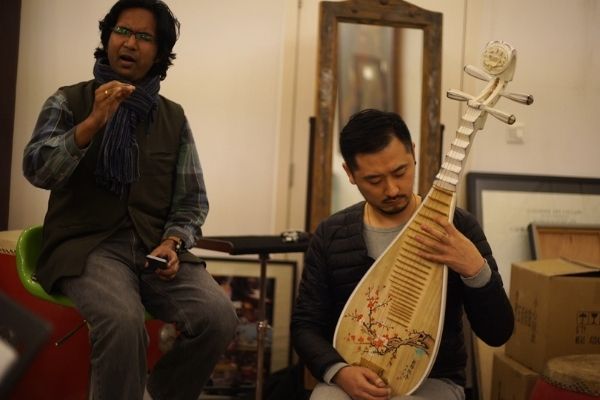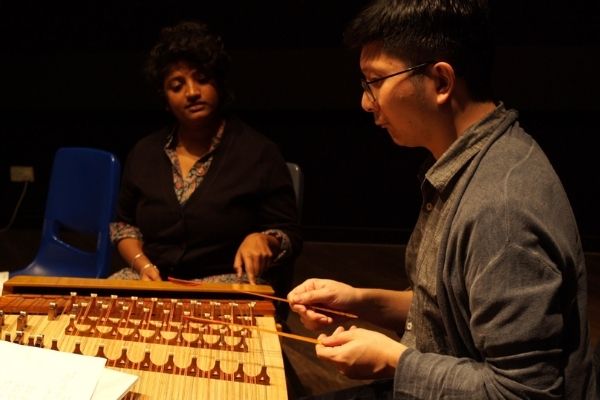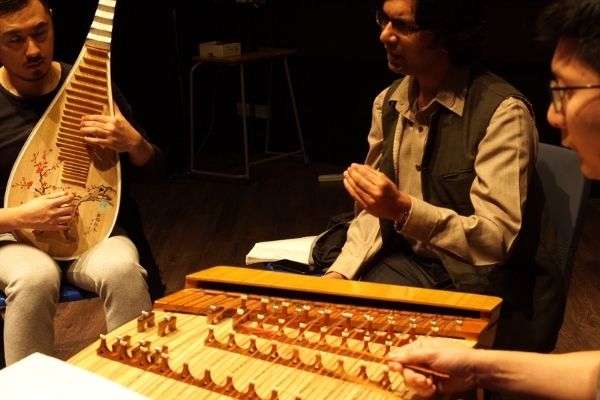 We are happy to announce the launch by Ansonica Records of the double album of the Saath-Saath Project, an India-China musical collaboration. You can listen to the tracks on YouTube or Spotify without charge. Please do send us your feedback at [email protected].