17 September 2016
VentureStudio Fellows Create Virtual Tour for their Campus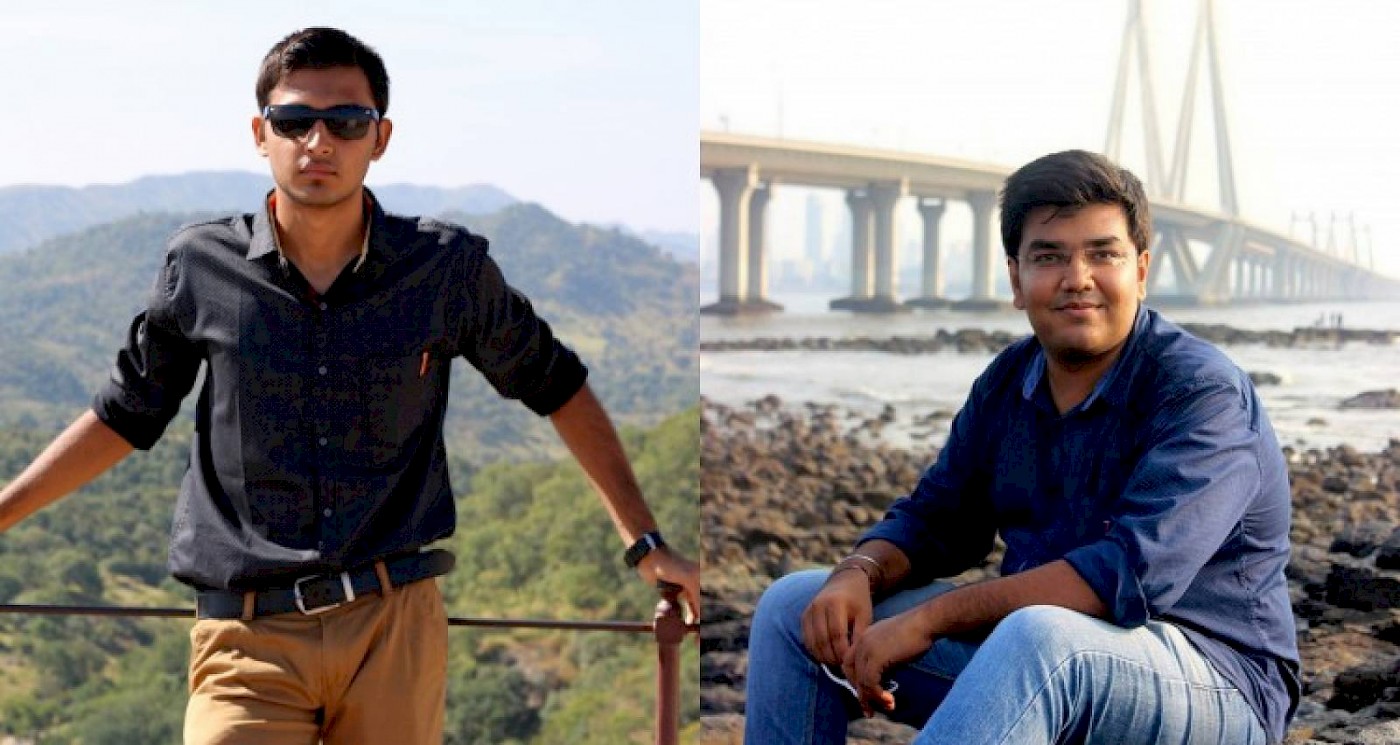 Virtua360, a startup incubated at VentureStudio has made a virtual tour of the VentureStudio campus. The credit goes to two VS Fellows, Prahar Shukla (Left) and Deep H Patel (Right).
Virtua360 gives an impressive way to showcase your business by providing high-quality virtual tours. It provides interactive imagery where one can navigate a full 360-degree field of view. It also provides 360-degree videography solutions, this approach can come handy for marketing and promoting one's business.
Apart from 360-degree tours, Virtua360 is also offering Virtual Reality (VR) headsets. The device integrates virtual reality in a smartphone. It is a pocket-friendly device which gives an immersive experience of VR.