15 September 2022
Pushti Mehta Joins Georgia Institute of Technology to Pursue MS in Bioinformatics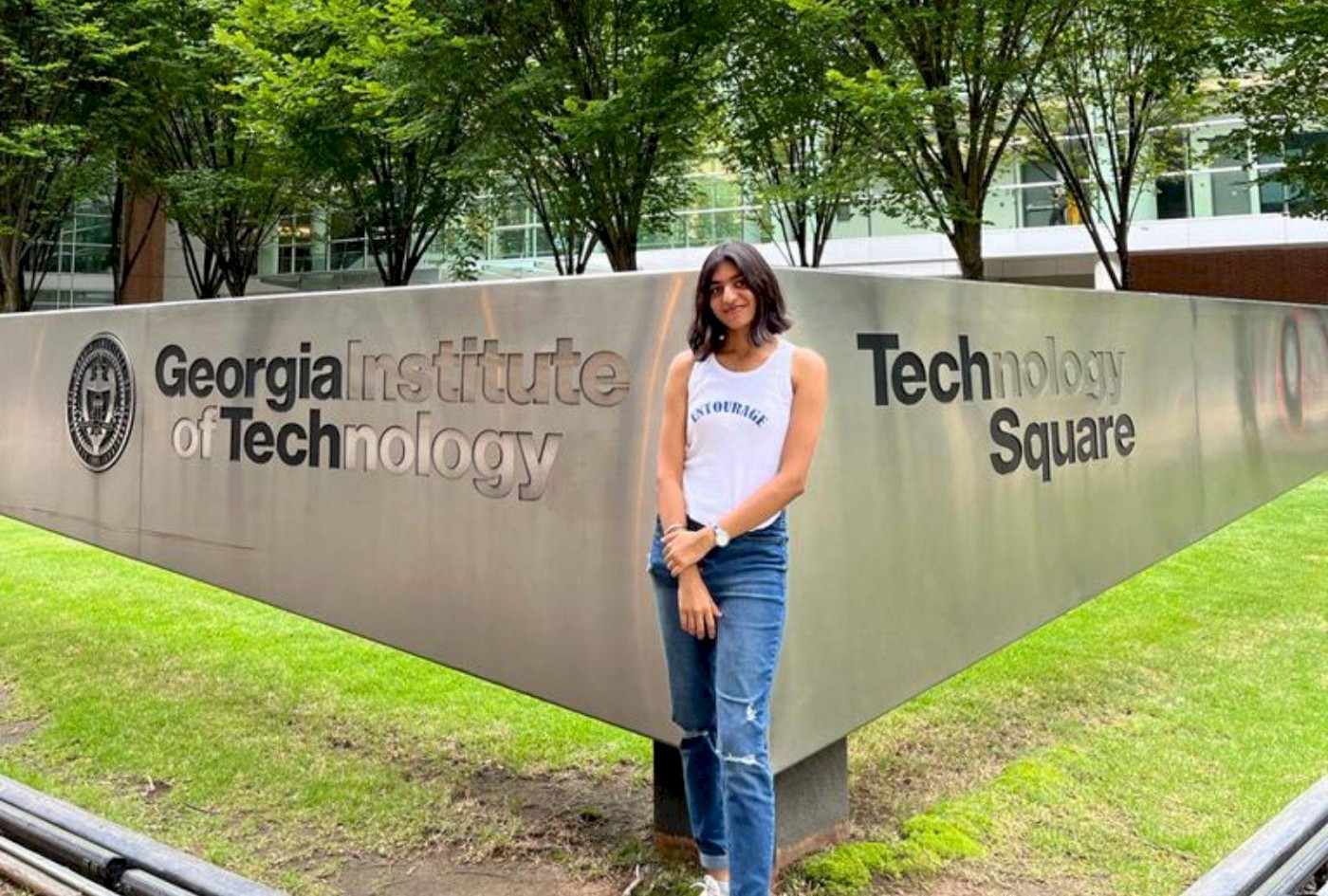 From being an instructor at a workshop on Bioinformatics to working on various Bioinformatics research projects as part of Ahmedabad University's Undergraduate Research Programme, Pushti Mehta has had quite a journey in discovering her passion for the subject. The BS (Hons) in Life Sciences student of the School of Arts and Sciences has joined the Georgia Institute of Technology, Atlanta, Georgia, to pursue her MS in Bioinformatics. "Getting into Georgia Institute of Technology has always been my dream. Not only because it is one of the top colleges in the US but also the Bioinformatics programme here is well designed with the course structure incorporating the latest technological advancements in this field," says Pushti.
She shares how her experience at Ahmedabad University has prepared her for life in Georgia. "Both the universities have very similar ways of designing their semesters. At Georgia, the course is divided into various components, and we are to be graded throughout the semester, much like Ahmedabad's learning structure. Also, the emphasis on parallel learning that we imbibed at the University will help me cope with studies here," she says.
Pushti is looking forward to Georgia because the programme comes with a mandatory research credit and includes an opportunity for a summer internship, offering her a platform to work with the finest professors.