18 June 2021
Ahmedabad University Professor bestowed with Lifetime Achievement Award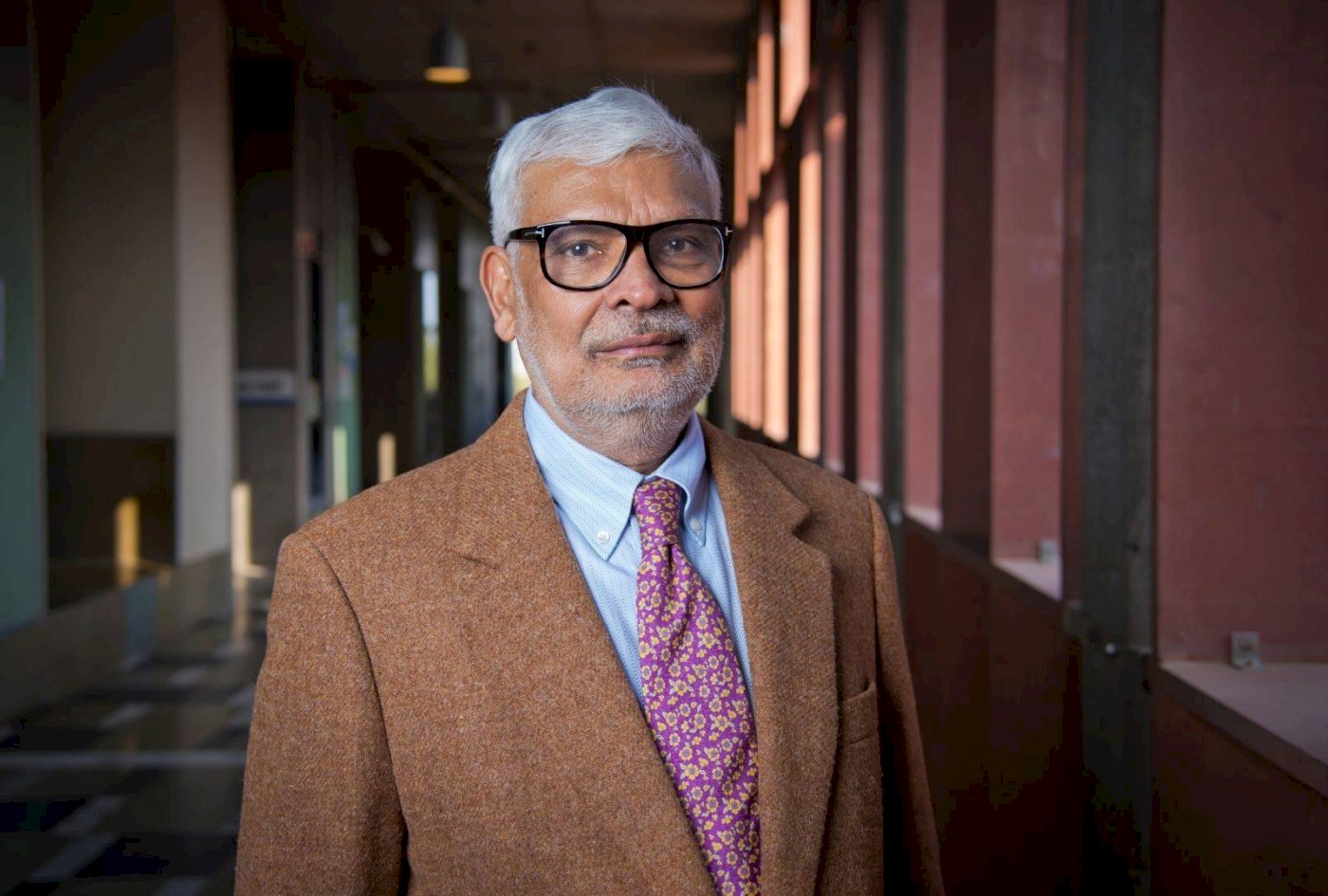 Professor Ramadhar Singh bestowed with a lifetime achievement award

AHMEDABAD: Professor Ramadhar Singh, Distinguished University Professor at Ahmedabad University and a world renowned social psychologist, has been bestowed with the first Lifetime Achievement Award for Excellence in Research instituted by IIM Indore.

Professor Singh was born in Balara in the district of Sarlahi in Nepal and studied at the University of Bihar at Muzaffarpur, and Purdue University. He has had an illustrious academic career teaching at Patna University, IIT Kanpur, IIM Ahmedabad, National University of Singapore, IIM Bangalore and now at Ahmedabad University.

Professor Singh is a Fellow of the American Psychological Association, Association for Psychological Science (APS), British Psychological Society, National Academy of Psychology (India), Singapore Psychological Society, and Society of Personality and Social Psychology. The APS, Washington DC, lists him among the "Faces and Minds of Psychological Science", a list of leading researchers in psychology. He is currently a Consulting Editor of the Journal of Theoretical Social Psychology and an Associate Editor of the IIMB Management Review.

Professor Singh wrote a paper on 'Inferring Missing Information' in 1991 but was recognised in 2010 and later awarded for the pathbreaking work in 2013. According to the APS, "Professor Ramadhar Singh's work identifying asymmetrical inferences has helped social and cross-cultural psychologists understand and investigate how people judge morality and achievement of others even without the needed information."