The Pandemic and Urban Governance: Changing State-Society Relationships and Learning from COVID-19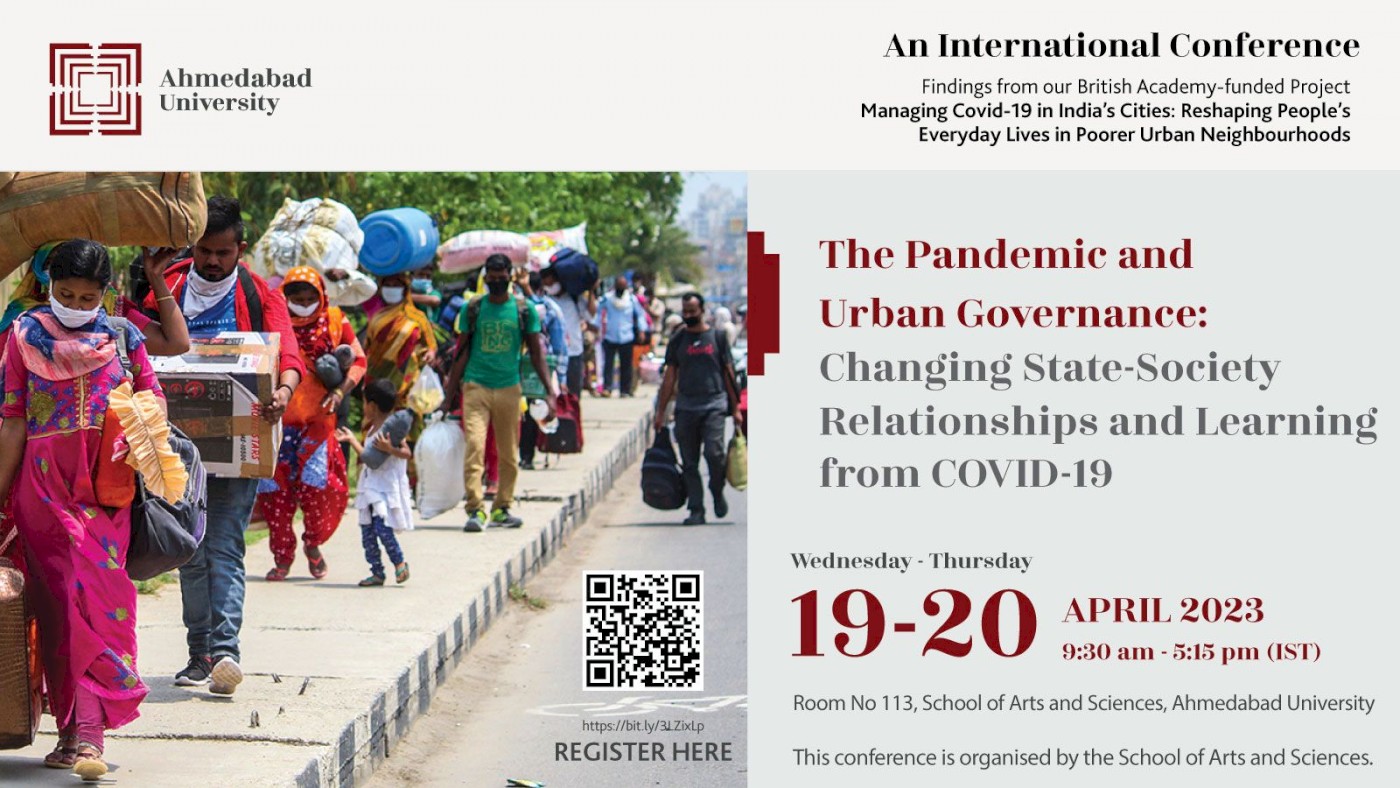 The Covid-19 pandemic has had a significant impact on lives and livelihoods globally, and this has been particularly evident within cities of the Global South. The pandemic delivered extreme challenges for urban governance: of rapidly determining what were inevitably invasive interventions into everyday urban spatial practices (such as managing social distancing and containment), of meeting demand for delivery of emergency relief and everyday welfare, and of ensuring policies' translation into 'on the ground' effects. These interventions have been shaped by existing politics, policies and practices of social protection, but have also often been highly uneven in their effects. They have often sharpened inequalities of wealth/poverty, and differentially changed state-society relationships as people have experienced the prohibition of everyday practices essential to urban lives and livelihoods, changed access to welfare services, or the stigmatisation and marginalisation of some urban communities. Through the study of urban governance under the pressure of pandemic conditions, we hope that this conference will throw a spotlight on changing state-society relationships within cities of the Global South and North to reframe urban governance discourse.
This conference will explore those challenges, to address the following questions:
What governance practices were required for effective management of the pandemic, and how did city governments plan to fulfil additional roles beyond their normal functions?
What gaps in state capacity did the pandemic uncover within healthcare, relief and welfare, protecting lives and livelihoods of the most vulnerable, and enacting lockdown/ spatial containment, and how were these gaps addressed?
How did management of the pandemic impact the authority and legitimacy of local government, and with what possible future effects?
How have urban communities responded to pandemic interventions – with what forms of compliance, coproduction, autonomous action, or resistance?
What practical lessons can the pandemic teach us about the possibilities of reframing urban governance around holistic social protection?
Date: April 19-20, 2023
Venue: 207, School of Arts and Sciences, Ahmedabad University