6 September 2021
Ahmedabad researchers as part of an international team of researchers conducted the first comprehensive review of urban climate change responses and their positive effects on human health and wellbeing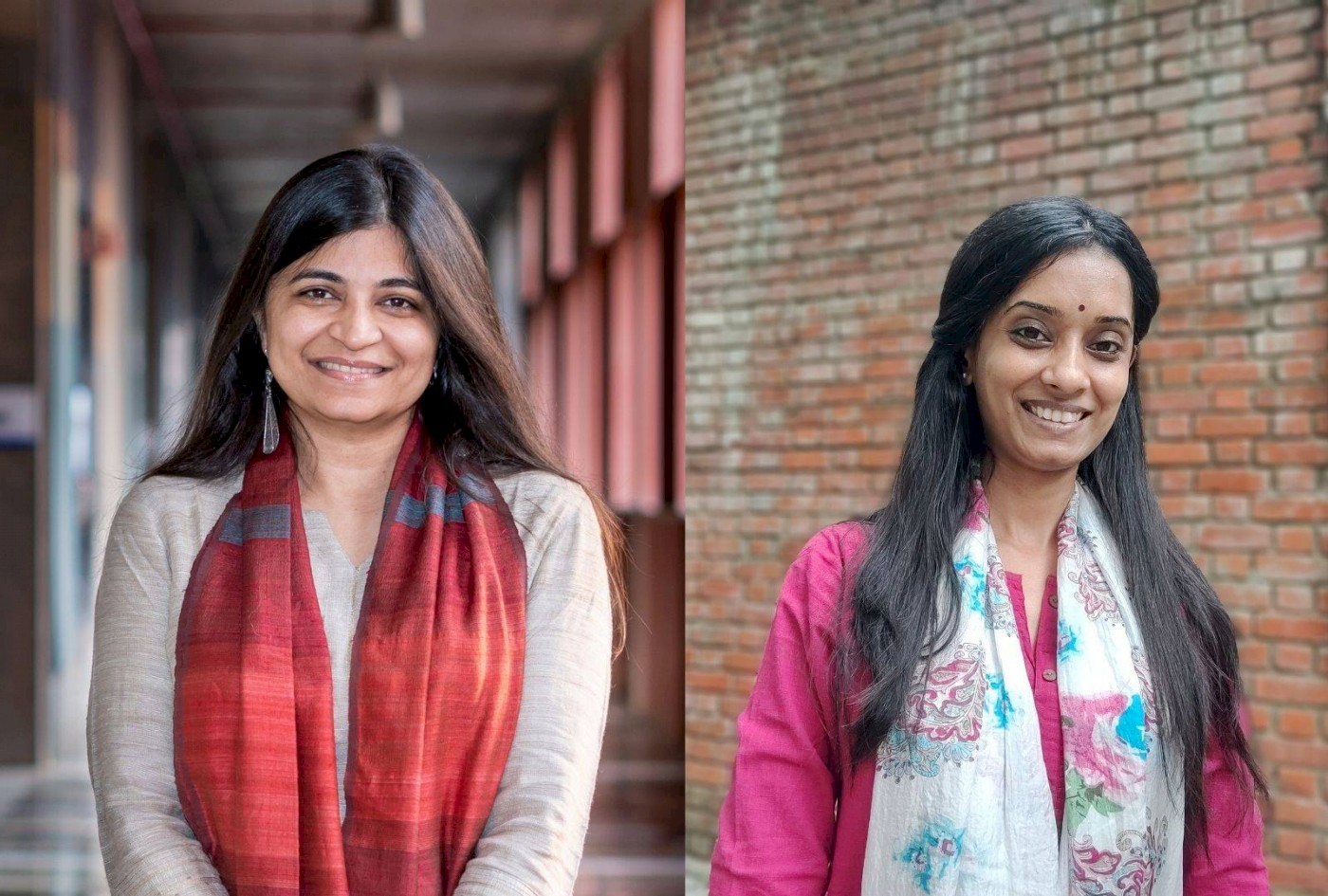 The two research scientists from Ahmedabad University's Global Centre for Environment and Energy, Professor Minal Pathak and Chatali Joshi's work has made it into Sustainable Cities and Society, a prestigious global research journal and will appear in the journal's November print and online edition.
Professor Minal Pathak and Chaitali Joshi identified health co-benefits of seven categories of climate change adaptation measures that deliver several health co-benefits such as reduced cardiovascular and respiratory diseases decreased heat stress and reduced exposure to food and water-borne diseases and how it can enhance mental health and well-being. These seven categories of interventions include critical and health infrastructure; nature-based solutions; housing and building design; urban planning and design; early warning systems; policy and management governance; and knowledge, perception and behaviour.
Working from the United Nations' Intergovernmental Panel on Climate Change's (IPCC) definitions of co-benefits to adaptation in human systems, the researchers analysed 245 papers that investigated the process of adjustment to actual or expected climate and the positive effects that adjustment may have on human health and wellbeing. It's the first comprehensive review of such studies.
To read the abstract, kindly click here.