24 March 2023
A Lookback at 10 Years of Ahmedabad's Heat Action Plan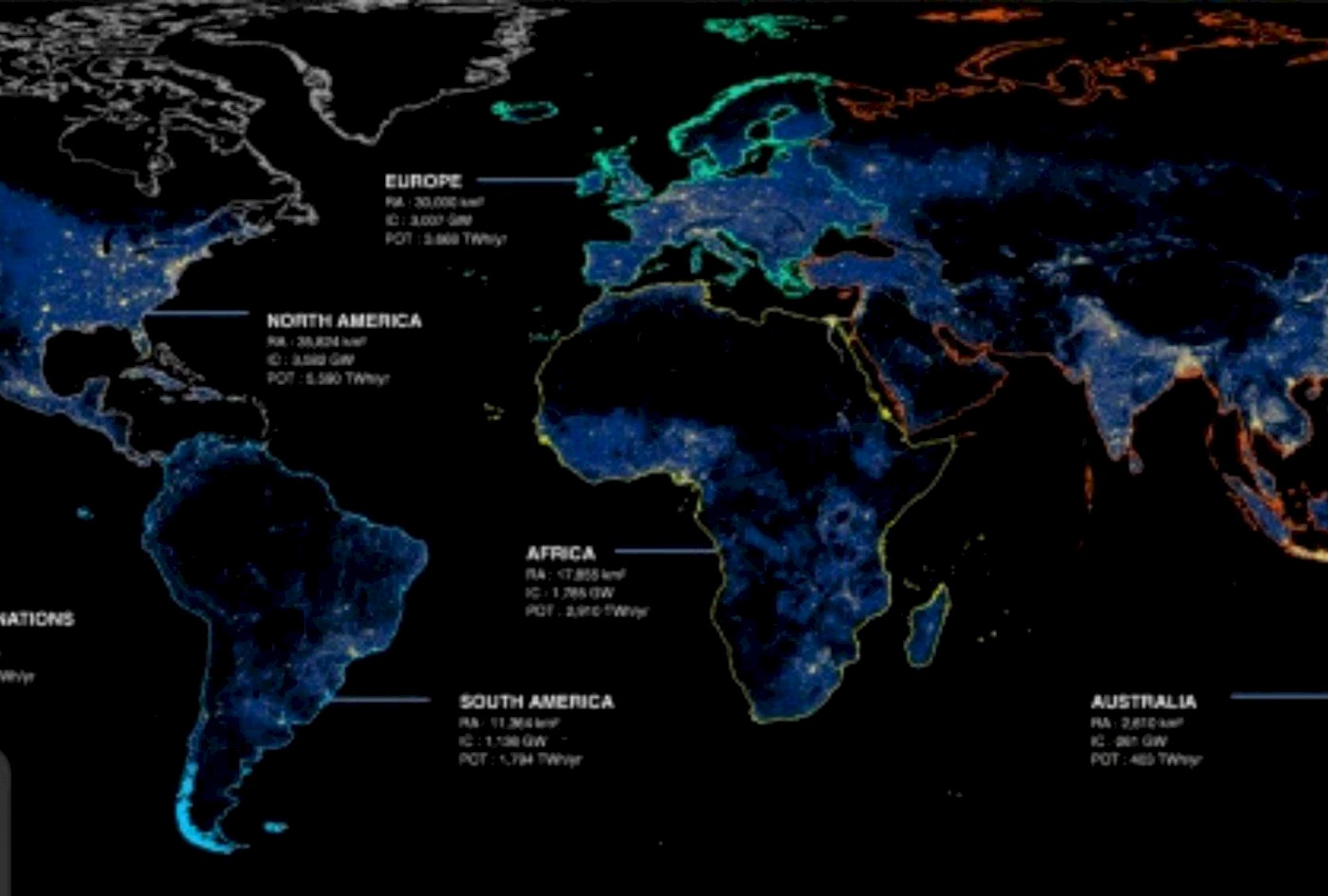 In 2013, a heat wave in Ahmedabad resulted in at least 1,344 deaths, and the Ahmedabad Municipal Corporation rolled out a Heat Action Plan (HAP) for the city. 10 years later, does the plan qualify as a standard reference plan for other cities in India? Darshini Mahadevia, Associate Dean, Arts, School of Arts and Sciences, was asked for her opinion by Question of Cities, an online journal dedicated to urbanisation, ecology, and social equity published by the Mumbai-based trust, Participatory Urban Design and Development Initiative (PUDDI) on how the HAP has impacted Ahmedabad and how gaps in the plan can be bridged. Referring to the HAP as "not a mitigation plan", Professor Mahadevia said that the broader context or urban development within which such a plan should be placed and implemented is missing, adding that it should ideally arise at the urban planning level. "Green and open spaces are shrinking, water bodies are either drying up or captured for construction, swanky buildings with severe heat-generating glass facades are being approved. A Heat Action Plan where you alert people of possible heat waves, to drink more water, stay indoors, and other precautions is not an end in itself; it should be just a part of the overall effort," explained Professor Mahadevia.
In a parallel interview on climate change mitigation, Minal Pathak, Associate Professor, Global Centre for Environment and Energy, said that Ahmedabad "should be prepared not for 45-46 degrees Celsius but 51 degrees Celsius". Professor Pathak has constantly been talking about urban planning measures and individual efforts to combat climate change. She said, "An individual can reduce between 40 and 70 per cent of their carbon footprint, but it needs to be supported by infrastructure. The choices you make in your day-to-day life – in the coolness of your air conditioner, appliances you buy, your commute, what you consume and where you buy it from, what you eat and where you get that from – are all contributing factors. From a more scientific perspective, the authors of the Intergovernmental Panel on Climate Change report studied 60 actions, and the top three that emerged were: switching to electric vehicles, shifting to a plant-based diet, and shifting from private motorised transport to walking, cycling, and public transport". Speaking about the need for a National Heat Action Plan, she said, "A general guideline is certainly possible but not one plan because India has a diverse climate. It doesn't matter at what level the plan is drawn up; what matters is how robust and ambitious it is. It needs to take into account the future."
Read both articles here.