24 February 2021
Professor Snigdha Khuntia receives funding from DST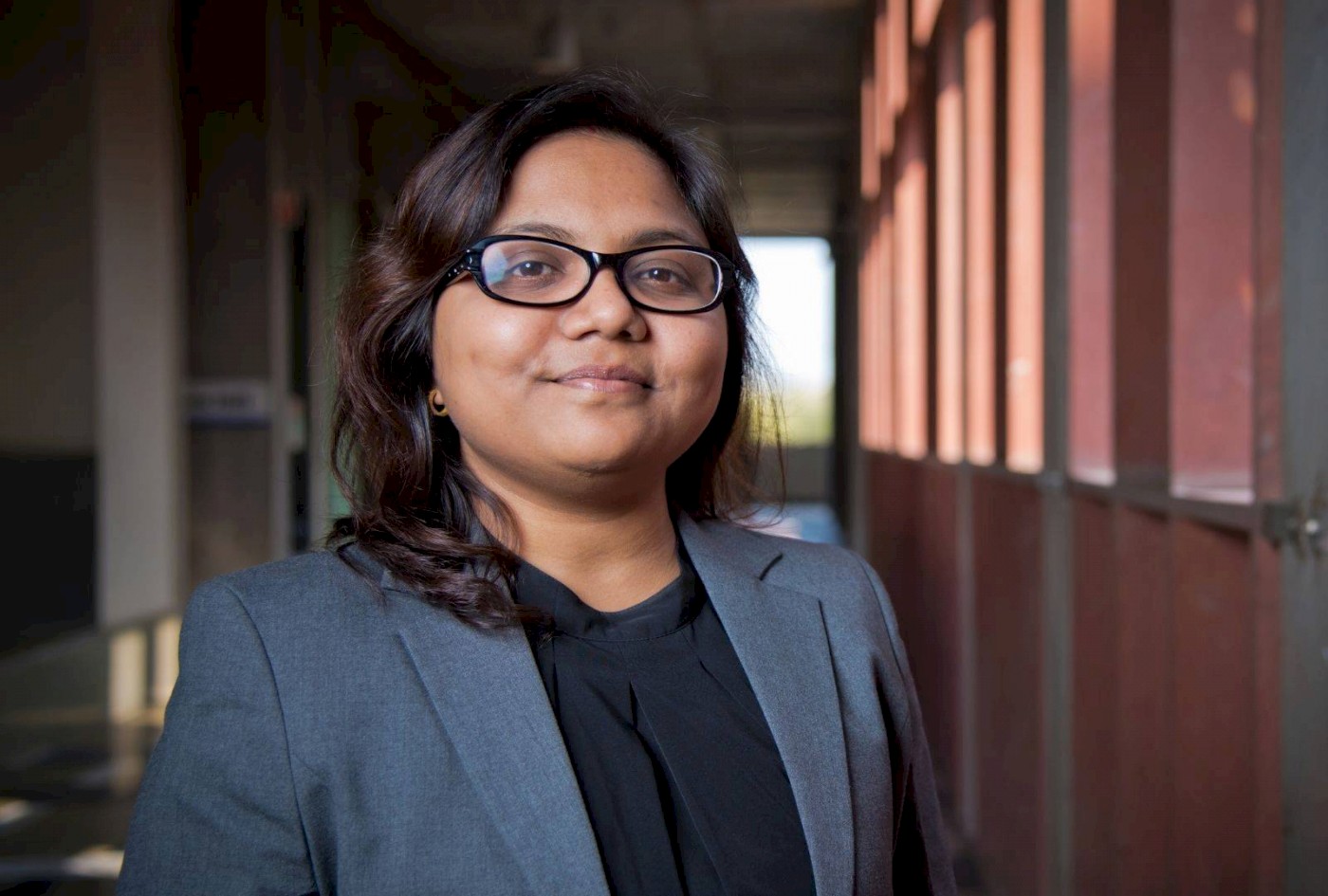 Title: Synthesis of Magnetic Catalyst Coated Microbubbles for Removal of Trace Pollutants
PI: Snigdha Khuntia
Co-PI: Sameer Dalvi (Professor, Chemical Engineering IIT Gandhinagar)
Funding Organization: Department of Science and Technology
Project Duration (with dates): 24-02-2021 to 23-02-2024
Project Summary: India sustains a whopping 16.8% of the total world population and has a huge requirement for pharmaceuticals and personal care products (PPCPs). With such huge demand, unused and untreated pharmaceuticals have become one of the recent threats in the municipal wastewater treatment plants. Studies have reported that, the urban wastewaters are the most important source of pharmaceutical compounds in the aquatic environment. The available wastewater treatment plants (WWTPs) are designed to remove organic pollutants, mainly estimated as dissolved organic matter, solids and nutrients but not pharmaceutical compounds. In addition to that, most of the WWTPs are only designed for the primary and secondary treatment processes, and do not show the promising results in the removal of PPCPs found in trace amounts. Therefore growing attention have been paid to the removal of the PPCPs due to their potential ecotoxicity in the past few years. Ozonation is considered one of the promising technologies as many laboratory and pilot-scale studies revealed that, it could effectively remove a variety of PPCPs. Ozone dissolved in water decomposes to (·O2¯) and singlet oxygen (1O2) to oxidize the pollutants present in water. To enhance the oxidation process, metal-based homogeneous or heterogeneous catalysts have been used adequately. However, the release of secondary pollutants from catalysts and complexity in catalyst In this project, we propose to use magnetic (iron-based) catalyst coated ozone microbubbles (M-Fe-O3 MBs). Formulating microbubbles of O3 enhances the dissolution of O3 by increasing the mass transfer area for O3 dissolution increases the rate of pollutant oxidation by enhancing the formation of ROS. The use of magnetic catalysts helps in the easy retrieval of catalysts after use from water.