1 April 2020
Professor Dharmesh Varade receives funding from UGC-DAE-CRS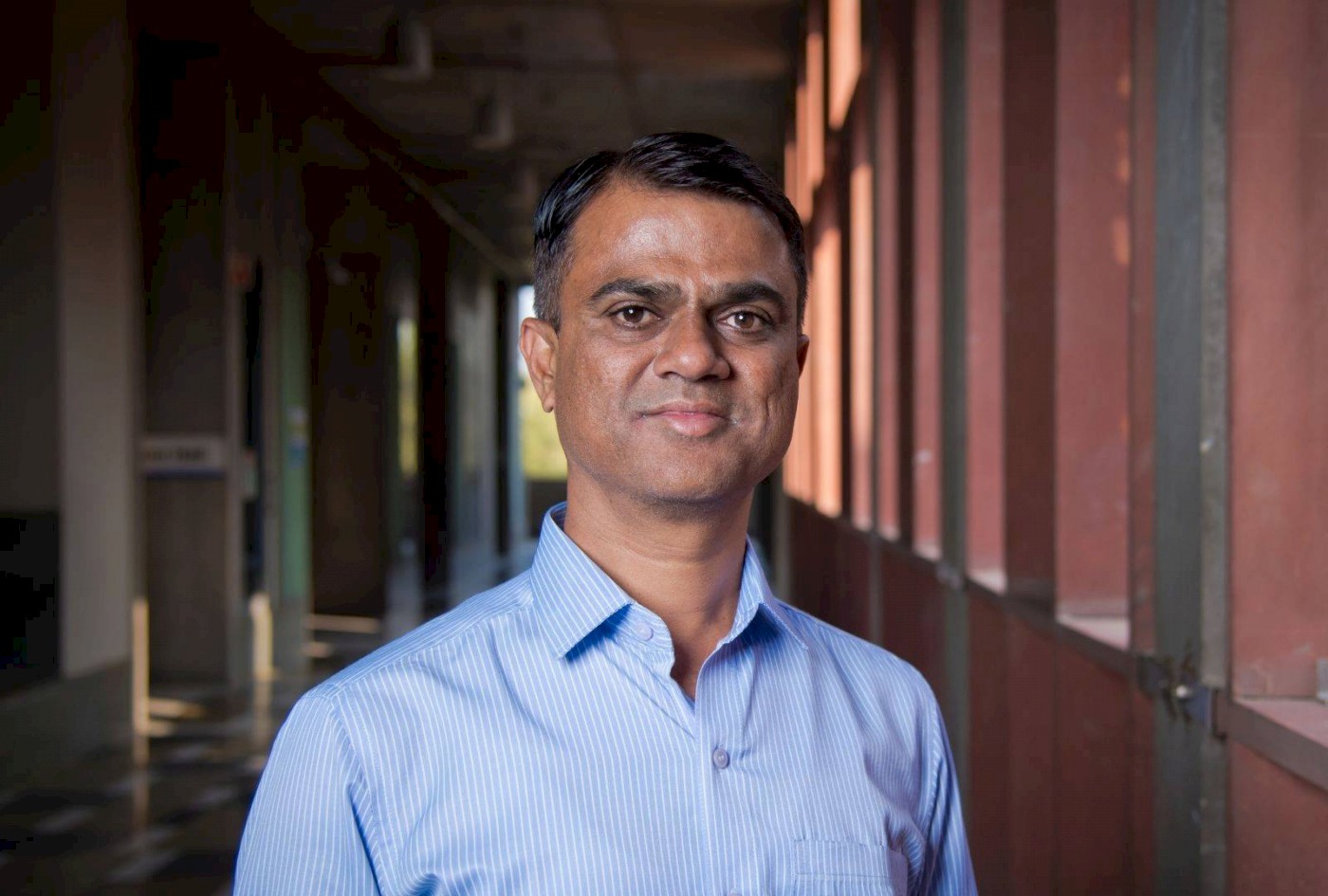 Title: Phase behaviour and microstructures in aqueous solution of mixed surfactant systems, Micellar transition foaming and microemulsion (CRS-M-304)
PI: Dharmesh Varade
Co-PI: Snigdha Khuntia
Funding Organisation: UGC-DAE-CRS
Funding Amount: 15 Lakhs
Project Duration: 3 Years (April 2020- March 2023)
Project Summary :The main objective of this project is to develop profound understanding with tailored approach for utilizing various surfactants in mixtures in a systematic fashion.
The successful development of products depends upon understanding and utilizing key interactions among the surfactants and co-surfactants that are relevant to cosmetics and personal care products. The debate for replacing sulfates in personal care products continues to gain momentum globally. Either it should be replaced with other anionics or increase the levels of secondary surfactants and use surfactant mixtures of different types which could be more beneficial. To overcome this issue, the proposed project deals with understanding the phase behavior and various self-assembly structures of anionic surfactant like sodium lauryl ether sulfate (SLES), Sulfosuccinates, Sarcosines, Sarcosinates, Isethionates, Taurates and Alpha Olefin Sulphonate (AOS) in occurrence with nonionic alkyl polyglucosides (APG), Alkanolamides, Cocamide monoethanolamine (CMEA), and zwitterionic Cocamidopropyl betaine (CAPB) etc. Sulfate free anionic surfactants mentioned above are mild on skin and there is not much reported study so far about their phase behavior, rheology, foaming and microemulsion formation in mixtures with CMEA or CAPB which could be extremely imperative for understanding the interactions among these surfactant mixtures. Furthermore, we envisioned a long term program to develop innovative solutions for creating design rules for utilizing these surfactant combinations in formulating the products. This would be accomplished by performing a systematic and exhaustive study on self-aggregation pattern, size and morphology, phase behavior, rheology and foaming behavior among the various mixed surfactants system discussed above.